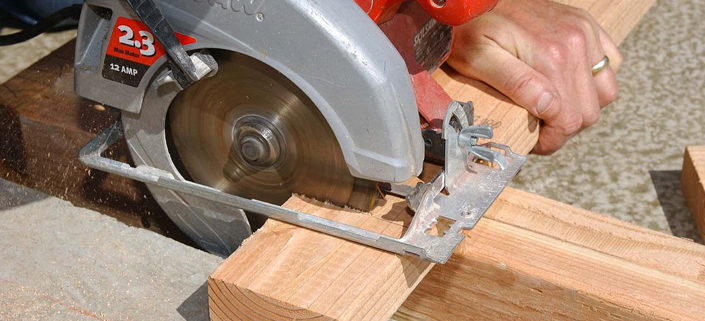 Power saws are a great improvement in comparision with manual saws for house maintenance and adjustments. To build a new custom-made bar counter, or add something new in your balcony or your backyard, if you are a contractor or just a weekend woodworker for your own house, you will need a professional power saw that will help get the job done with half the effort.
There you can easily find a great range of power saws on the market, which are able to cut through a variety of materials with ease and precision. Usually, a circular saw is one of the most recommended power saws for you for your wood cutting work. It's a power-saw using a toothed or abrasive disc or blade to cut different materials using a rotary motion spinning around an arbor. Let's go over a few most reliable and popular power saws for comparison and analysis.
DEWALT offers high-performance cordless and corded power saws for every cutting need. Dewalt DC390B 18V cordless circular saw features 3,700 rpm for fast rip and cross cuts, carbide tip blade to maintain sharpness, and high strength magnesium shoe and upper guard for increased durability. The saw's high-strength magnesium shoe and upper guard lets you enjoy improved durability. The saw has a fan-cooled motor with replaceable brushes for maximum power. For Dewalt 18V cordless circular saw battery maintenance, we recommend getting a reliable replacement battery and a compatible battery charger for it. For example, you can prepare a 100-240V Power Tool Battery Charger for Dewalt DCB140 DCB180 DCB181 DCB182.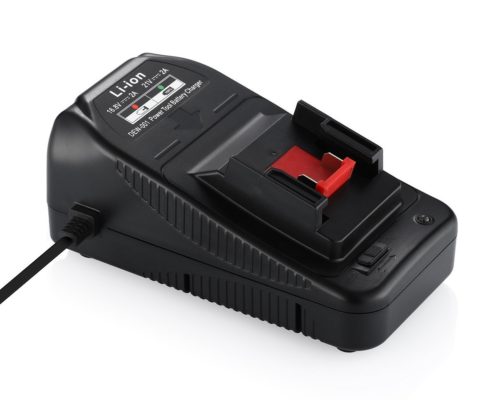 Makita has a great many choices for power saws. As you can see, from the 18V cordless power circular saw series, the Makita 18V X2 (36V) LXT Brushless 6-1/2" Plunge Circular Saw, with AWS™ (XPS02ZU) delivers precise and more accurate cutting with the help from an optional guide rail system. The saw and rail system work together to produce accurate cuts with minimal tear-out. The saw combines a powerful Makita-built brushless motor powered by two 18V LXT® batteries. Makita have most reliable original power tool batteries, chargers and other accessories for the circular saw kit. You can also find some useful
replacement batteries for Makita
saws on the market.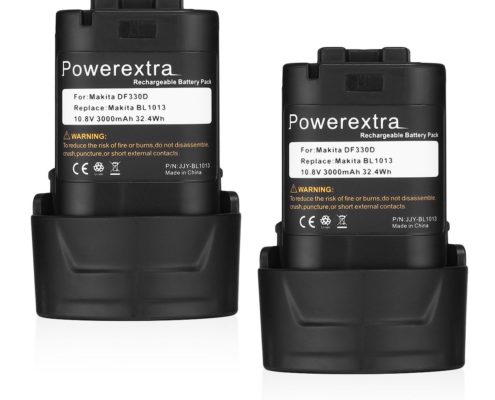 Speaking of most trusted cordless circular saws, Craftsman is one of America's most trusted ones. The Craftsman corded 7-1/4 inch circular saw has very impressive specifications and performance. Its powerful 15 amp motor has an integrated LED work light and laser line to cut through plywood, boards and studs with great precision and speed. The Craftsman circular saw can cut tough materials easily with a 24 teeth carbide  tipped blade. The saw rotates at 5600 RPM to get what it needs to cut well cut effortlessly.
These cordless circular saws are powered by power tool batteries that make them cut through materials with ease. Most power tool batteries on the market are not designed just for a certain model of circular saw, instead, they are widely compatible with a few power tools, usually under the same voltage. For example, this 19.2V Power Tool Battery for Craftsman is widely compatible with Craftsman Drill/Driver Set.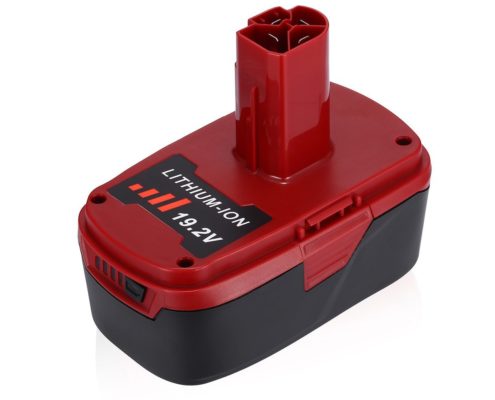 http://www.powerextra.com/wp-content/uploads/2018/01/Uz129.jpg
470
705
PowRicky
http://www.powerextra.com/wp-content/uploads/2019/08/LOGO-合集-改-2_03.png
PowRicky
2018-01-29 14:50:23
2018-03-13 14:52:59
The Best Handheld High Performance Power Circular Saw On The Market