产品描述
12V Lincoln Grease Gun Batteries:
The replacement batteries is specially made for Lincoln Grease Guns 1201, LIN-1201, 218-787.
The 12V batteries are highly safe and efficient Ni-MH batteries with high capacity 3000mAh.
The replacement batteries fully match OEM Lincoln Grease Guns standards for the battery specification and performance.
An integrated microchip in the battery effectively prevents overcharge for long battery lifespan.
Package includes 2 packs of 3000mAh Lincoln 12V batteries, 1 pair of protective gloves and 1 voltage test pen.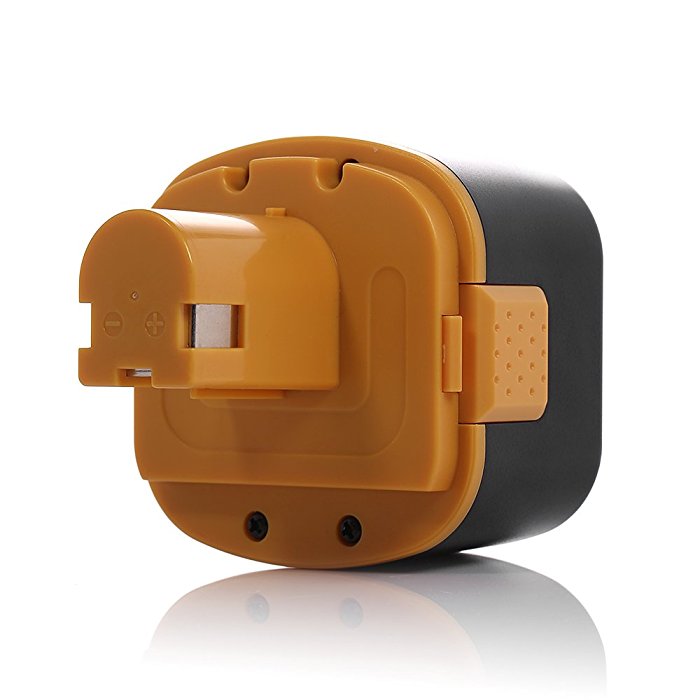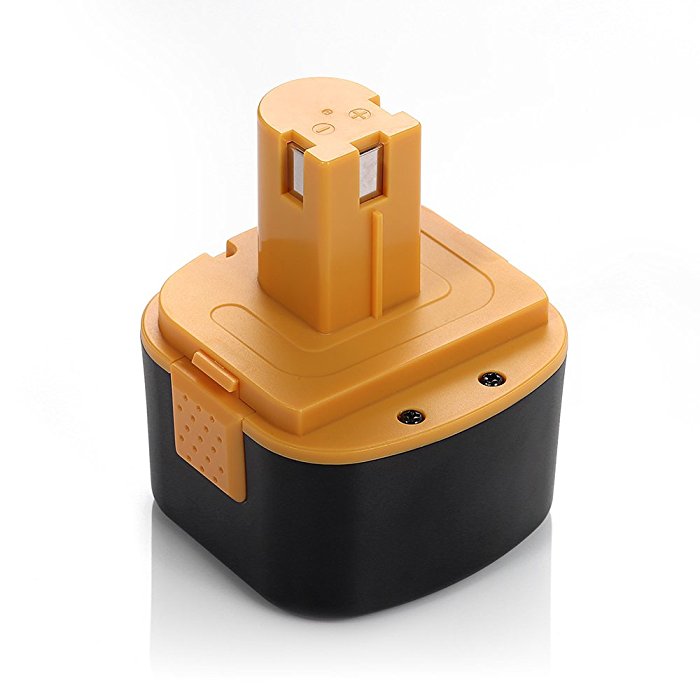 Professional Replacement Battery for Lincoln Grease Guns:
The Ni-MH recharageable replacement battery is fully tested to match OEM Lincoln Grease Guns. It's a professional replacement battery for Lincoln Grease Guns 1201, LIN-1201, 218-787. The battery has no memory effect for repeated charging. The battery can be charged or discharged as needed without loss of capacity. The replacement battery's functions and quality are the same as the original Lincoln power tools. Made of high quality Ni-MH cells, the replacement battery is safe and powerful.
Compatible P/N:
1201, LIN-1201, 218-787
Compatible Models:
Lincoln Grease Guns 12V, Models 1200, 1240, 1242, 1244, LIN-1200, LIN-1240, LIN-1242, LIN-1244
Package:
2 x 3000mAh Lincoln 12V batteries
1 x pair of protective gloves
1 x voltage test pen
Lincoln Batery Specification:
Battery Capacity: 3000mAh
Battery Voltage: 12V
Battery Type: Ni-MH
Part Numbers: 1201, LIN-1201, 218-787
Dimensions: 3 x 4 x 3 inches
Weight: 2.6 pounds
Color: Black
Condition: Brand New High Quality