产品描述
Powerextra 6V Paslode Replacement Battery:
Powerextra specialized in manufacturing power tool batteries for decades.
Powerextra is one of top selling brands for replacement batteries at amazon.
Powerextra products are made with the highest quality materials.Our products are CE certified, tested by manufacturer to match and/or exceed specifications of OEM products.
Powerextra focus on providing high quality power products and excellent customer support,Looking forward to your support and your positive affirmation.
Advantage:
This Battery is Designed for Paslode 404717 B20544E BCPAS-404717 BCPAS-404717SH. It is a kind of NI-MH Recharageable battery,you can carry it anywhere anytime, convenient to use.
The functions are the same as the original products.
Uses the highest quality cells, safe with rapid-charge technology while providing overcharge and overdischarge protection to increase the life of the battery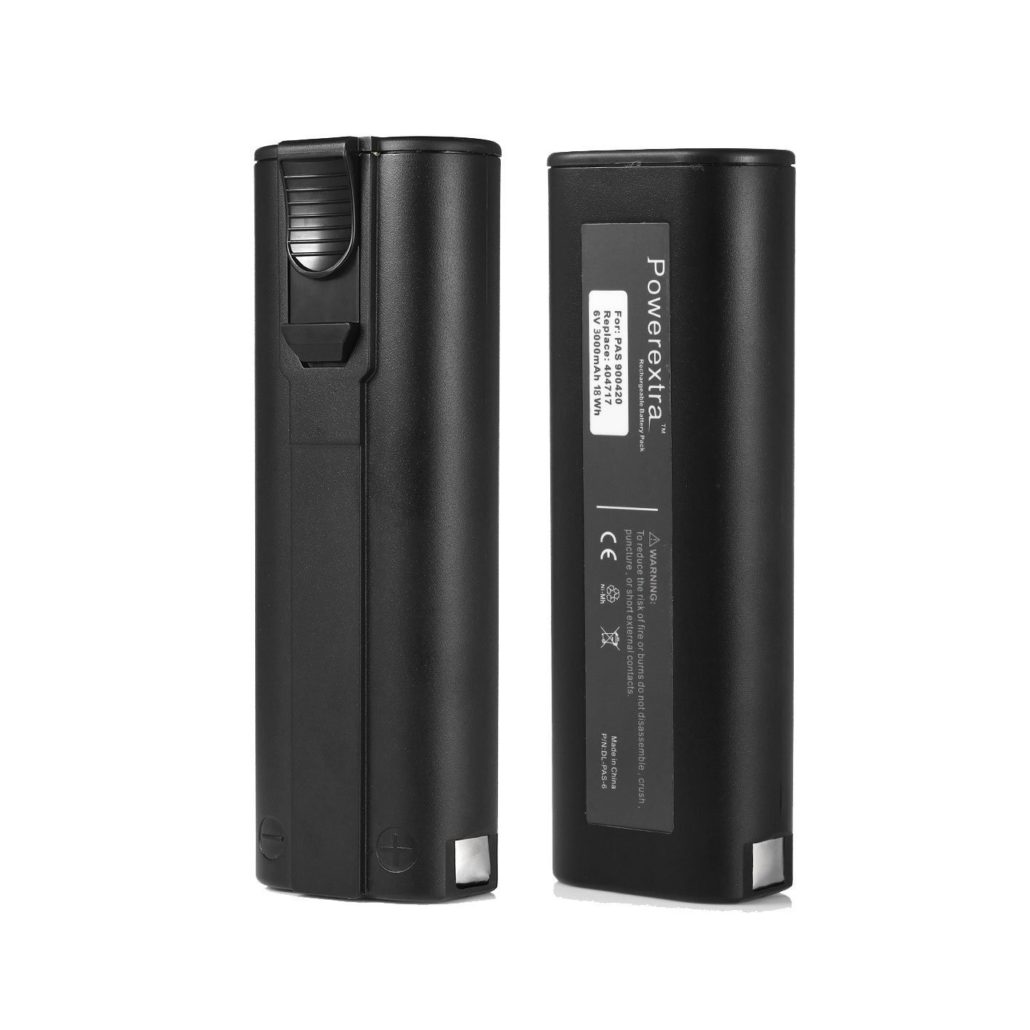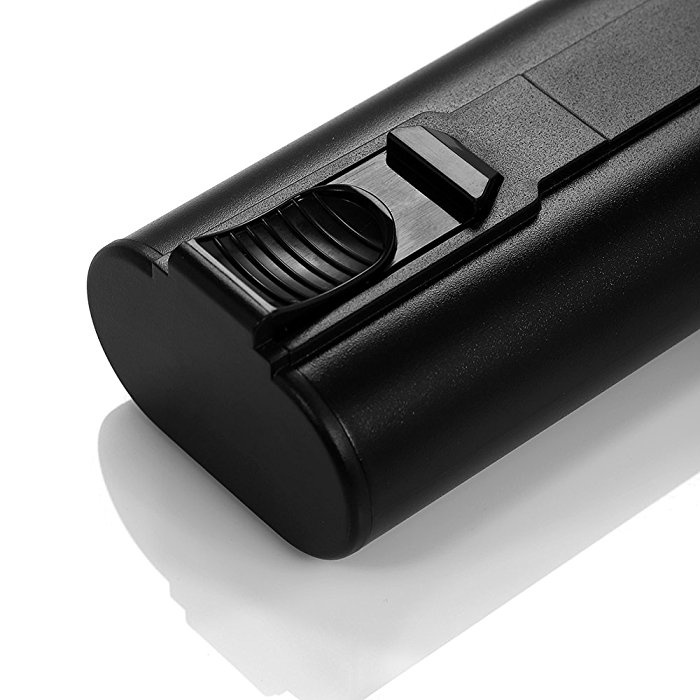 Note:
It's recommended that the battery should be fully charged and discharged 3 times after you receive the battery.
For transport safety, our batteries are not fully charged before leave the factory.
After use, please charge the battery after cooling.
Battery charger is not included.
Battery Compatibility:
Compatible Paslode Models:
Paslode 404400, 900400, 900420, 900421, 900600, 901000, 902000, 902200, B20720, CF-325, IM200 F18, IM250, IM250A, IM250A F16, IM250 II, IM350A,IM350CT, IM65A, IM65A F16, PS604N
Replacement Part :
Paslode 404717, B20544E, BCPAS-404717, BCPAS-404717SH
Package:
2*Paslode 6v Replacement Battery