产品描述
Replacement Battery for Black and Decker Drill:
This Black and Decker cordless drill battery is the best quality one with high capacity 3000mAh.
The battery replacement works for 18V Black & Decker A1718 A18NH HPB18 HPB18-OPE power tools.
This 18 volts power tool battery is made highly efficient and quality Ni-MH battery cells.
Powerextra power tool battery packs enjoy CE certification for the specification and compatibility with OEM products.
Power tool users can finish charging the battery quickly for everyday power tool using.
The replacement battery is charged without memory effect. It has protection against overcharge and over discharge.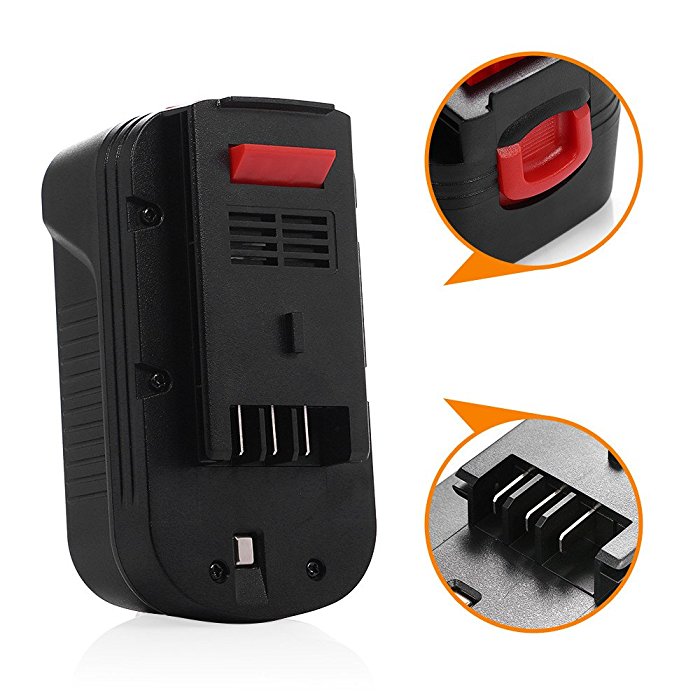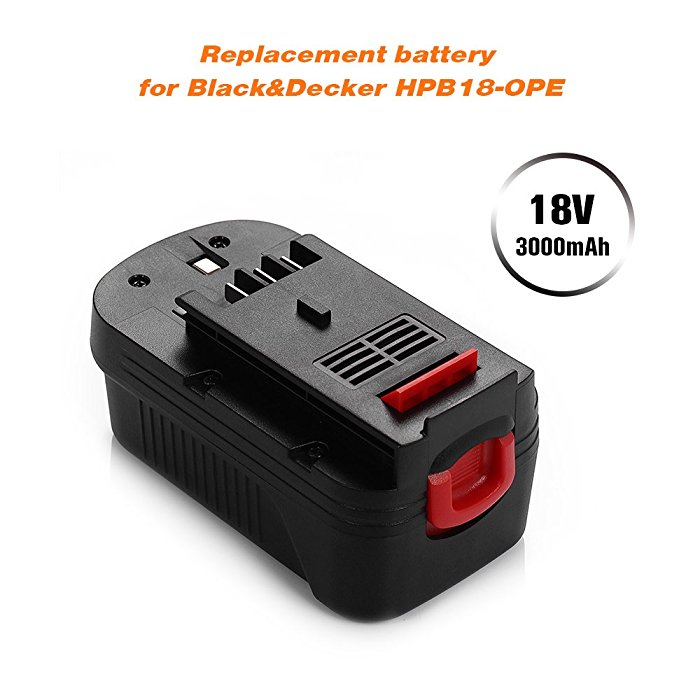 Compatible Black & Decker Models:
Black & Decker HP188F2B. HP188F3B, HP188F3K, HP188F4BK, HPD1800, HPD18K-2, HPG1800, HPG18K-2, NHT518, NPP2018, NPT3118, NS118, NST1810, NST2018, NST2118, PS182KB, PS18K2, SS18, XTC183BK, XTC18BK FS1800CS, FX1800D, FS1800D-2, FS1800ID, FS1800JS, FS1800RS, FS1802D, FS1802S, FS1806CSL, FS18CS, FS18HV, FS18ID, FS18PS, FS18PSK,FS18RS, FSL18
Replacement Part Numbers:
BLACK & DECKER GLC2500, NHT518, NPP2018, NPT3118, NS118, NSW18, SS18, BLACK & DECKER BDGL, CCS, CD, CDC, EPC, HP, HPD, HPG, NST
Package:
1 3000mAh high capacity replacement battery for Black & Decker power tool
1 pair of protective gloves
Black & Decker Battery Specification:
Battery Capacity: 3000mAh
Battery Voltage: 18 Volts
Battery Wattage: 54 Wh
Battery Type: Ni-MH
Part Number: BL1718C-30
Dimensions: 5.9 x 3.4 x 3.9 inches
Weight: 12 ounces
Color: Black
Condition: Brand New High Quality