产品描述
Outstanding Features:
— Newly-designed Ni-CD rechargeable battery with 2000mAh capacity, 14.4 volts;
— Integrated microchip prevents from overcharging to prolong the battery life;
— Rapid completion of the charging process without memory effect, convenient and fast charging;
— The replacement battery is CE certified and tested by manufacturer to match OEM products;
— A pair of gloves for protecting your hand while using power tool are attached.
Powerextra Battery Advantages
● The Ni-CD battery has no memory effect. The battery can be charged or discharged as needed without loss of capacity
The replacement battery's functions and quality are the same as the original products.
● The battery is equipped with the highest quality cells, safe with rapid-charge technology with overcharge and overdischarge ● protection to prolong the battery's lifespan.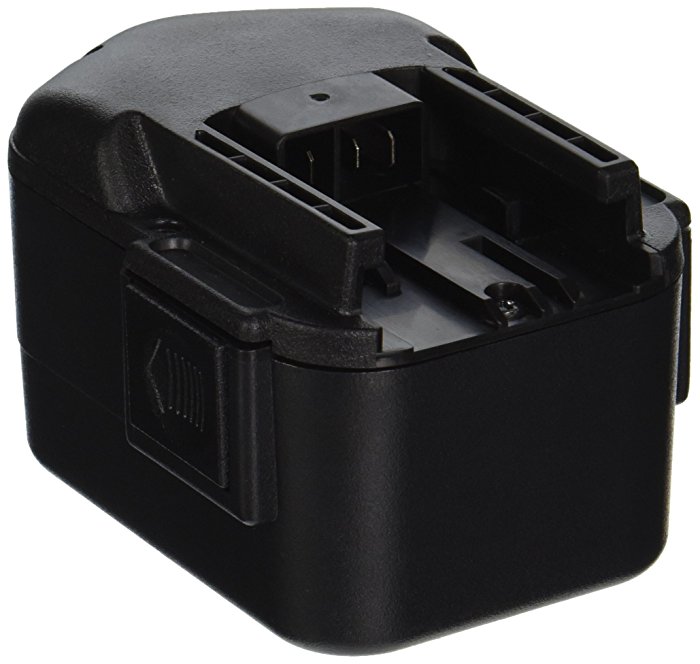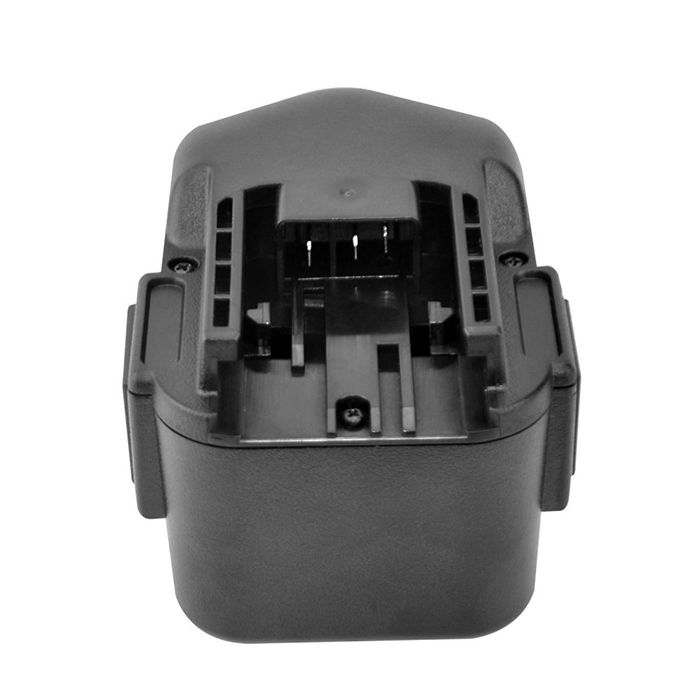 Replacement Part Numbers & Compatible Models:
Compatible Models:
(Please use Ctrl+F to search a certain model)
AEG:BBM 14 STX,BBS 14 KX RAPTOR,BBS 14 X,BBS 14 X RAPTOR,BDSE 14 STX, BDSE 14 T Super,BDSE 14.4 T Super Torque,BS 14 X,BS2E 14.4 T,BSB 14 STX,SB2E 14 STX,SB2E 14.4 T Super Torque
MILWAUKEE:0511-21,0512-21,0512-25,0513-20,0513-21, 0514-20,0514-24,0514-52,0516-20,0516-22, 0516-52,0612-20,0612-22,0612-26,0613-20, 0613-24,0614-20,0614-24,0615-24,0616-20, 0616-24,0617-24,49-24-0150,6562-21,6562-23, 6562-24,9081-20,9081-22,9082-20,9082-22, 9083-20,9083-22,LokTor P 14.4 TX,LokTor P 14.4 TXC,LokTor PDD 14.4 X, LokTor S 14.4 TX,LokTor S 14.4 TXC,LoTor S 14.4 TX,PAS 14.4 Power Plus,PCG 14.4,PES 14.4 T PIW 14.4 HEX,PIW 14.4 SD,PJX 14.4,Power Plus,PLD 14.4 X,PN 14.4 Power Plus, PPS14.4 Power Plus,PSG 14.4 Power Plus,PSM 14.4 Power Plus
Replacement Part Numbers:48-11-1000, 48-11-1014, 48-11-1024
Package Contents:
1x pack of battery;
1x pair of gloves;
Warranty Policy:
● The brand new high-quality replacement batteries are totally guranteed of real specification;
● Free Exchange against man-made damage from date of purchase & 30 days' refund unconditionally for every purchase from Powerextra;
● Professional technical support, efficient and timely satisfactory customer service around the clock.