产品描述
Safe & Efficient Power Tool Battery Replacement:
This Ni-CD replacement battery for Milwaukee has no memory effect or battery capacity loss during recharging.
The 2000mAh 2.4 volts Ni-CD is highly safe and efficient for convenient recharging.
The replacement battery has qualified battery specification to meet the standards of OEM Milwaukee original power tool batteries.
The quality Ni-CD battery cells provide great safety and long runtime for your Milwaukee cordless tools.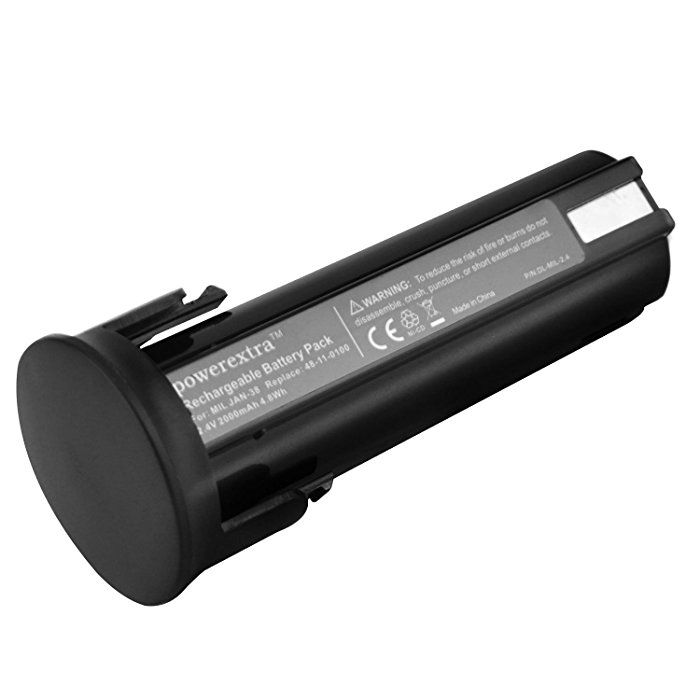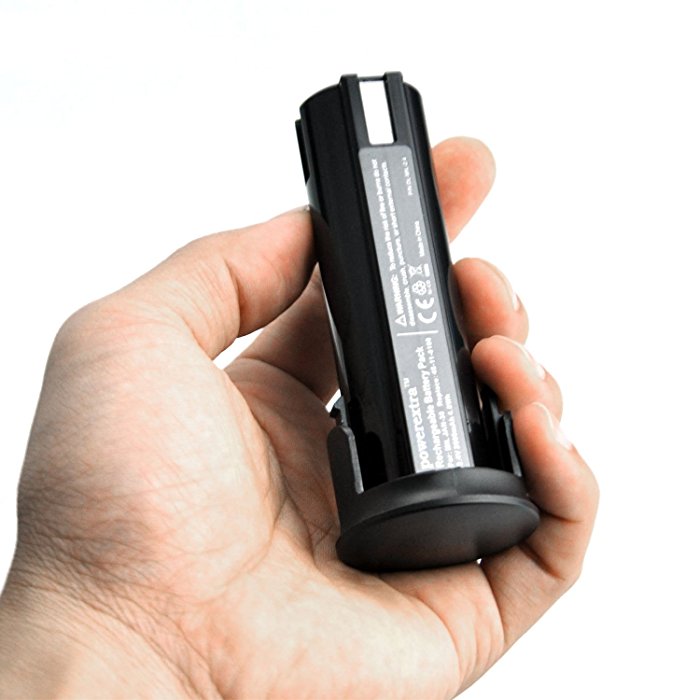 Powerextra High-Quality Power Tool Replacement Batteries:
This Powerextra replacement battery for Milwaukee perfectly replaces Milwaukee 48-11-0100 and 6550-20. It's widely compatible with Milwaukee JAN-38, JAN-39, JAN-46, JUN-39, JUN-45, JUN-46 power tools. The battery has CE-certified standards for the quality and specification. You can have long runtime for your Milwaukee cordless tools thanks to the integrated protective microchip which prevents overload and over heat for long battery life.
Milwaukee Cordless Power Tool Battery Compatibility:
Compatible Milwaukee Power Tools:
Milwaukee JAN-38, JAN-39,JAN-46, JUN-39,JUN-45, JUN-46
Replacement OEM Part Numbers:
Milwaukee 48-11-0100, 6550-20
Milwaukee Battery Specification:
Battery Capacity: 2000mAh
Battery Voltage: 2.4 Volts
Battery Type: Ni-CD
Battery Power: 4.8 Wh
Part Number: 48-11-0100, 6550-20
Dimensions: 4.3 x 2.1 x 2.1 inches
Weight: 6.4 ounces
Color: Black
Condition: Brand New High Quality