产品描述
Best Milwaukee 12V Replacement Power Tool Battery:
The brand-new Ni-CD rechargeable power tool battery pack is a high-performance replacement for Milwaukee 48-11-0140, 48-11-0141, 48-11-0200, 48-11-0251.
The replacement battery has high capacity 2000mAH with perfect compatibility for OEM Milwaukee power tools.
The battery has long battery service time for Milwaukee power tools to run longer.
It can be recharged impressively fast thanks to the improvement of quick recharging technology by Powerextra.
You can recharge and use the battery pack with no memory effect on the battery.
The battery is protected for reliable lifespan from overcharge, over discharge and over heat during charging.
CE Certificate for the reliable battery quality, specification and performance.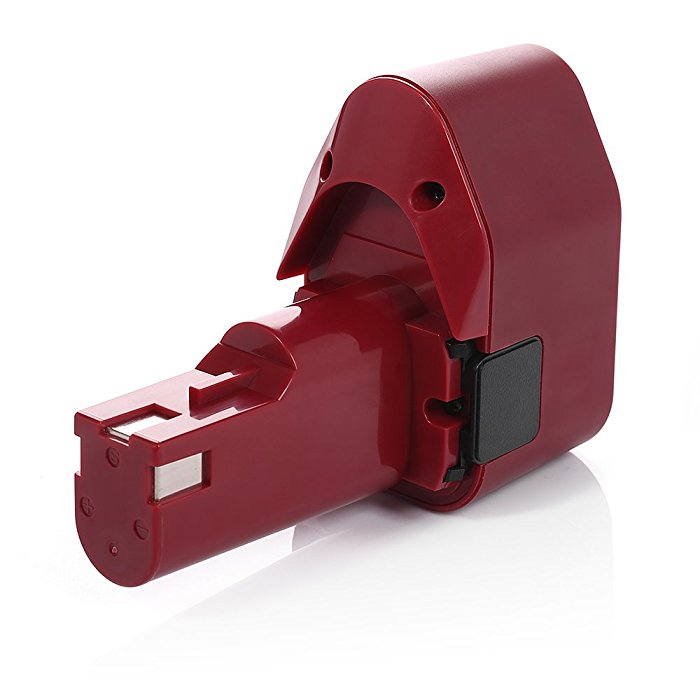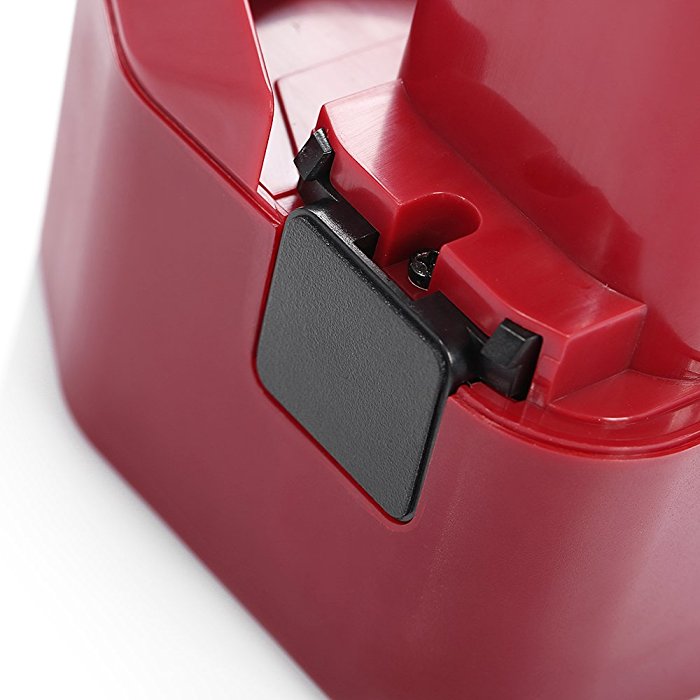 Milwaukee Cordless Power Tool Battery Compatibility:
Compatible Milwaukee Power Tools:
Milwaukee 0401-1, 0401-4, 0407-22, 0407-6, 0415-20, 0415-21, 0415-23, 0420-1, 0422-6, 0430-1, 0431-6, 0435-1, 0436-6, 0445-1, 0446-6, 0456-20, 0478-6, JUN-57, JUN-58
Replacement Part Numbers:
Milwaukee 48-11-0140, 48-11-0141, 48-11-0200, 48-11-0251
Package:
1 2000mAh high capacity replacement battery for Milwaukee Power Tools
1 pair of protective gloves
Milwaukee Battery Specification:
Battery Capacity: 2000mAh
Battery Voltage: 12 Volts
Battery Type: Ni-CD
Battery Power: 24 Wh
Part Number: 010201-01071
Dimensions: 5.9 x 4.2 x 2.5 inches
Weight: 1.45 pounds
Color: Red
Condition: Brand New High Quality