产品描述
12Volt Lincoln Grease Gun Battery:
This 12V power tool battery for Lincoln Grease Guns perfectly replaces Lincoln 1201, LIN-1201, 218-787 original battery.
With high-performance Ni-MH battery cell built in, the replacement battery is compatible with Lincoln Grease Guns 1200, 1240, 1242, 1244, LIN-1200, LIN-1240, LIN-1242, LIN-1244.
The replacement battery for Lincoln has high capacity 3000mAh. It can be charged repeatedly without memory effect or capacity loss.
Powerextra uses an integrated microchip to effectively prevent overload for better battery maintenance.
The battery is certified by CE for its reliability in recharging and absolute compability with OEM Lincoln Grease Guns.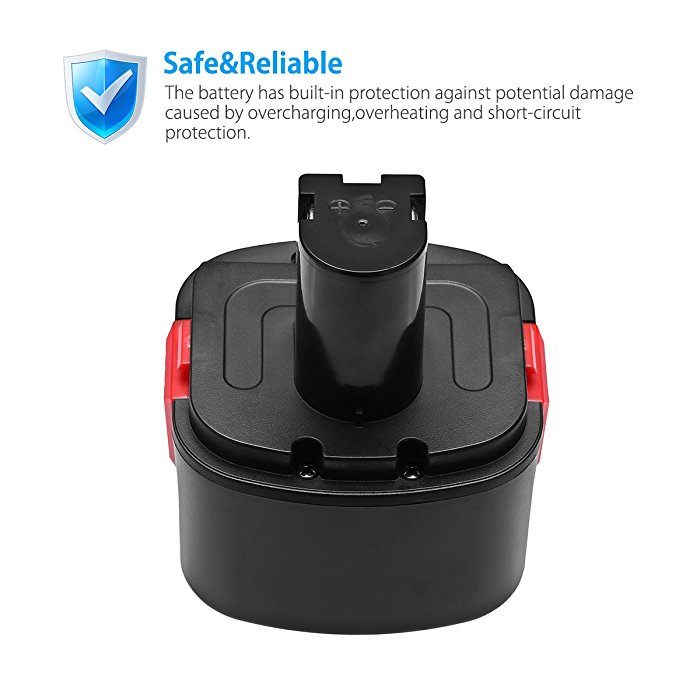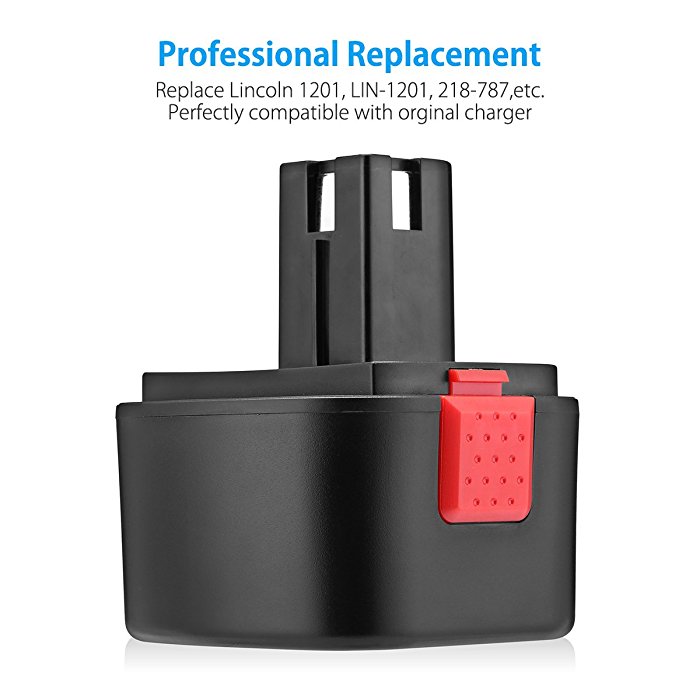 Powerextra Professional Replacement Battery for Lincoln Grease Guns:
Compatible Lincoln Models:
Lincoln Grease Guns 12V, Models 1200, 1240, 1242, 1244, LIN-1200, LIN-1240, LIN-1242, LIN-1244
Replacement Part Numbers:
Lincoln Grease Gun 1201, LIN-1201, 218-787
Package:
1 3000mAh high capacity replacement battery for Lincoln Grease Guns
1 pair of protective gloves
Lincoln Grease Gun Battery Specification:
Battery Capacity: 3000mAh
Battery Voltage: 12 Volts
Battery Type: Ni-MH
Part Number: LIN-1200
Dimensions: 4.7 x 4 x 3.9 inches
Weight: 1.4 pounds
Color: Black
Condition: Brand New High Quality