Product Description
Powerextra 2.0Ah Ridgid Power Tool Battery Replacement with Integrated Microchip
Outstanding Features:
● Brand New Replacement Battery for RIDGID, Lithium Ion Battery 18 Volts, 2000 mAh, 36Wh
● Professional Replacement battery for Ridgid R840087 R840083, R840085, R840086 Series, completely meets Ridgid OEM battery standards.
● Charged by Lithium Ion battery charger only, the battery is fully compatible with Ridgid 18V Lithium-ion Cordless Products.
● Top A grade Lithiuim battery cells, it can be charged freely without memory effect. Built-in integrated microchip prevents overcharging and other malfunction to prolong battery life.
● Products are CE certified, tested by manufacturer to match the actual specifications of OEM products.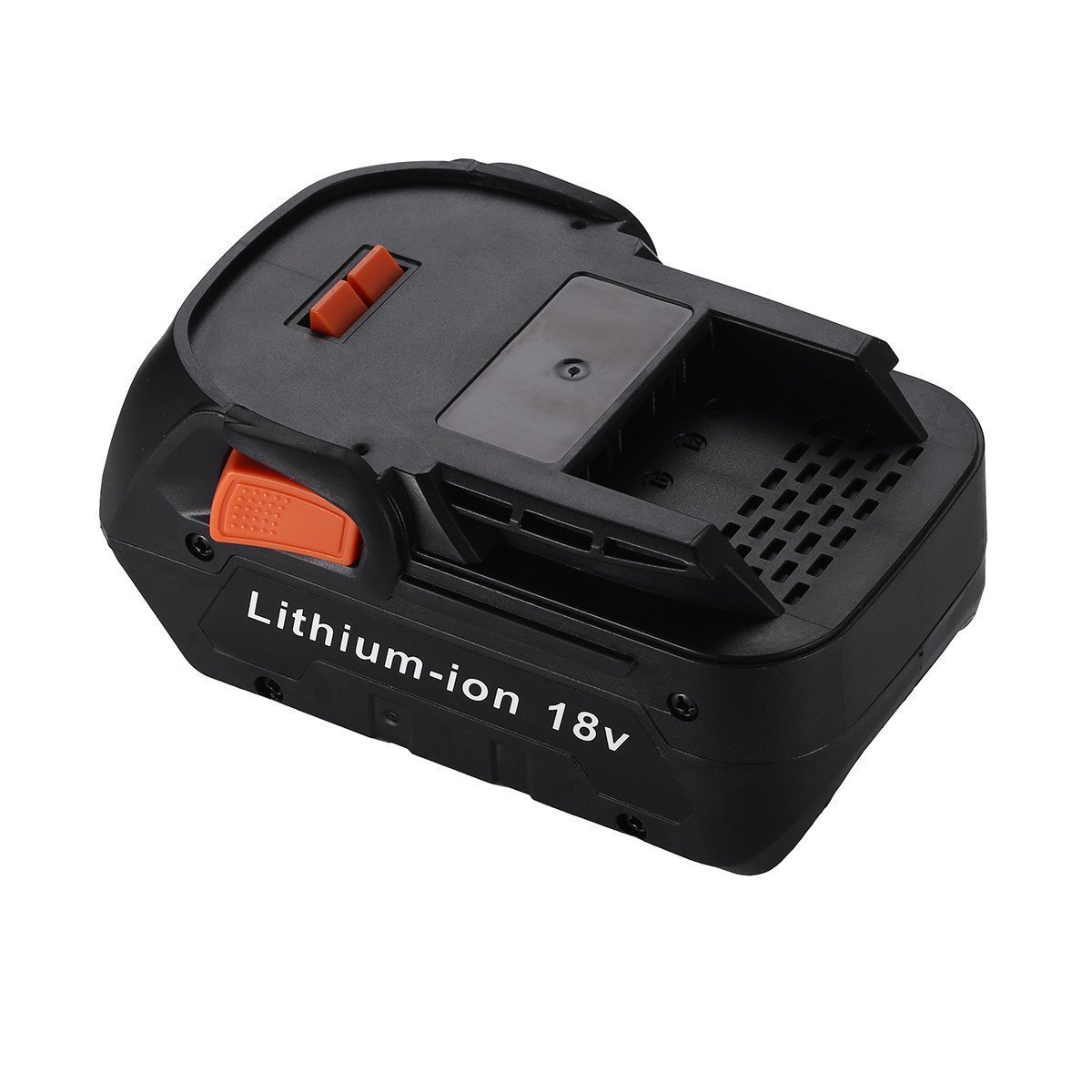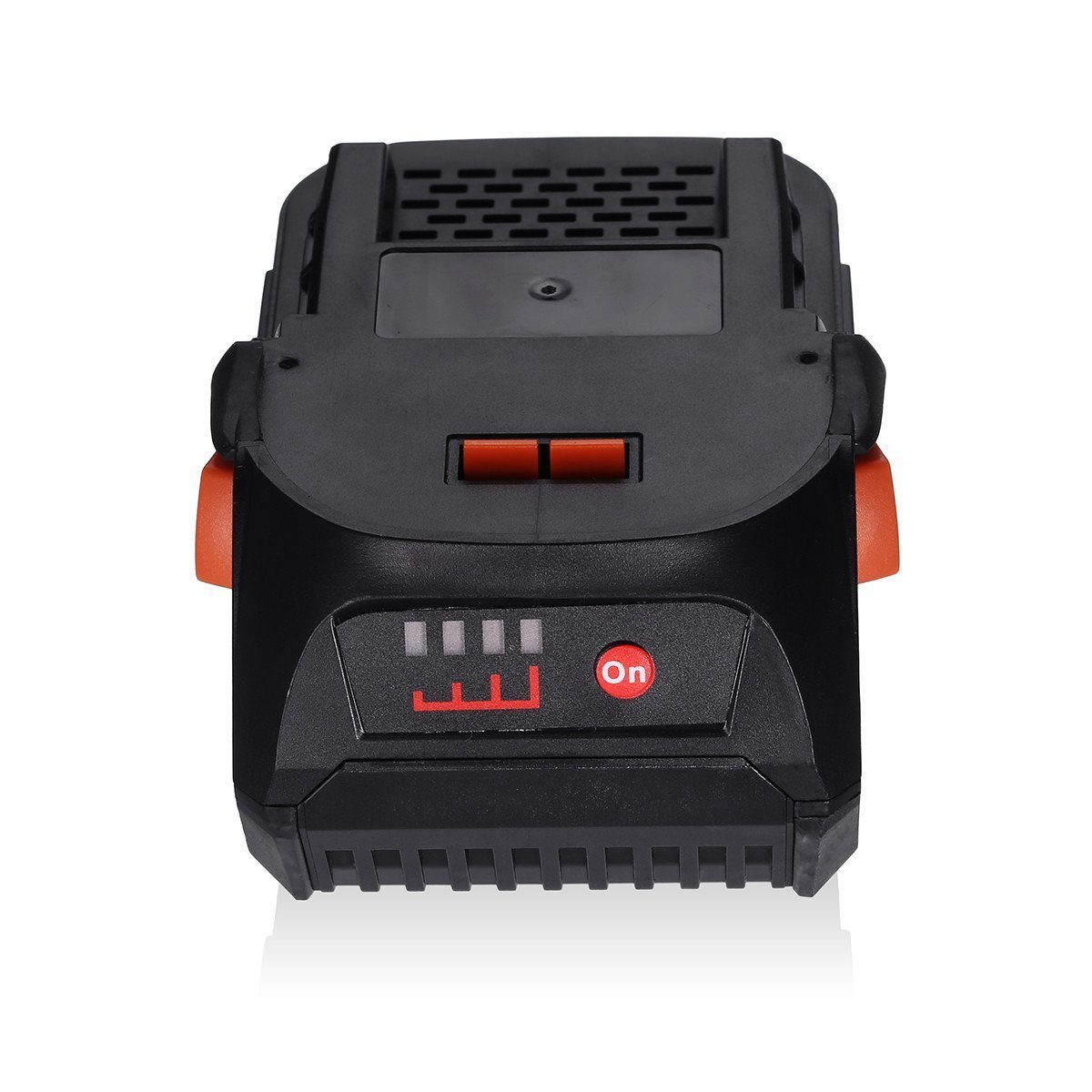 Product Specification & Compatible Models :
Product Specification:
Battery Capacity: 2000mAh
Battery Voltage: 18V
Battery Type: Li-ion
Color: Black
Condition: Brand New High Quality
Replacement Part Numbers:
RIDGID 18V LITHIUM-ION BATTERY PACK R840083, R840085, R840086, R840087 Series
Compatibility: RIDGID 18V Lithium-ion cordless products
Warranty Policy:
● The brand new high-quality Ridgid power tool battery replacement is totally guranteed of real specification;
● Free Exchange against man-made damage from date of purchase & 30 days' refund unconditionally for every purchase from Powerextra;
● Professional technical support, efficient and timely satisfactory customer service around the clock.