产品描述
Battery for Dremel 7700-01 7700-02:
The replacement battery fully mataches OEM Dremel MultiPro Cordless Rotary Tools with excellent specification and compatibility.
The brand new replacement battery is rated 7.2 volts, 2000mAh high capacity for long battery runtime.
The battery for Dremel is made up of best quality Ni-CD battery cells for stable performance and efficiency.
It's equipped with a protective microchip for preventing overcharge, over discharge, over heating and other issues.
You can charge or discharge the replacement battery efortlessly with no memory or battery capacity loss.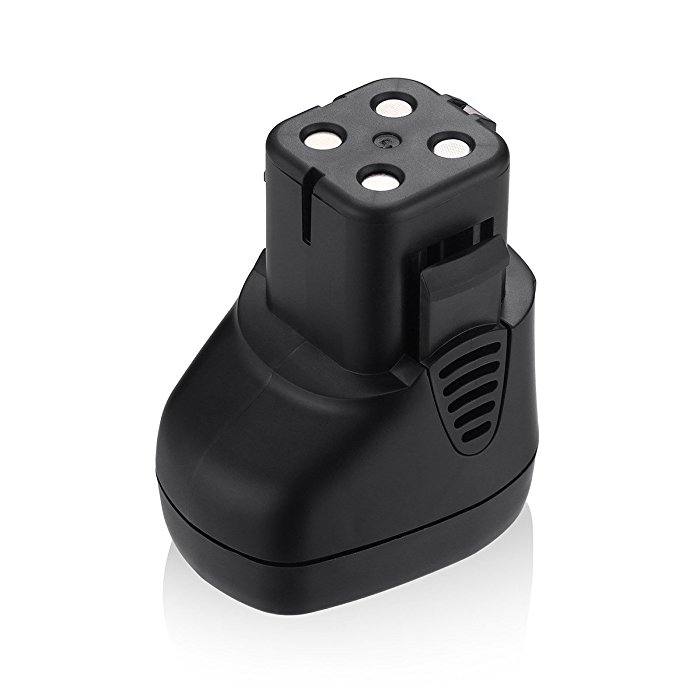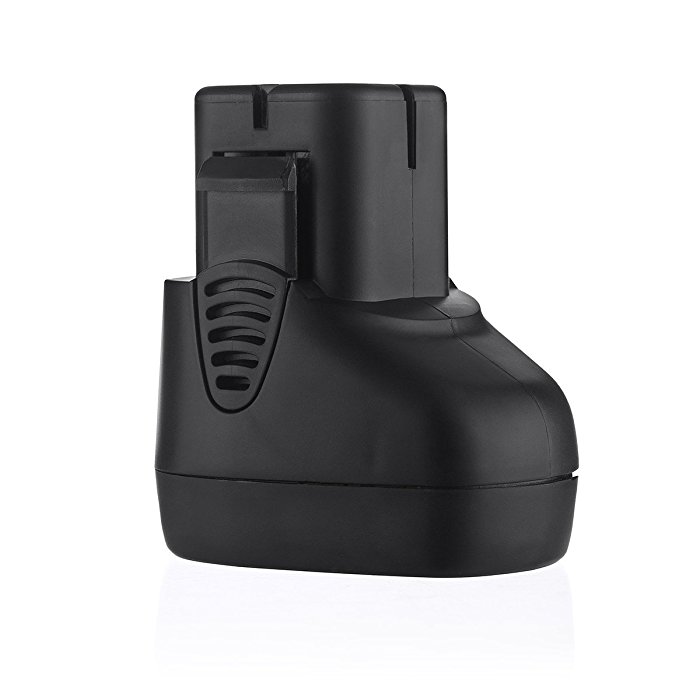 Replacement Battery for Dremel Cordless Rotary Tools:
Powerextra 2000mAh 7.2 volt replacement battery is for Dremel 7700-01 7700-02. It replaces the original Dremel Battery 757-01 with perfect compatibility. The replacement battery meets CE safety testing standards. It performs greatly with protection from overload and short-circuit problems. The long battery life makes the replacement battery great backup power to keep your Dremel cordless rotary tools going.
Compatible Dremel Models:
Dremel 7.2-Volt MultiPro cordless rotary tool models 7700-01 and 7700-02
Replacement Part Numbers:
Replace Dremel Battery 757-01
Dremel Battery Sepcification:
Battery Capacity: 2000mAh
Battery Voltage: 7.2V
Battery Type: Ni-CD
Color: Black
Condition: Brand New High Quality
Package:
1 * 2000mAh Powerextra 7.2 Volt Replacement Battery for Dremel 7700-01 7700-02