产品描述
DJI Mavic Pro Storage Bag:
Brand-new carrying bag for DJI Mavic Pro and Accessories: you can store batteries, charger, remote control and other accessories.
Well organized DJI Mavic Pro bag: it has a compact size 290 x 210 x 110mm (11.42 x 8.27 x 4.33 inches), space-saving layout inside, providing enough room for the drone and all accessories.
Highly durable material: this carrying bag, made of high-density EVA material, keeps your DJI Mavic Pro and accessories safe and sound on the go.
Adjustable shoulder strap & side handle: this user-friendly design makes it more comfortable and convenient to carry around.
Professional DJI Mavic Pro and Accessories carrying case: perfectly fit, lightweight and convenient, ideal for traveling.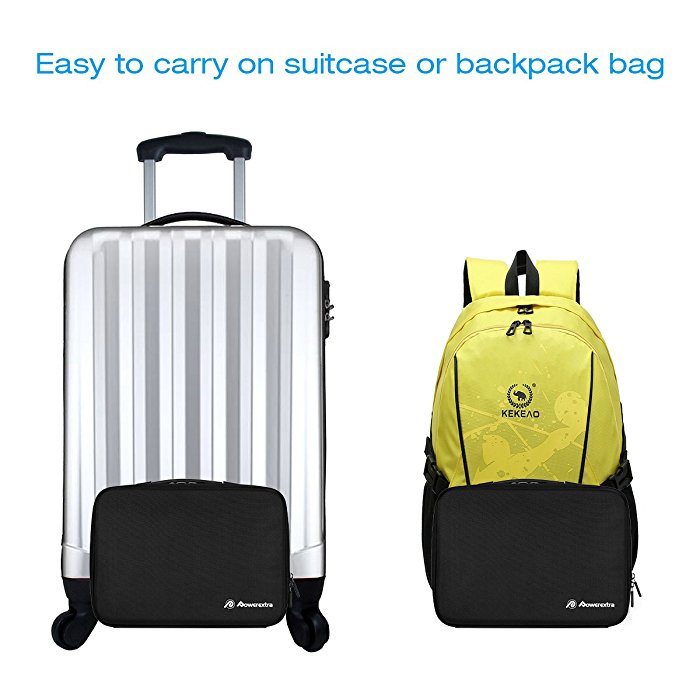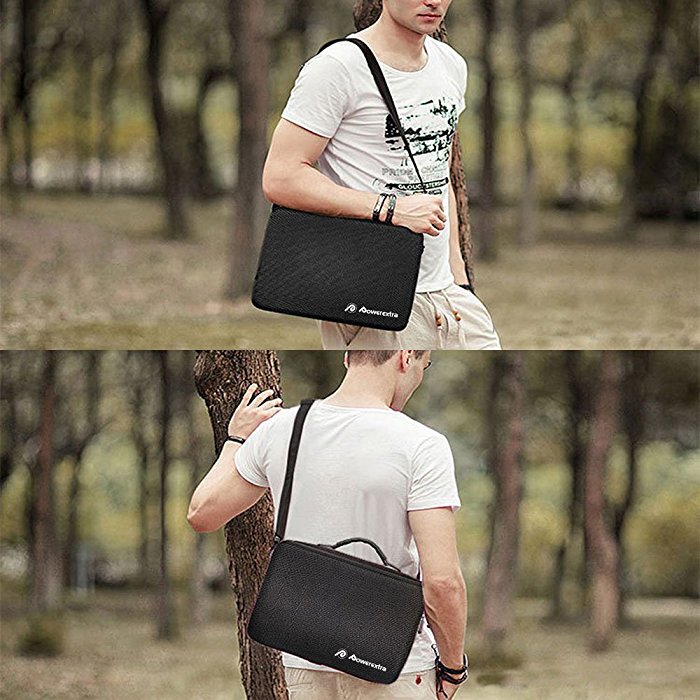 Portable DJI Mavic Pro Case:
Designed to be compact and small in size, and light in weight, this DJI Mavic Pro and accessories carrying bag is easy to carry around for your outings thanks to the worry-free portability. Being so small, you can easily store the carrying bag in your backpack or luggage bag for traveling.
Reliable Quality:
The carrying bag is well made with durable EVA material which features great wear resistance. The foam inside is strong and engineered with high density. This storage case is durably designed to last long by the highly protective material.
Compatibility:
The beautifully-made carrying case is perfectly fit for DJI Mavic Pro and accessories such as batteries, charger, remote control and so on. Due to the good layout of the protective foam design inside, Mavic Pro and accessories will be stored securely and stably without issues.
Package Contents:
1 x Carrying Bag for DJI Mavic Pro and Accessories;  1 x Adjustable Shoulder Strap