产品描述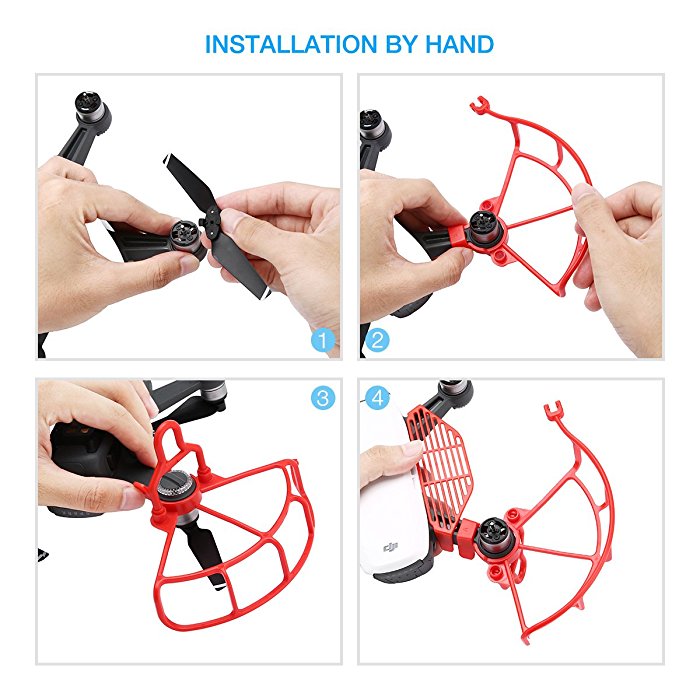 Outstanding Features:
The DJI Spark Propeller Guard Set includes 4 propeller guards, 4 landing gears, 4 tripod buckles and 2 finger guards.
The protection set is perfectly fit for your DJI Spark Drone.
Propeller Guards: The propeller guards are robustly built with great shock resistance for better protection.
Landing Gears: The landing gears are easy to install and remove. They can protect your DJI Spark and the camera when landing on the ground.
Hand Guards: The hand guards can effectively prevent your hands from getting hurt by rotating prollers when your drone is taking off or landing.
The protection set can be used alone or all together. It's perfect for family gathering, wedding party, travelling, and other outings.
About Powerextra:
Powerextra specializes in digital camera batteries, flight batteries, drone accessories, power tool batteries, photographic accessories and a wide range of household equipment and accessories on Amazon. We always try our best to provide customers with good-quality products, affordable prices, satisfying services and a happy shopping experience.
Quick Release DJI Spark Protection Set
The protection for DJI Spark Drone comes with 4 protective propeller guards, 4 landing gears, 4 tripod buckles and 2 finger guards for total protection for your drone flying. The set requires easy steps to install and uninstall. The quick-release protective set for DJI is designed for stabler and safer drone flying, giving you more fun for your outdoor activities.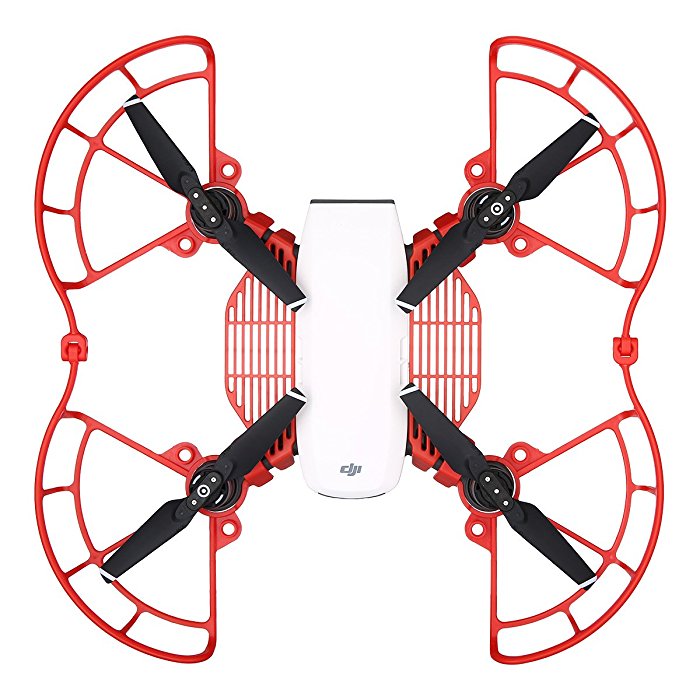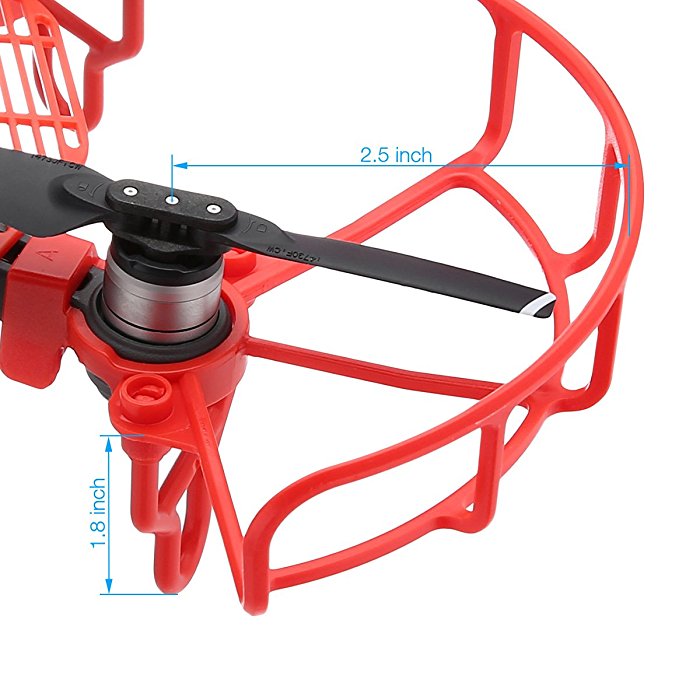 Package:
4 X Propeller Guard
4 X Landing Gear
4 X Tripod Buckle
2 X Finger Guards
Warranty Policy:
● The brand new high-quality replacement batteries are totally guranteed of real specification.
● Free Exchange against man-made damage from date of purchase & 30 days' refund unconditionally for every purchase from Powerextra.
● Professional technical support, efficient and timely satisfactory customer service around the clock.