产品描述
Filters for DJI Drone Camera Lens:
The 4-pack HD lens filters are spacially made for DJI Spark camera drones as quality accessories.
These lens filters are made of durable highly transparent glass for quality image and video shooting.
The lens filters are perfectly fit for DJI Spart cameras. They can be easily installed and romoved.
The neutrally gray-toned ND8 filter reduces the amount of light passing through lens.
UV filter is able to protect lens against dust, moisture, fingerprints and daily wear and tear.
CPL filter removes unwanted reflection from glass, water and other surfaces.
DJI Spark HD Lens Filters Kit:
These Powerextra UV + CPL + ND8 + ND16 Filters for DJI Spark HD Camera Lens are made of high quality durable material. They are designed to be perfectly fit for your DJI Spark camera lenses. These 4-pack lens filters work as a great helper for the lenses to get better effect. The lens filters effectively reduce unwanted light and reflection for DJI drone camera.
Specifications:
Brand Name: Powerextra
Material: ABS plastic and carbon-fiber
Compatibility: DJI Spark Camera Drone
Package Dimensions: 4 x 3 x 1 inches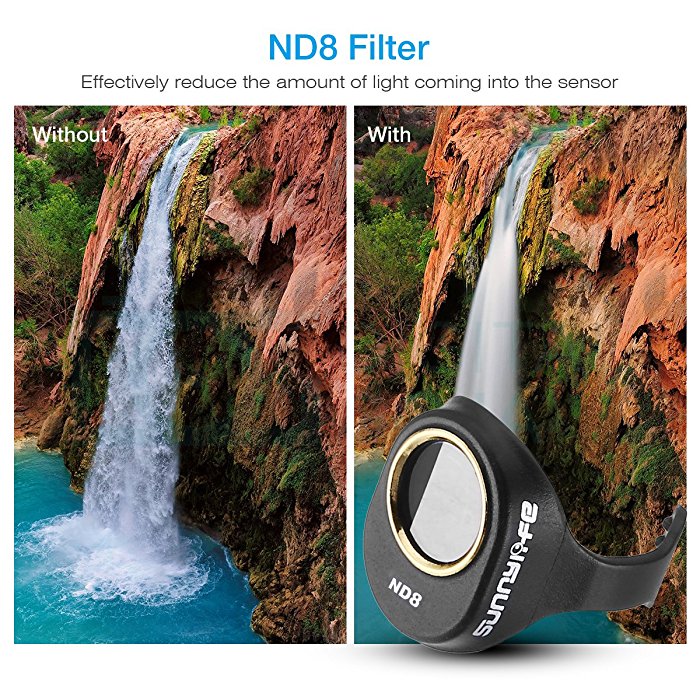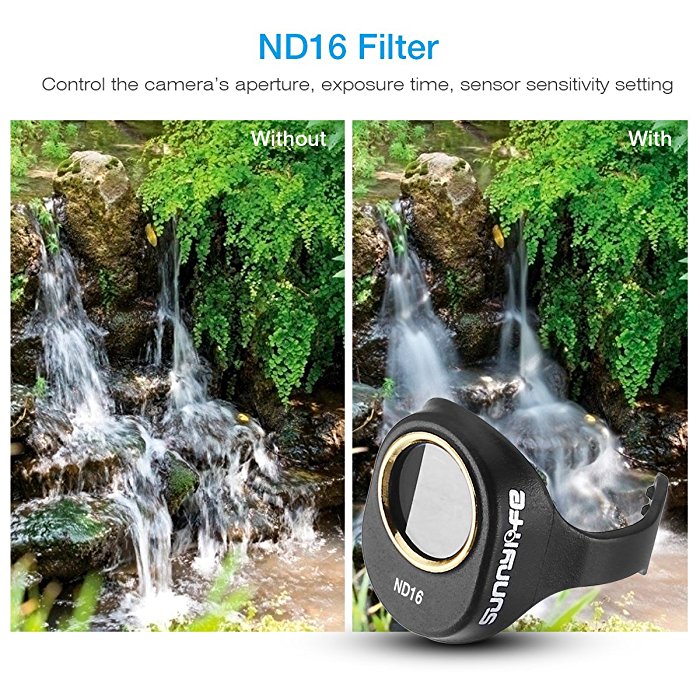 Package:
1 X ND8 Filter
1 X ND16 Filter
1 X UV Filter
1 X CPL Filter
1 X Lens Cleaning Cloth
Warranty Policy:
● The brand new high-quality replacement batteries are totally guranteed of real specification.
● Free Exchange against man-made damage from date of purchase & 30 days' refund unconditionally for every purchase from Powerextra.
● Professional technical support, efficient and timely customer service around the clock.