产品描述
DJI Goggles Carrying Bag:
The DJI drone accessory storage bag is specially designed for DJI Goggles Immersive and DJI Googles Racing Edition.
This well organized DJI Goggles bag has a compact size 12.2 x 11.02 x 3.74 inches.
The carrying bag has a space-saving layout inside that's made perfectly fit for DJI Goggles.
The bag is made of durable materials, with high-density waterproof fabric for the inside and durable leather for the outside.
The carrying bag for DJI Goggles are dustproof and waterproof. The outdoor-friendly carrying bag is perfect to carry around.
The storage bag has adjustable shoulder strap and solid side handle for more conveniences.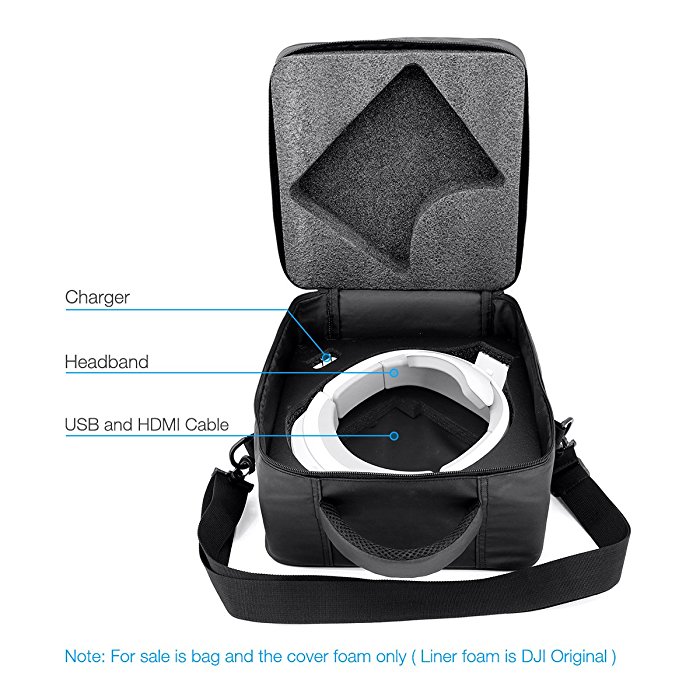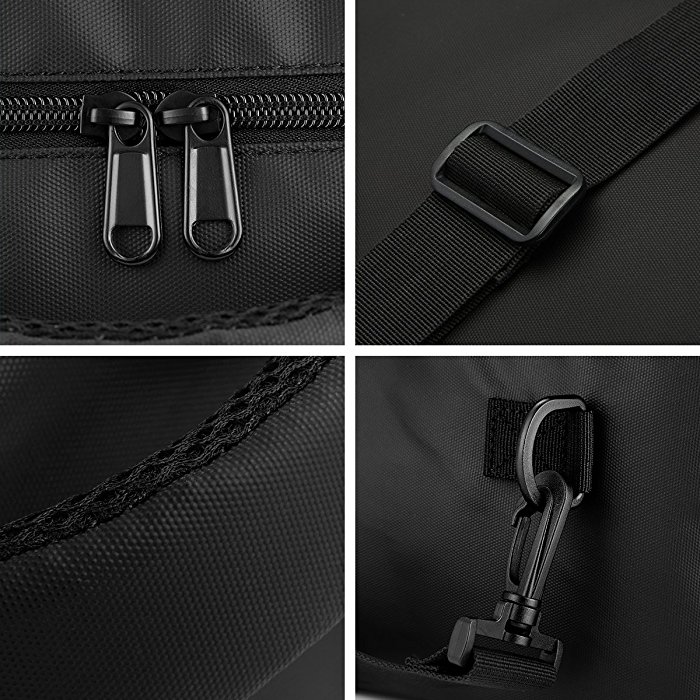 Perfectly Fit Storage Bag:

This storage carrying case for DJI Goggles can also store more DJI drone accessories, or you can use it as a small luggage case. It's designed to be compact, small in size and light in weight. It's a portable carrying case for backpacking and traveling. The case will keep your items safe and sound.
Waterproof Carrying Bag:
The carrying bag for DJI accessories is designed to be waterproof. The durable waterproof fabric material and leath can keep water drops off the surface. The durable material is able to stand daily wear and tear. The foam inside is strong and thick enough to protect DJI Goggles and other accessories from damages.
Package:
1 * Carrying Bag
1 * Cover Foam