产品描述
Powerextra Power Tool Batteries for Kawasaki 19.2 V Battery Replacement
Kawasaki Cordless Drill Battery:
Specifically designed for Kawasaki 840045 19.2 volts, the Ni-MH recharageable replacement battery is CE certified and tested by manufacturer to match Kawasaki OEM products.
The battery has no memory effect. The battery can be charged or discharged as needed without loss of capacity.
With 3000mAh, 54Wh, 19.2 volts, the replacement battery's functions and quality are the same as the original products.
The battery is equipped with the highest quality cells, safe with rapid-charge technology with overcharge and overdischarge protection to prolong the battery's lifespan.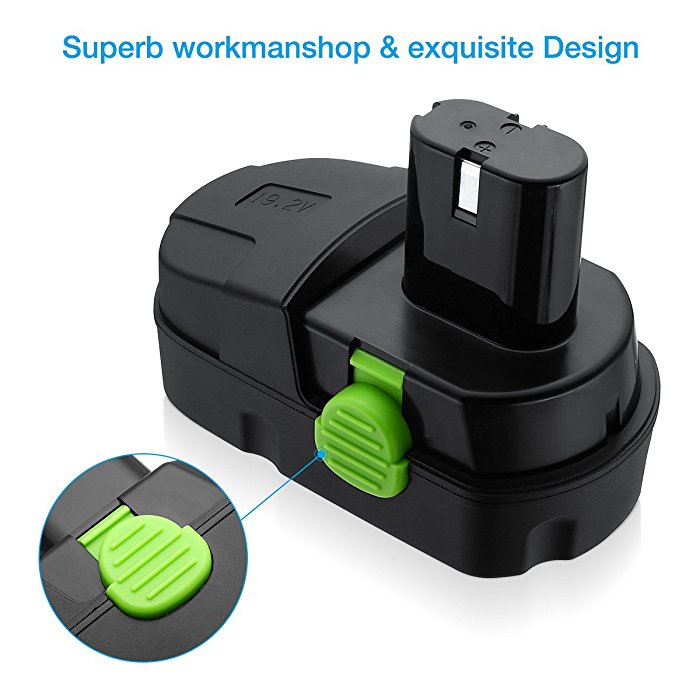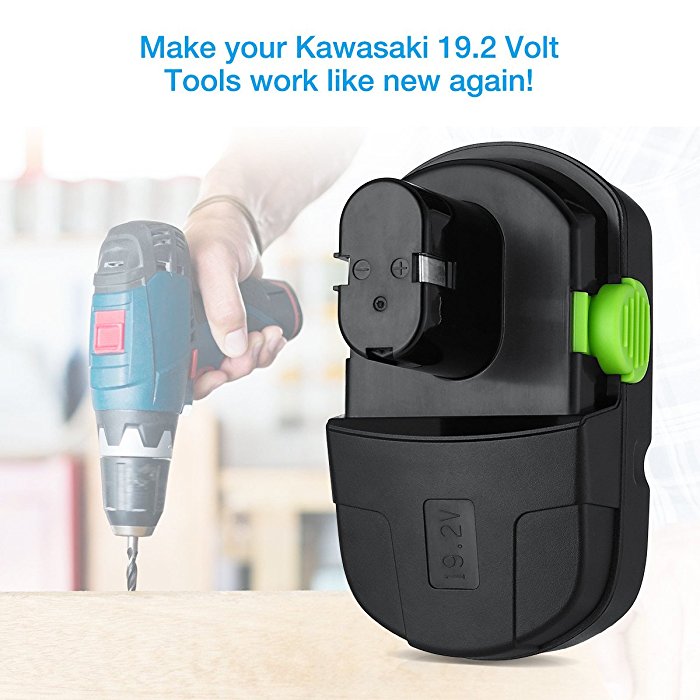 Powerextra Battery Specification :
Battery Specification:
Battery Capacity: 3000mAh
Battery Voltage: 19.2V
Battery Type: Ni-MH
Color: Black
Condition: Brand New High Quality
Replacement Part Number:
Kawasaki 840045 Black 19.2V
Compatible Models:
All 19.2V Unisource Tools
Package Contents:
1 * 3000mAh Powerextra 19.2V Replacement Power Tool Batteries for Kawasaki
1 * Pair of gloves for protecting your hands while using the tools.
Cordless Power Tool Batteries:
This 19.2V power tool battery pack for Kawasaki is built with quality battery cell inside. It's equipped with advanced rapid charging technology with protection against overcharge, over discharge, over heating for better battery service life.