产品描述
Outstanding Features:
This quick-release battery grip can hold 2 pcs NP-FW50 batteries to effectively double the camera's battery life.
The replacement battery grip works perfectly for Sony Alpha 6500 ILCE-6500 Digital SLR Cameras.
A tripod socket on the bottom of the grip can be mounted on a tripod, lightweight, horizontal and vertical shutter fit different shooting experience.
This battery grip has the same function with original VG-C1EM battery grip.
The grip has a nicely-finished surface that's made of PC + GF10 + striae process.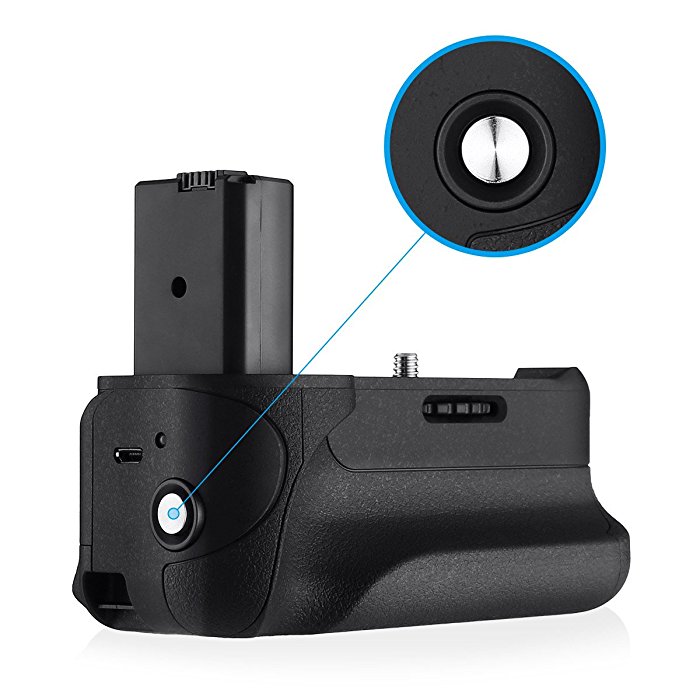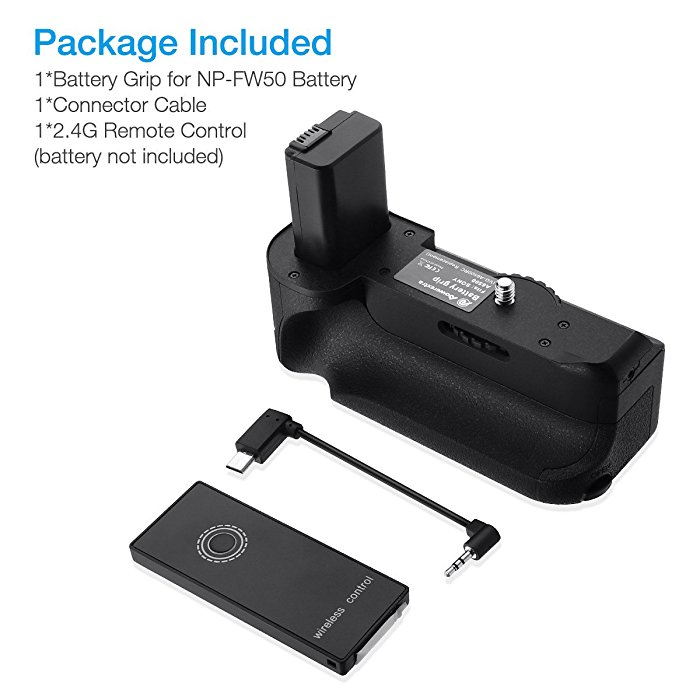 Professional Battery Grip
The replacement battery grip for Sony Alpha A6500 Mirrorless Camera can hold 2 pcs NP-FW50 batteries to effectively double the battery capacity for shooting. The battery grip has an advanced infrared remote control function that allows you to control the shooting wirelessly from a distance, up to 100 meters. Powerextra guarantees good battery performance with first-rate battery cells and reliable battery specifications.
Package Contents:
1 x Battery Grip
1 x Connector Cable
1 x User Manual
Warranty Policy:
● The brand new high-quality replacement batteries are totally guranteed of real specification.
● Free Exchange against man-made damage from date of purchase & 30 days' refund unconditionally for every purchase from Powerextra.
● Professional technical support, efficient and timely satisfactory customer service around the clock.