产品描述
Makita Cordless Drill Battery Replacement 1500mAh without Memory Effect
Makita Replacement Battery:
This Makita cordless drill replacement battery is rated 9.6V, 1500mAh for long lasting battery power.
This Makita cordless drill battery can be recharged with no memory effect or loss of capacity.
The battery has optimized charging technology to manage current, voltage and temperature for longer battery service time.
The replacement drill battery pack is perfectly compatible with Makita cordless drills.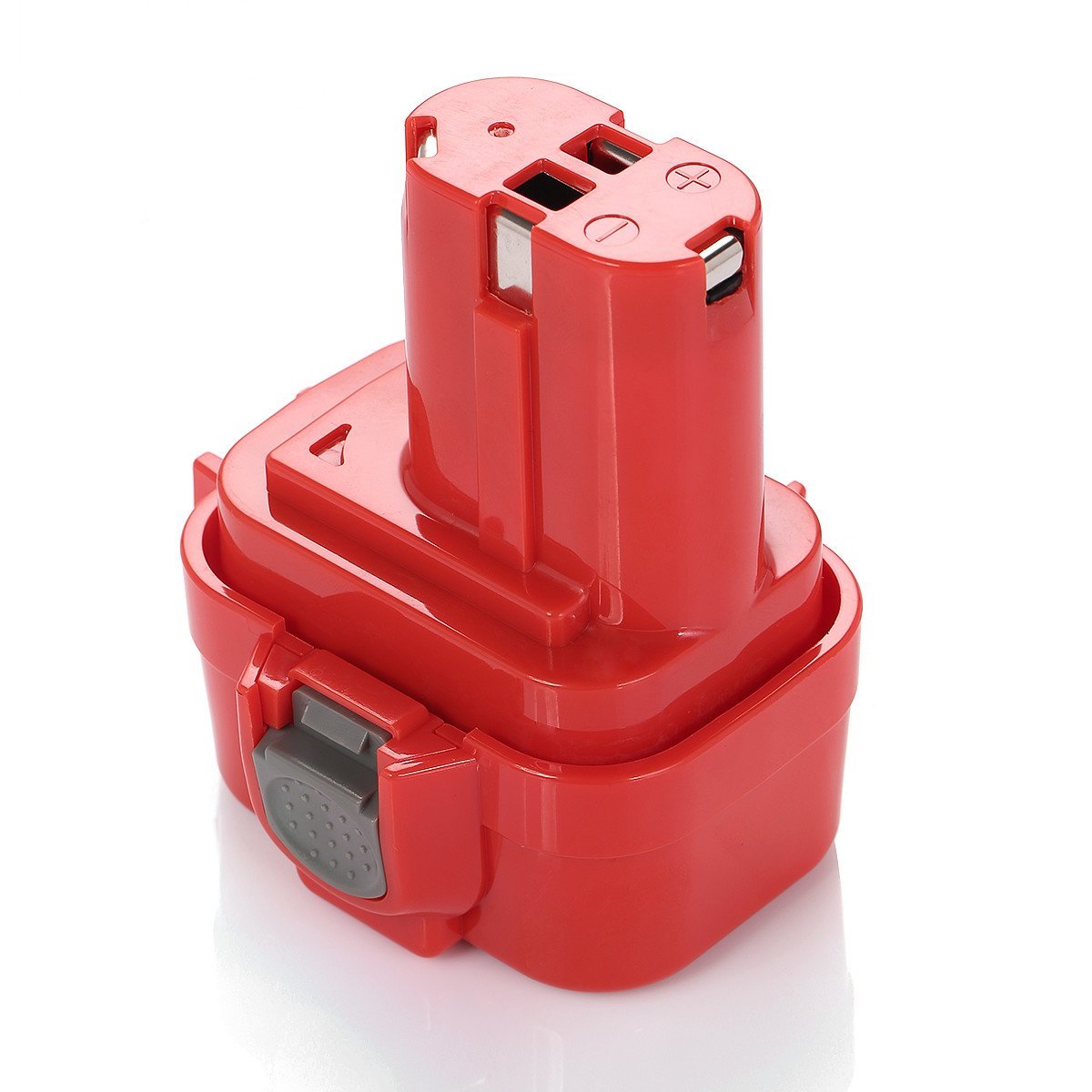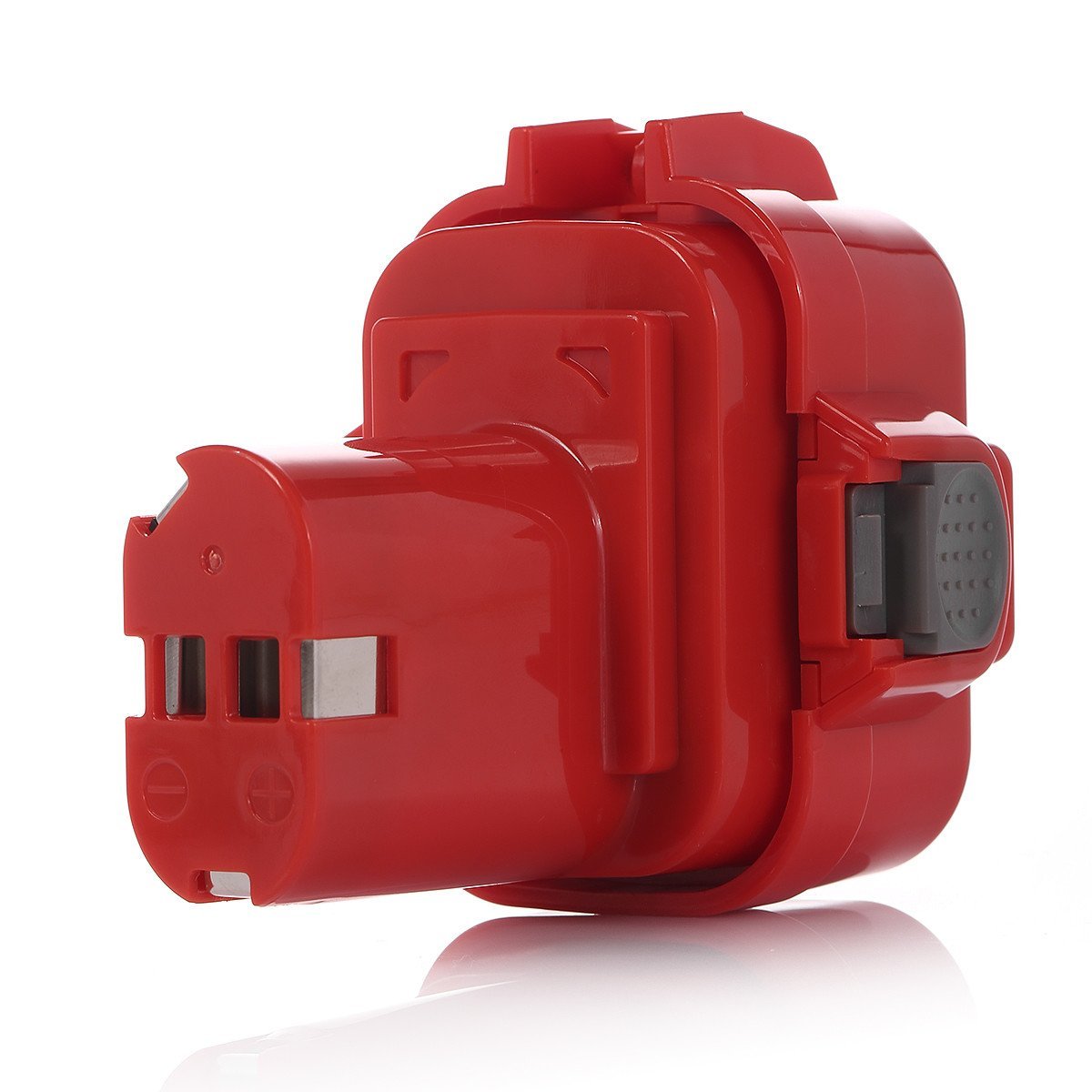 Compatible Models & Replacement Part Numbers :
Compatible Models:(Please use "Ctrl + F" in a text)
Makita BMR100,Makita ML903
Makita 6000 Series: 6207D, 6207DWDE, 6990D, 6222D,6222DE, 6222DWE, 6226D, 6226DW,6226DWBE, 6226DWE, 6260D, 6260DWE,6260DWPE, 6261D, 6261DWPE, 6503D,6503DWA, 6503DWAE, 6503DWD, 6503DWDE,6503DWF, 6503DWFE, 6908D, 6908DA,6908DWA, 6908DWAE, 6908DWDE, 6909D,6909DW, 6909DWA, 6909DWAE, 6909DWDE,6990D, 6990DWA, 6990DWAE, 6990DWD,6990DWDE, 6990DWF, 6990DWFE, 6991D,6991DWDE, 6992D, 6992DWDE
Makita DA Series: DA392D, DA392DW, DA392DWD,DA392DWA, DA392DWF, DA392DZ
Replacement Part Numbers:
192595-8, 192596-6, 192638-6, 193977-7, 638344-4-2, 9120, 9122
Package Contents:
1 x Replacement Battery for Makita,
1 x pair of gloves.
9.6V Power Tool Battery :
Powerextra has a great series of cordless drill batteries. This Makita 9.6 V replacement battery works greatly with OEM drills and original charger.