产品描述
Makita Cordless Drill Battery:
This 9.6 volts Makita drill battery replacement has high capacity 3000mAh for Makita power tools.
The battery works greatly for Makita 4190D, Makita 4300D, Makita 5090D and other cordless power tools.
It's a professional replacement battery for Makita 9000, 9001, 9002, 9033, 9600, 191681-2, 632007-4.
The replacement battery features the same function and performance with Makita original battery.
The battery has a robust build with CE certificate for quality battery cells and real specification.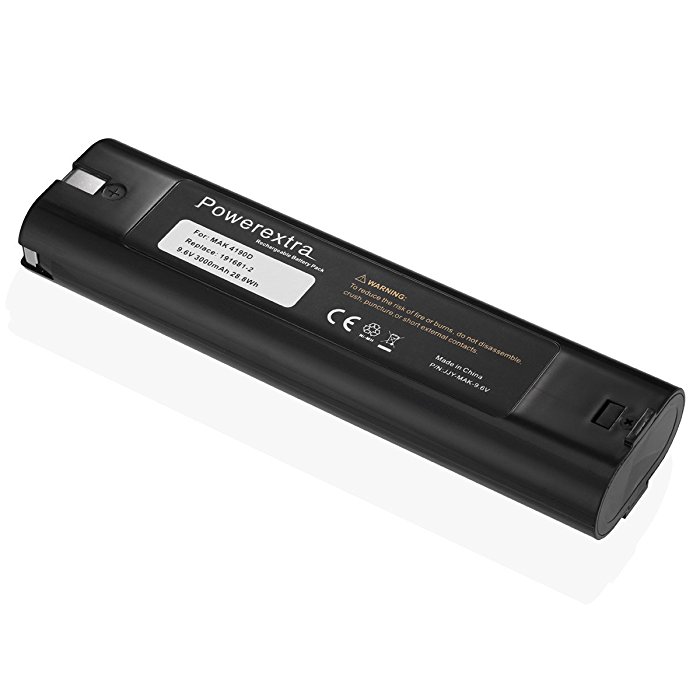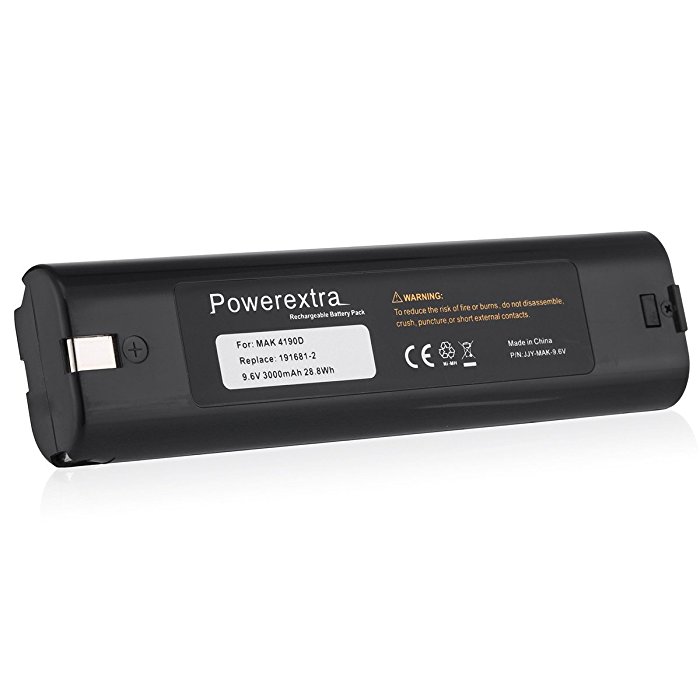 Battery Compatibility:
Compatible Makita Models:
Makita 4190D Makita 4190DW Makita 4300D Makita 4300DW Makita 4390D Makita 4390DW Makita 5090D Makita 5090DW Makita 6012HD Makita 6012HDW Makita 6092D Makita 6092DW Makita 6093D Makita 6093DW Makita 6094D Makita 6094DW Makita 6095D Makita 6095DW Makita 6095DWBE Makita 6096D Makita 6096DW Makita 6096DWBE Makita 6096DWE Makita 6096DWLE Makita 6891D Makita 6891DW Makita 6900D Makita 6900DW Makita 8400D Makita 8402DW Makita 8402VD Makita 8402VDW Makita 903D Makita 903DW Makita DA390D Makita DA390DW Makita DA391D Makita DA391DW Makita ML900 (Flashlight) Makita ML902 (Flashlight) Makita T220D Makita T220DW
Compatible Part Numbers:
191681-2, 632007-4, 9000, 9001, 9002, 9033, 9600
Battery Specification:
Battery Type: Ni-MH
Battery Voltage: 9.6 volts
Battery Capacity: 3000mAh
Battery Power: 21.1Wh
Condition: Brand New
Color: Black
Package:
2 Replacement Batteries for Makita
1 Pair of Protective Gloves for Using Power Tools