产品描述
Hitachi Cordless Tool Batteries:
These 2-pack drill batteries replacement are fully compatible with Hitachi 18V EB 1812S, EB1814SL, EB1820L, EB 1824L.
Powerextra brand-new replacement batteries have high capacity 2000mAh, 18 volts for quick recharges.
These 18V power tool batteries are made of quality material and safe, efficient Ni-CD battery cells.
They compltely meet the standards of OEM Hitachi cordless drills' standards.
Battery packs come with 1 pair protective gloves and 1 voltage test pen for using Hitachi drills more conveniently.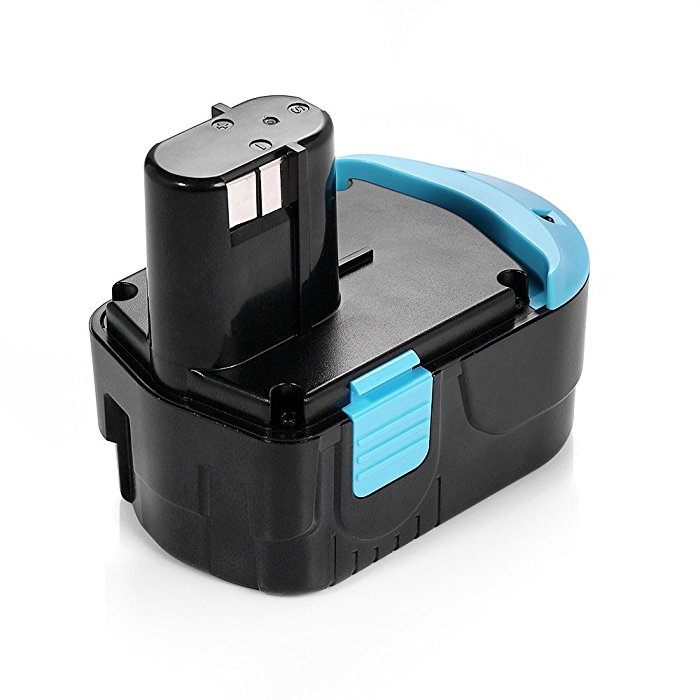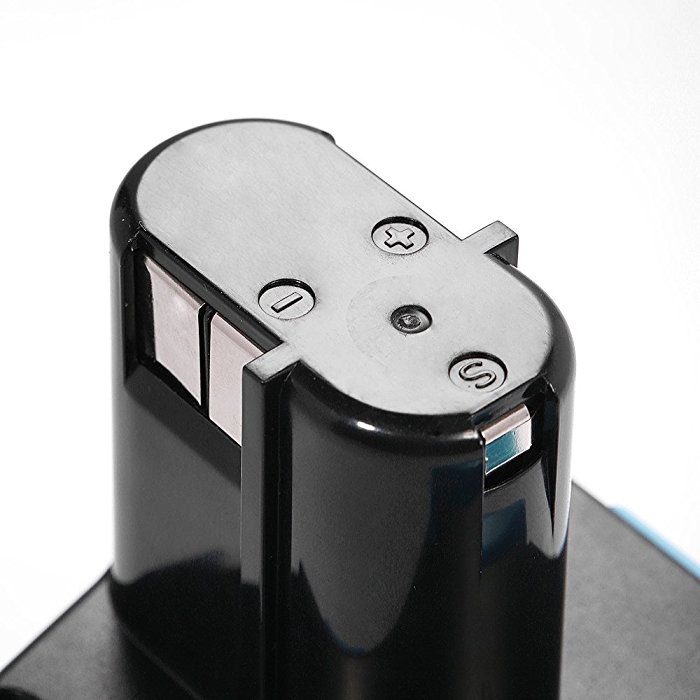 Quality Hitachi Batteries Replacement:
These Powerextra rechargeable replacement batteries for Hitachi power tools enjoy CE certificate for first-rate quality and powerful battery performance. Powerextra uses advanced technologies for optimized battery protection. The battery has an integrated microchip to prevent overcharge and short-circuit for longer battery service life. You can recharge the replacement batteries rapidly due to the improved battery specification and performance. They have no memory effect or capacity loss in the process of recharging.
Compatible Hitachi Models:
CEB 1812S, EB 1814SL, EB 1820L, EB 1824L, EB 1826HL, EB 1830HL C 18DL, C 18DLX, C 18DMR, C 6DD, C 18DMR, CJ 18DL,CJ 18DLX, CR 18DL, CR 18DLX, CR 18DMR, CR 18DV, CR18DL DH 18DL, DH 18DLX, DS 18DFL, DS 18DFLG, DS 18DL, DS 18DMR, DS 18DVB, DS 18DVB2, DS 18DVB2K, DS 18DVF3, DS 18DFL, DS 18DFLPC, DS 18DL, DV 18DCL, DV 18DL, DV 18DMR, DV 18DV, DV 18DVKS, DV 18DCL, DV 18DL, DV 18DVC, DV 18DVL G 18DL, G 18DLX, G18DL, KC 18DA, RB 18DL, UB 18D, UB 18DL, WH 18DFL, WH 18DL, WH 18DMR, WH 18DFL,WH 18DL, WR 18DL, WR 18DMR, WR18DL
Replacement Battery Specification:
Battery Capacity: 2000mAh
Battery Voltage: 18V
Battery Type: Ni-CD
Color: Black
Condition: Brand New High Quality
Package:
2 * 2000mAh 18V Replacement Battery for Hitachi
1 * pair of gloves for protecting your hands while using tools