产品描述
Outstanding Features:
100% compatible with Canon BG-E9 and EOS 60D Digital SLR cameras and functions the same with original grip.
Features a variety of operating controls: shutter button, Main Dial, multi-controller, AF point selection button, AE lock/FE lock button, AF start button, and multi-function button.
Can hold 2 pcs LP-E6 or 6 pcs AA-size batteries to provide approximately twice the shooting capacity of the camera.
The tripod socket on the bottom of the grip can be mounted for horizontal and vertical shutter.
Professional battery grip for CANON EOS 60D DSLR camera(battery and camera not included).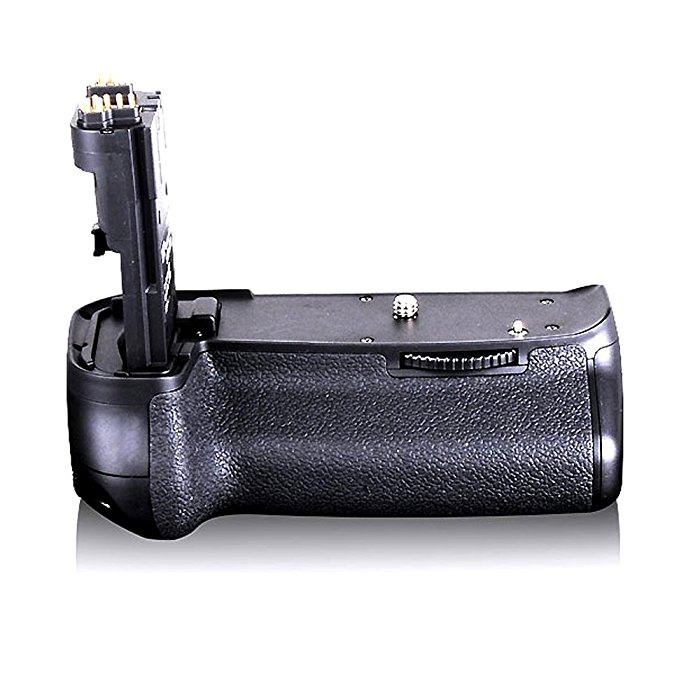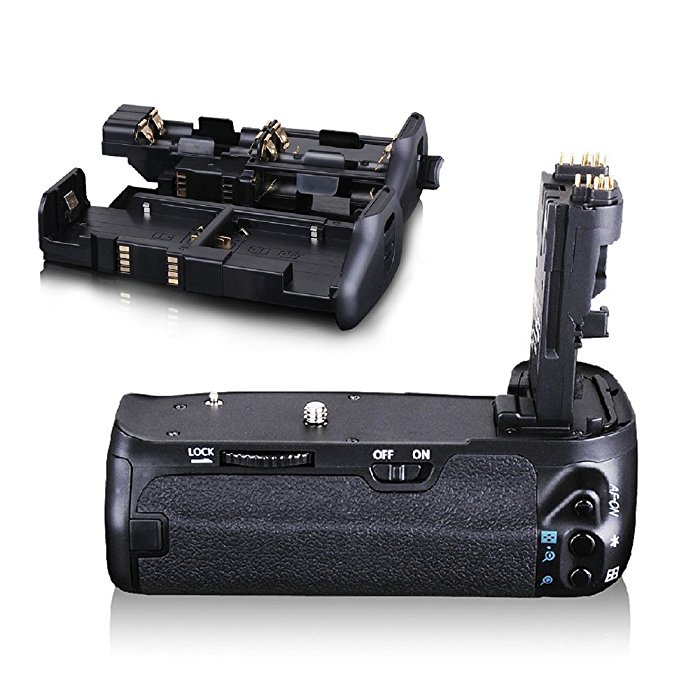 Excellent Performance:
The battery grip for Canon EOS 60D Digital SLR camers makes photographing in a vertical position much easier and provides a better handling of your camera especially when you are using heavy lenses. The battery grip provides more energy for your camera than a normal storage battery. The battery compartment holds 2 pcs LP-E6 or 6 pcs AA-size batteries.
The powerful power grip provides approximately twice the shooting capacity of the camera. It can offer the flexibility of a secondary shutter release button for vertical shooting. It retains the tripod mounting thread as well, which stabilizes the camera during critical shoots.
Specification:
Power Sources: 1or 2 battery packs LP-E6.
Power Switch: Camera's power switch.
Working Temperature Range: 0C°-40C°
Working Humidity: 85% or less
Weight: approx. 10.4 oz.
Package Contents:
1*BG-E9 battery grip
1*LP-E6 battery holder
1*AA battery holder
1*user manual
Warranty Policy:
● The brand new high-quality replacement batteries are totally guranteed of real specification.
● Free Exchange against man-made damage from date of purchase & 30 days' refund unconditionally for every purchase from
Powerextra.
● Professional technical support, efficient and timely satisfactory customer service around the clock.