产品描述
Powerextra Power Tool Batteries for Replacing SKIL SB18C 18V Battery Pack
Skil Cordless Drill 18V Battery:
Powerextra replacement battery for skil cordless drill  is CE certified for its reliable quality.
The replacement power tool battery fully fits OEM SKIL drill/driver and the original charger.
The power drill battery pack is rated 18 volts, 54Wh with 3000mAh high capacity.
The quality Ni-MH battery pack can be conveniently charged with no memory effect.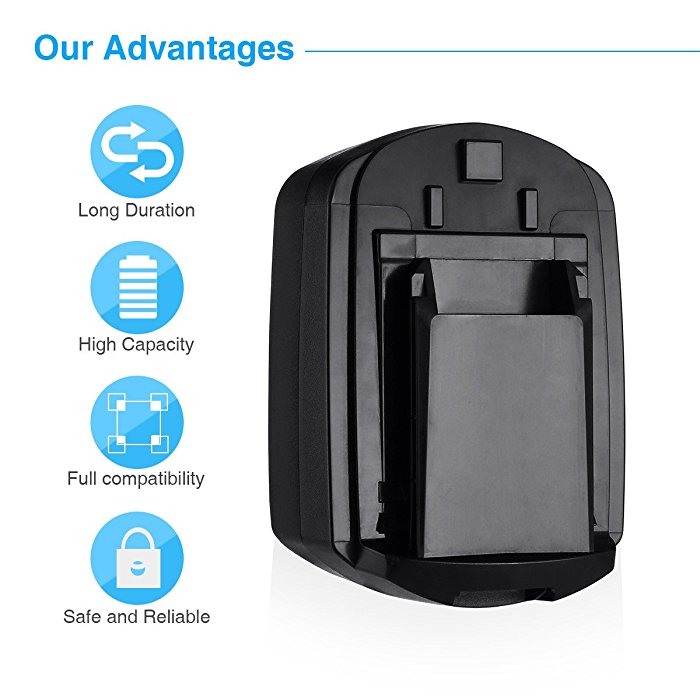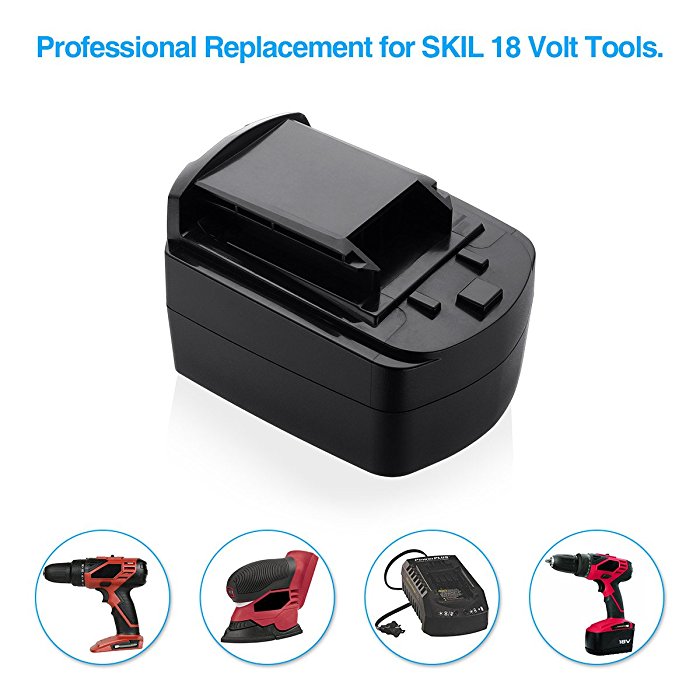 Reliable Replacement Battery for SKIL:
Powerextra Battery Advantages
This 18V cordless drill battery pack is made up of first-rate powerful Ni-MH battery cell inside for long battery longevity and reliable performance. The replacement battery contains integrated Micro Chip that will effectively prevent it from overload, over heating and short-circuit for longer service time.
Replacement Part Number:
SKIL SB18C
Compatible Models:
Skil Models: 2810, 2888, 2895, 2897, 2898, 4570, 5850, 5995, 7305 and 9350.
Package Contents:
1 * Powerextra 3000mAh 18 Volt battery for skil cordless drill.
1 * Pair of gloves for protecting your hands while using the tools.
Replacement Drill Battery for SKIL SB18C:
This Powerextra cordless drill replacement battery perfectly fits the original SKIL SB18C power tool and its original charger. Despite a replacement battery, it has the same quality and performance with the original battery. It can be recharged rapidly to back up your SKIL drill/driver.