产品描述
Outstanding Features:
— Brand new 2000 mAh 9.6 volts high quality Ni-cd battery cells;
— The replacement battery is CE certified and tested by manufacturer to match OEM products.
— Rapid completion of the charging process without memory effect, convenient and fast charging;
— Integrated microchip prevents from overcharging to prolong the battery life;
— A pair of gloves for protecting your hand while using power tool are attached.
Powerextra Battery Advantages:
● The Ni-cd recharageable replacement battery is CE certified and tested by manufacturer to match OEM products;
● The battery has no memory effect. The battery can be charged or discharged as needed without loss of capacity
● The replacement battery's functions and quality are the same as the original products.
● The battery is equipped with the highest quality cells, safe with rapid-charge technology with overcharge and overdischarge protection to prolong the battery's lifespan.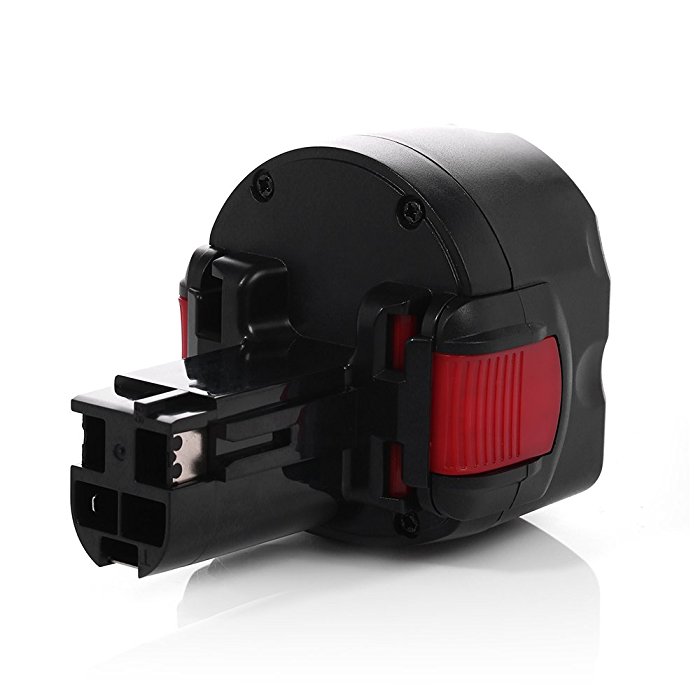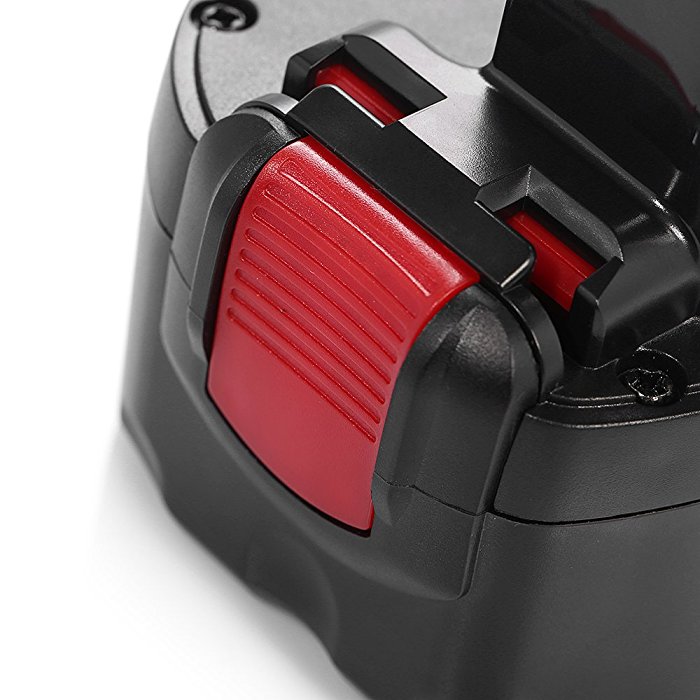 Product Sepcification & Replacement Models :
Product Specification:
100% new and high quality cells
Voltage: 9.6V
Capacity: 2.0 Ah
Battery Type: NI-CD
Condition: New Replacement
Color: Black
Replacement Models:(Use"Ctrl+F"in a text)
CD9602,CD9602K,CD9602SB,CD231-P8,CD231P8,PS9600-A9. DEWALT 246536,DW902,DW902,DW911,DW913,DW921,DW926,DW926K-2,DW955K,DW55K2,DW050K-2,DW967K,HP131K2,CD231K,FS9661FK,CD231K,CD960K,CD96002,CD9600K-2,FS96,FSL96,HP131K-2,PS3200,PS3300,PS3350K
Power Tool Models:
Bosch EXACT 1100, EXACT 2, EXACT 4, EXACT 6, EXACT 7, EXACT 9, GDR9.6V, GDR 9.6 V, GLi9.6, GLi 9.6, GLI 9.6V, GLI 9.6V, GSR9.6VE-2, GSR 9.6V, GSR 9.6 (New Version), GSR 9.6VE-2, GSR9.6 VE-2, GSR 9.6 VE-2, PSR9.6VE-2, PSR9.6 VE-2, PSR 9.6 VE-2, PRS 9.6VE-2, PSR 9.6 VE2, PSR 960, PSR960, PLI 9.6V, PLi9.6, PLi 9.6, PAG 9.6V, PAG9.6, PAG 9.6, 23609, 23609-RT, 32609, 32609-RT
Warranty Policy:
● The brand new high-quality replacement batteries are totally guranteed of real specification;
● Free Exchange against man-made damage from date of purchase & 30 days' refund unconditionally for every purchase from Powerextra;
● Professional technical support, efficient and timely satisfactory customer service around the clock.