产品描述
Black & Decker Drill Batteries:
Powerextra 12V Black & Decker Batteries replacement have high capacity 3000mAh for powerful performance.
The efficient Ni-MH batteries are 100% compatible with Black & Decker original power tools and charger.
The rechargeable batteries are perfect replacement for Black & Decker A1712 FS120B FSB12 HPB12 A12 A12-XJ A12EX FS120B FSB12.
The cordless drill batteries are sturdily made with quality cells built in.
The 2-pack replacement batteries come with a pair of protective gloves for using power tools more safely.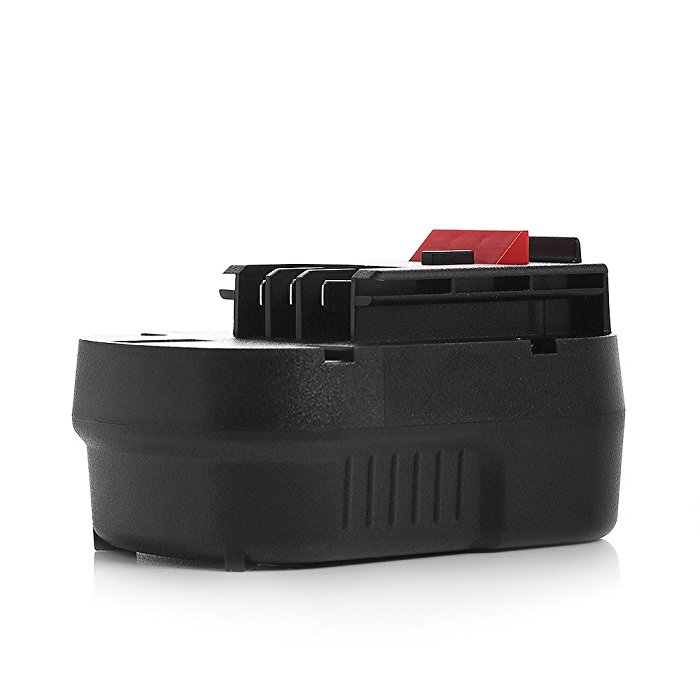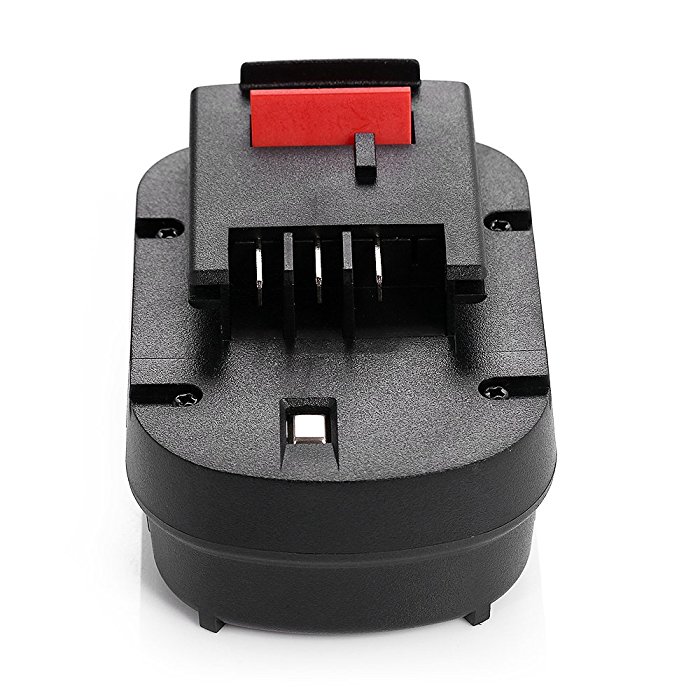 Battery Compatibility :
Compatible Black & Decker Power Tool Models:
Black & Decker: BD12PSK, BDBN1202, BDG1200K, BDGL12K, BDID1202, CD1200SK, CD12SFK, CDC1200K, CDC120AK, CDC120ASB,CP122K, CP122KB, CP12K, CP12KB, HP122K, HP122KD, HP126F2B, HP126F2K, HP126F3B, HP126F3K, HP126FBH, HP126FSC, HP126FSH, HP126K, HP128F3B, HP12K, HP12KD SS12, SX3000, SX3500, SX5000, XD1200, XD1200K, XTC12IK, XTC12IKH
Replacement Part Numbers:
BLACK & DECKER A12, A12-XJ, A12EX, A1712, FS120B, FSB12, HPB12, Firestorm FS120B, FS120BX.
Cordless Power Tool Batteries with CE Certificate:
These 2-pack Powerextra Black & Decker replacement batteries are officially certified by CE for reliable quality and performance. They have the same quality and performance with the Black & Decker original batteries. Powerextra Rapid-Charge Technology enables the replacement batteries to be conveniently recharged with no memory effect. The batteries have long battery life due to the protection from overload and short-circuit.