产品描述
21.6v 3000mAh Lithium Battery Compatible with DC16 Root 6, DC16 Animal, DC16 Issey Miyake Exclusive, DC16 Pink Vacuum Cleaner
Safeguard features against incorrect voltage, short circuit, internal overheating
The battery pack will restore your handheld vacuum cleaner to work like new condition again
No memory effect. Can be charged or discharged as needed without loss of capacity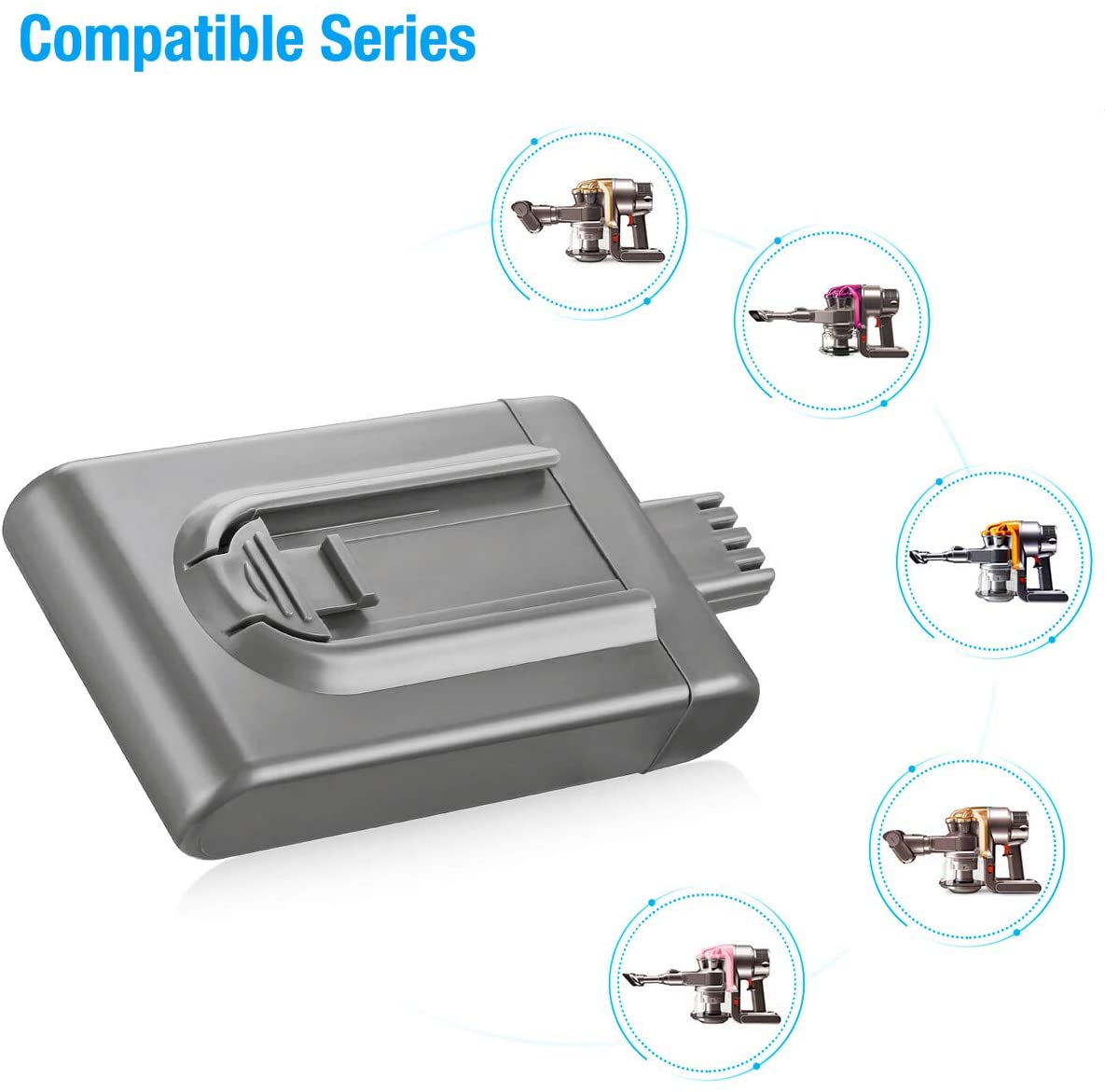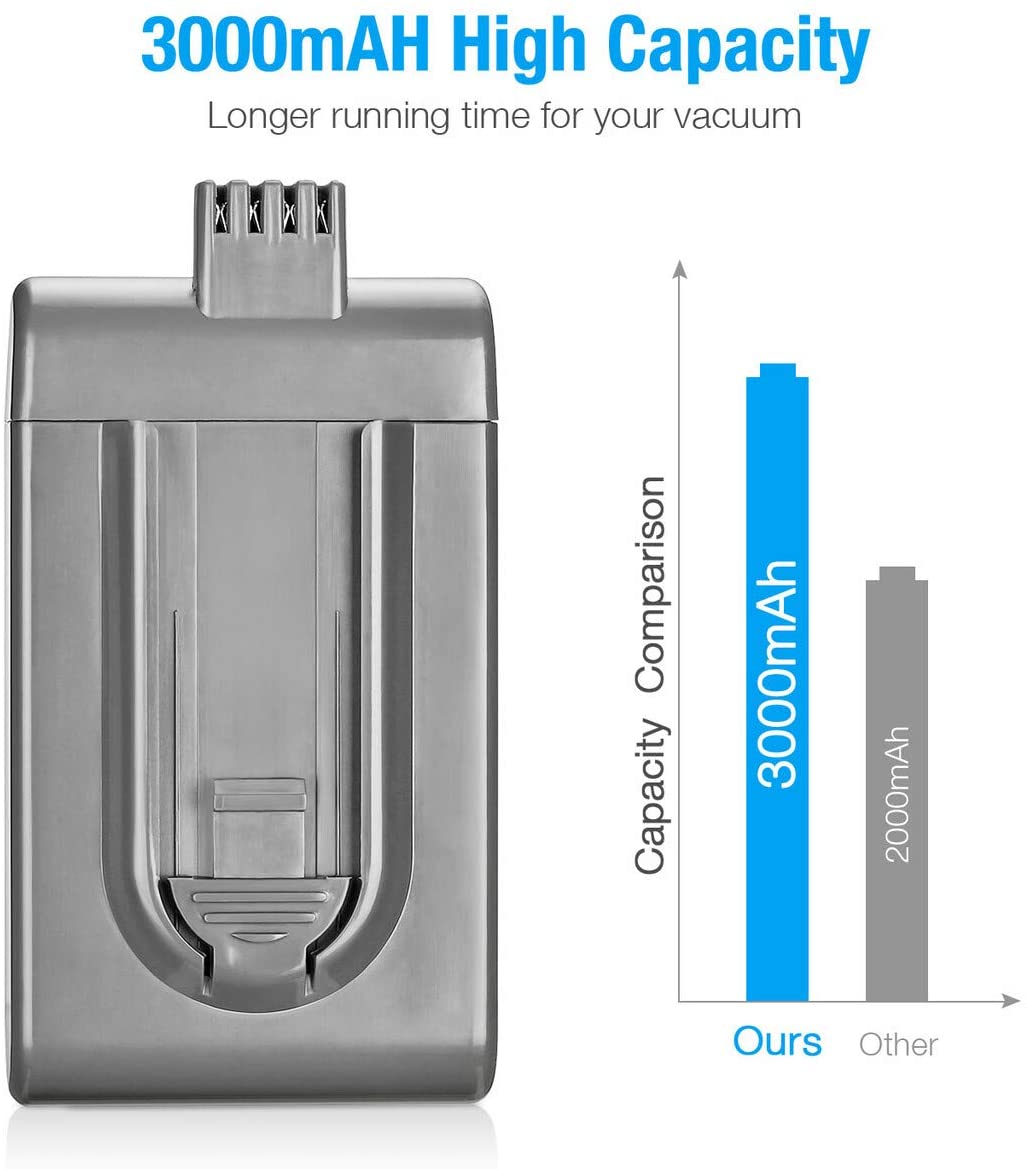 Product information:
Powerextra 3000mah replacement battery for dc16
Advantage
This battery perfectly match your Handheld Vacuum Cleaner DC16 with top battery cells.
Uses the highest quality cells, safe with rapid-charge technology while providing overcharge and overdischarge protection to increase the life of the battery.
The functions are the same as the OEM batteries.
It is a kind of Li-ion recharageable battery, you can carry it anywhere anytime, convenient to use.
It's has no memory effect. Can be charged or discharged as needed without loss of capacity.
Product Detials:
Battery Capacity: 3000mAh
Battery Voltage: 21.6 V
Battery Type: Li-ion
Condition: Brand New
Color:Grey
Fit Machine Model:
Handheld Vacuum Cleaner
DC16 Root 6
DC16 ISSEY MIYAKE exclusive
DC16 Animal
DC16 Pink