产品描述
LiPo Battery & Charger Combo for DJI Osmo:
Upgraded Rapid Dual Charger: It works as a professional replacement for DJI Osmo battery charger SOY015A-126012.
2-Pack Intelligent Li-Po Batteries: They work as replacement for DJI Osmo Part 7 Intelligent Battery HB01-522365.
The 2-channel charger has excellent performance in input and output power rating: Input: AC 100V-240V 50/60Hz 200mA (Max), and Output: DC12.6V 400mA (x2).
Longer Battery Life: The high capacity 980mAh battery features 60 mintues for recording video and up to 6 hours for stand-by in sleep mode.
Package includes 2 pack Intelligent Li-Po Battery + Rapid Dual Charger + AC cable + MicroFiber Cleaning Cloth.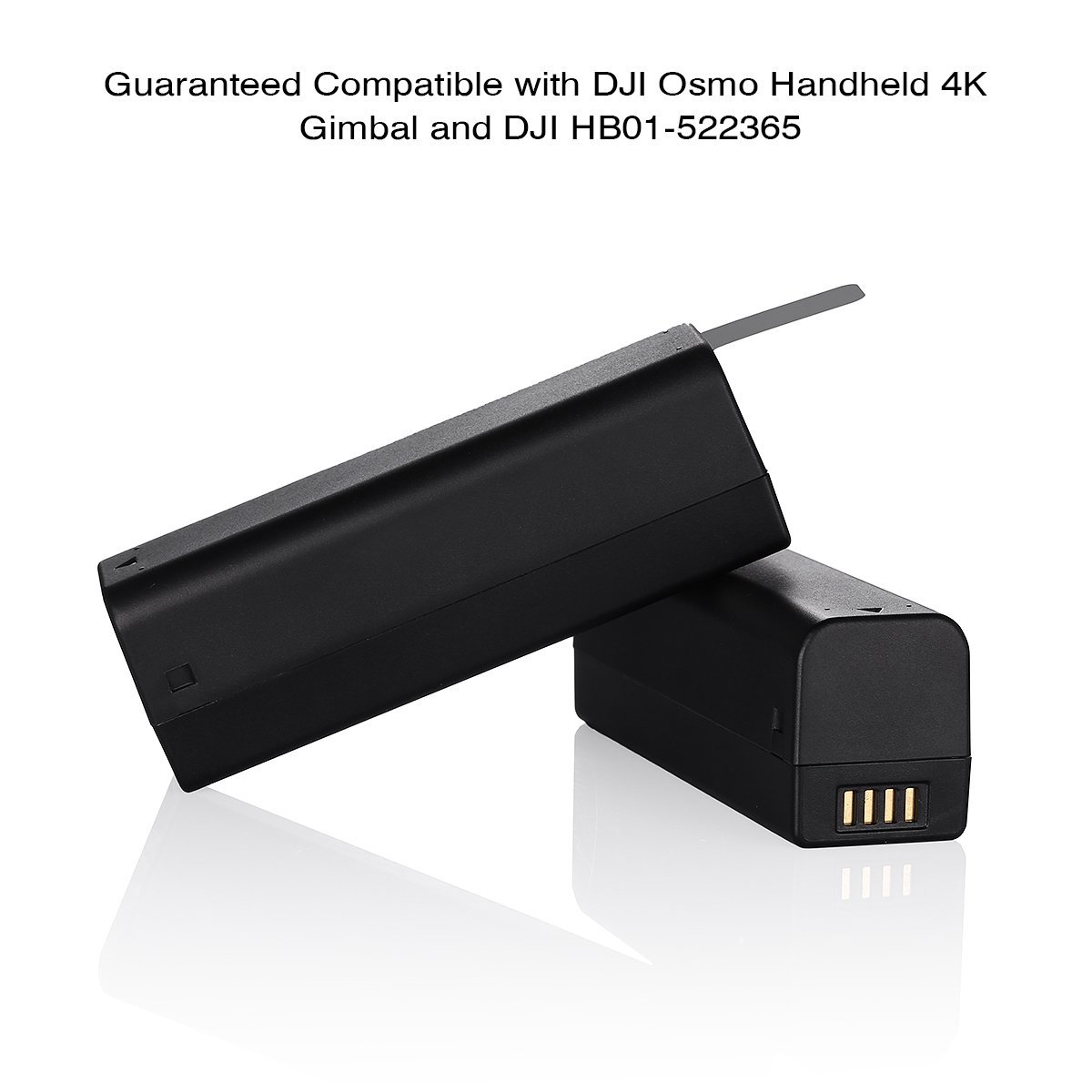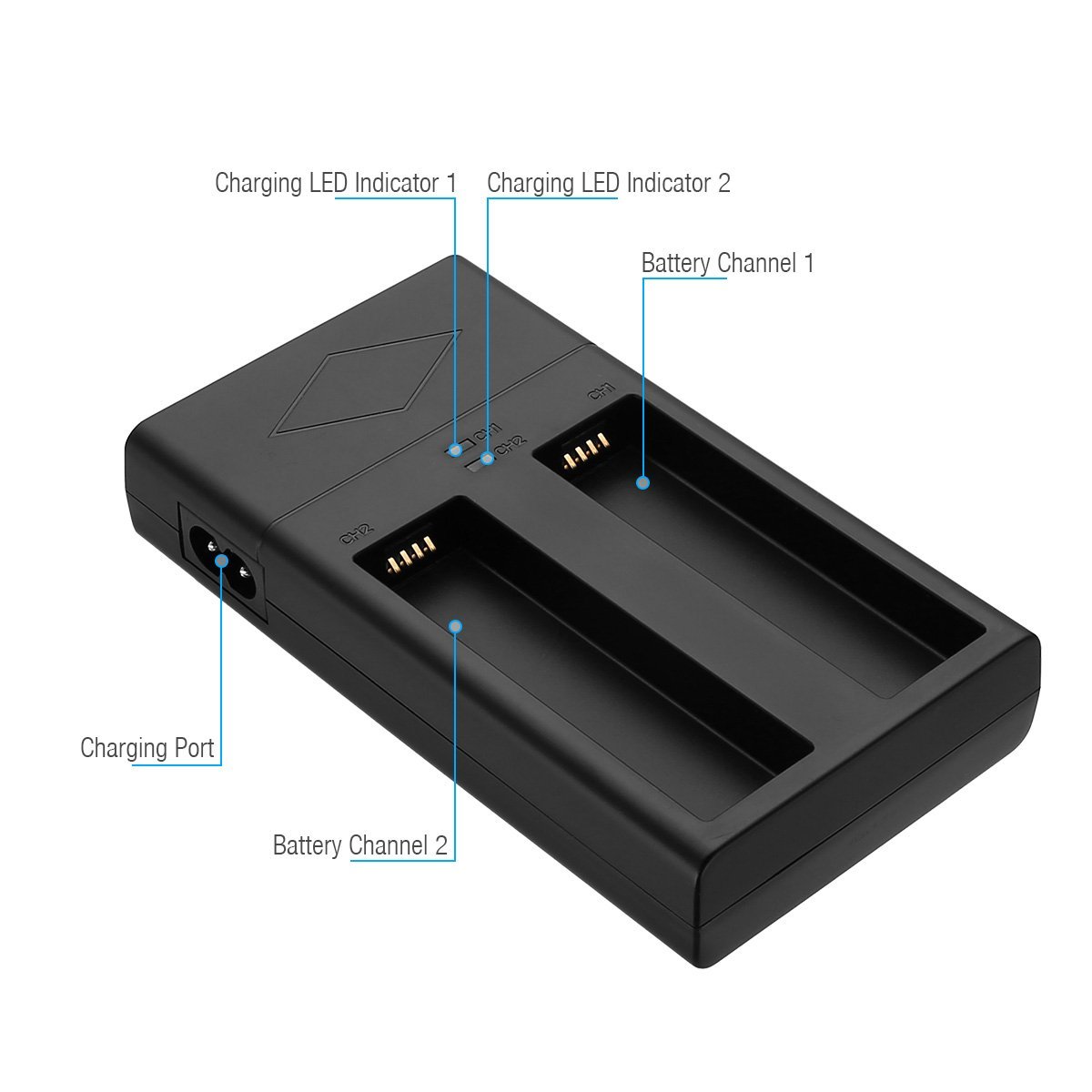 Intelligent LiPo Battery Specifications:
Battery Type: Lithium-Polymer Battery
Voltage: 11.1V
Capacity: 980mAh/10.8Wh
Charging Temperature: 15-40 Celsius degrees
Operating Temperature: -10-50 Celsius degrees
Weight: Approx. 68g
Dimensions: 78 x 26 x 22 mm
Dual Charger Specifications:
Input: AC 100V-240V 50/60Hz 200mA (Max)
Output: DC12.6V 400mA (x2)
Compatible Models:
DJI Osmo
DJI Osmo +
DJI Osmo Pro / RAW
DJI Osmo Mobile
Package Contents:
2 x Powerextra Intelligent Battery
1 x Powerextra Dual Charger
1 x AC Cable
1 x MicroFiber Cleaning Cloth