产品描述
Outstanding Features:
The replacement battery grip functions exactly the same as original Canon BG-E14 for Canon 70D/80D Digital SLR Camera.
Battery grip can hold 2 LP-E6 batteries to effectively double the camera's battery life.
It features a variety of operating control: shutter button, Main Dial, multi-controller, AF point selection button, AE lock/FE lock button, AF start button, and multi-function button.
A tripod socket on the bottom of the grip can be mounted on a tripod, lightweight, horizontal and vertical shutter fit different shooting experience.
This battery grip has advanced infrared remote control, up to 10 meters' distance.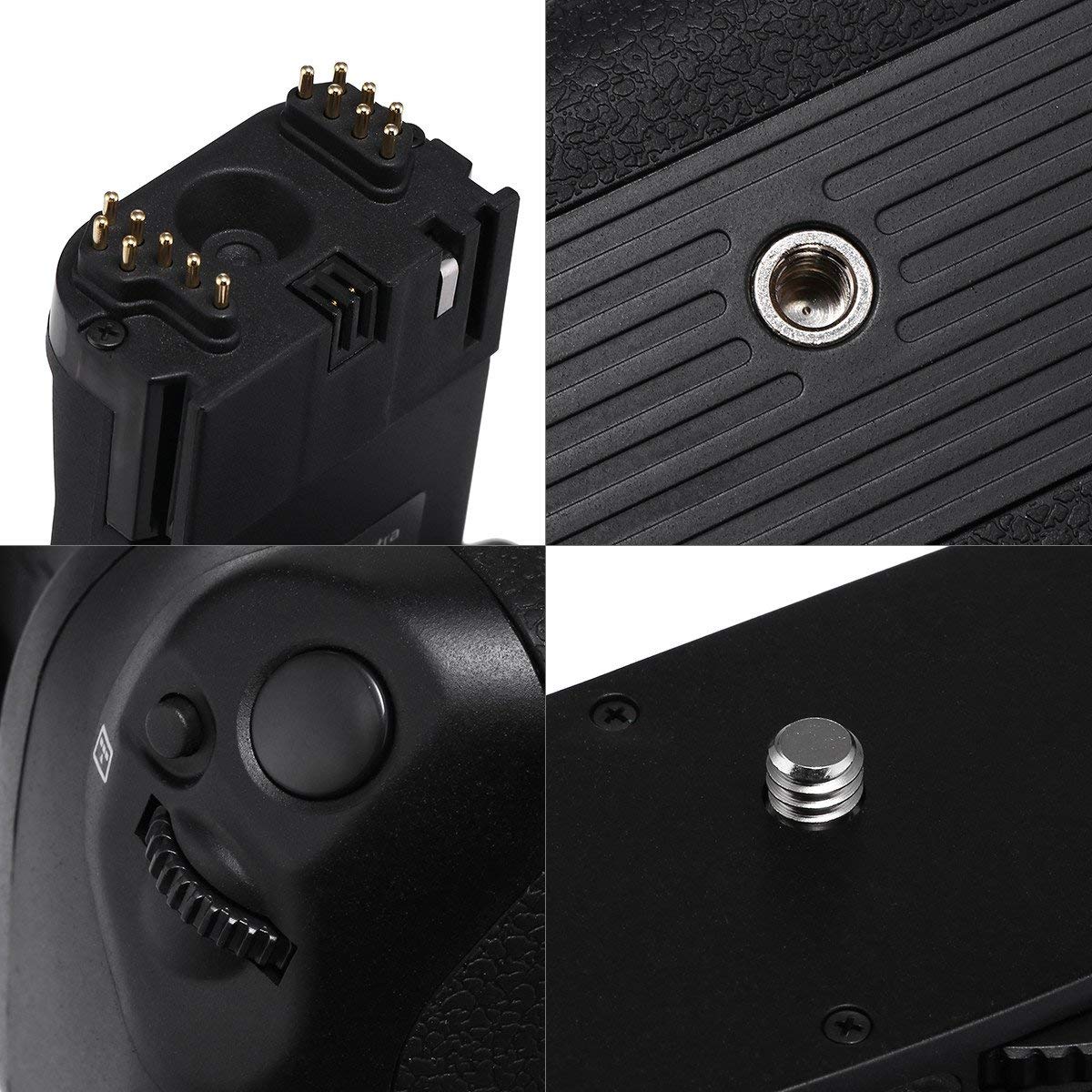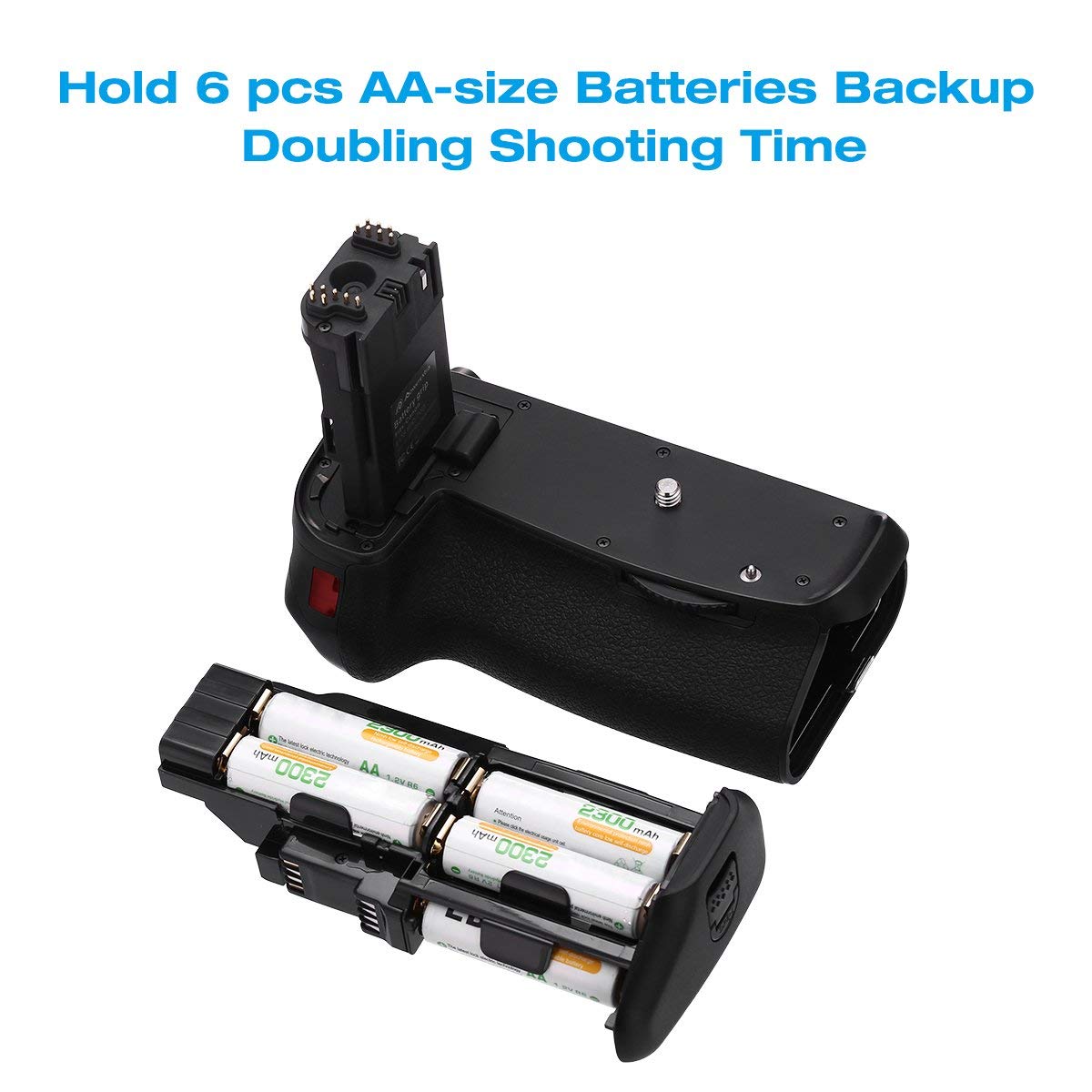 Professional Battery Grip
This Battery Pack Replacement for BG-E14 is used with Canon EOS 70D/80D Digital SLR Camera. It has the same functions as the original Canon grip BG-E14. It can hold two 2 pcs LP-E6 batteries to effectively double the battery capacity for shooting. This battery grip includes a vertical-grip shutter button for vertical shooting and AF point selection, AF start button, the AE-L/AF-L button, multi selector and main dials to increase its functions. Powerextra guarantees good battery performance with first-rate battery cells and reliable battery specifications.
Notes:
●The battery grip can only be used with compatible devices.
●Please cover the interface cover when you don't use it for protection from short circuit caused by metal substances contact in the power terminal.
●Please use the camera's power switch to turn on and off the power.
●Please use the specified charger.
●Please take out the battery grip when you don't use it for a long time.
Package Contents:
1 x Battery Grip for Canon EOS 70D/80D
1 x Battery Holder for 6x AA batteries (AA battery not included)
1 x Battery Holder for 2x LP-E6 batteries LP-E6 battery not included
1 x Manual
Warranty Policy:
● The brand new high-quality replacement batteries are totally guaranteed of real specification.
● Free Exchange against man-made damage from date of purchase & 30 days' refund unconditionally for every purchase from Powerextra.
● Professional technical support, efficient and timely satisfactory customer service around the clock.