产品描述
12 Volts Cordless Tool Battery:
This replacement battery for Bosch cordless drill has powerful battery power for power tools with 3000mAh high capacity.
The 12V cordless tool battery has perfect compatibility for OEM Bosch power tools with the qualified specification.
You can charge the battery fully within a short time thanks to Powerextra's rapid charging technology.
Battery is protected from overcharge, over discharge, over heat by using high quality stable Ni-MH battery cell with long battery life.
The Bosch rechargeable replacement battery enjoys CE certification for the high-performance battery power and quality.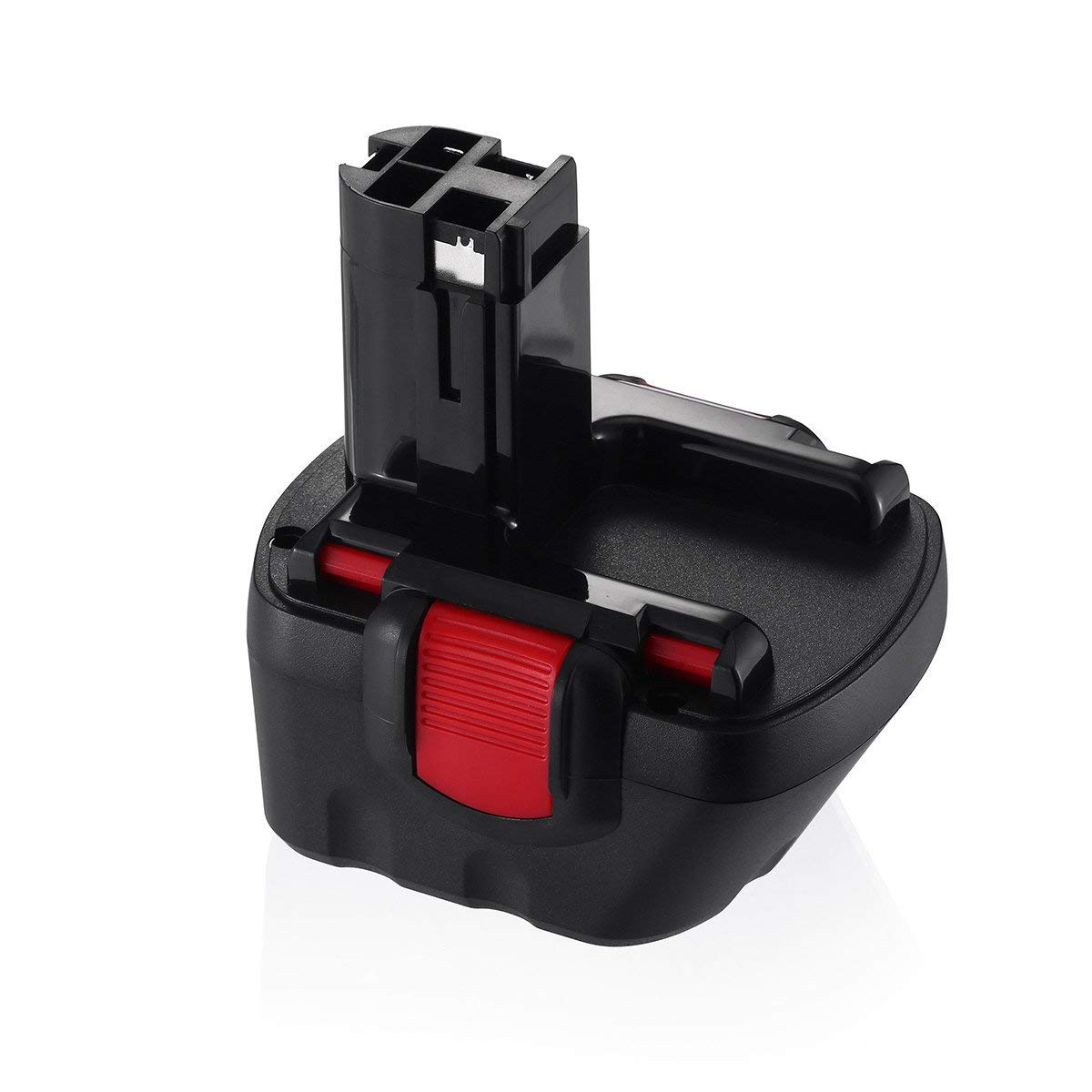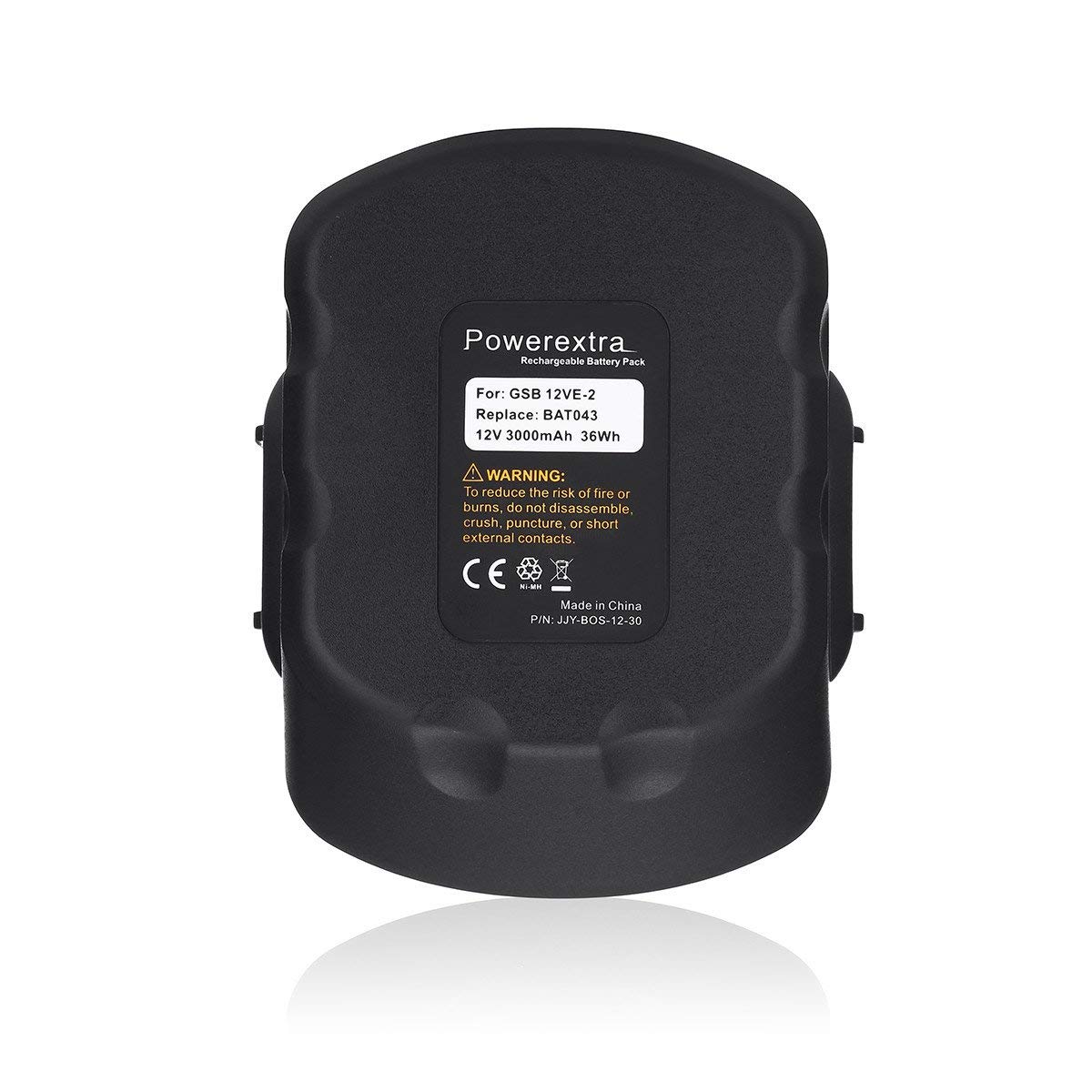 Perfect Battery Compatibility:
Replacement Bosch Batteries:
Bosch GLI 12V, GSB 12VE-2, GSB 12 VE-2, GSB 12VE-2, GSR 12-1, GSR 12V, GSR 12VE-2, GSR 12 VE-2, GSR 12-1, GSR 12V, GSR 12VE-2, PAG 12V, PSB 12 VE-2, PSB 12VE-2, PSR 12, PSR 12VE, PSR 12, PSR 1200, PSR 12VE-2
Compatible Bosch Power Tool Models:
2 607 335 262, 2 607 335 526, 2 607 335 542, 2 607 335 676, 2 607 335 684, 2 607 335 692, Bosch 22612, Bosch 23612, Bosch 3360, Bosch 3360K, Bosch 3455, Bosch 3455-01, Bosch 32612
Package:
1 3000mAh high capacity replacement battery for Bosch power tool
1 pair of protective gloves
Bosch Batery Specification:
Battery Capacity: 3000mAh
Battery Voltage: 12 Volts
Battery Wattage: 36 Wh
Battery Type: Ni-MH
Part Number: BOPSB12-30J
Single Package Size: 11.7*11.4*11.2 cm
Single Battery Weight: 763g
Color: Black-Red
Condition: Brand New High Quality