产品描述
7.2V 3000mAh NiMH Replacement Batteries for Dewalt DE9057 DE9085 DW9057 DW920K
Dewalt Cordless Drill Battery:
This Dewalt rechargeable battery is an efficient NI-MH battery, 7.2 volts, 3000mAh high capacity.
This drill battery replacement, with CE certified quality, is fully tested to work perfectly with Dewalt power tools.
The rechargeable replacement battery can be recharged conveniently and rapidly with no memory effect.
The battery pack comes in 2 packs, together with a pair of protective gloves for using your Dewalt cordless drill.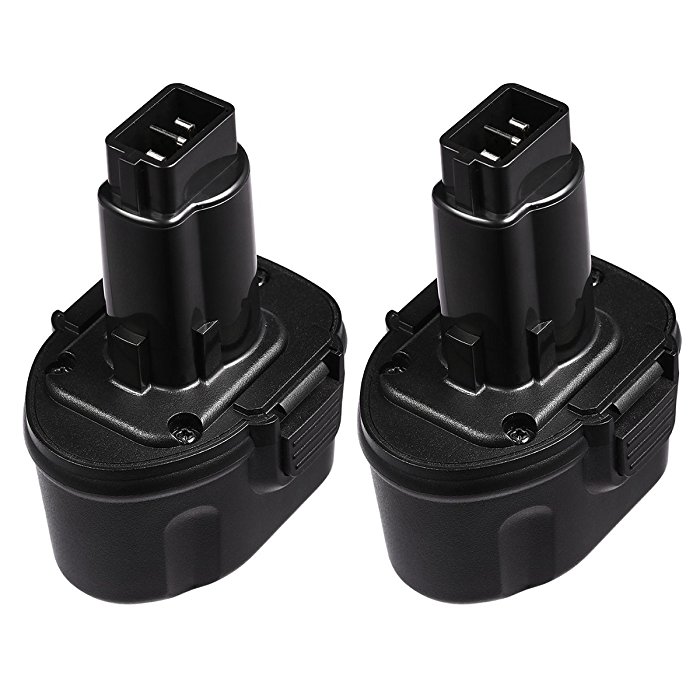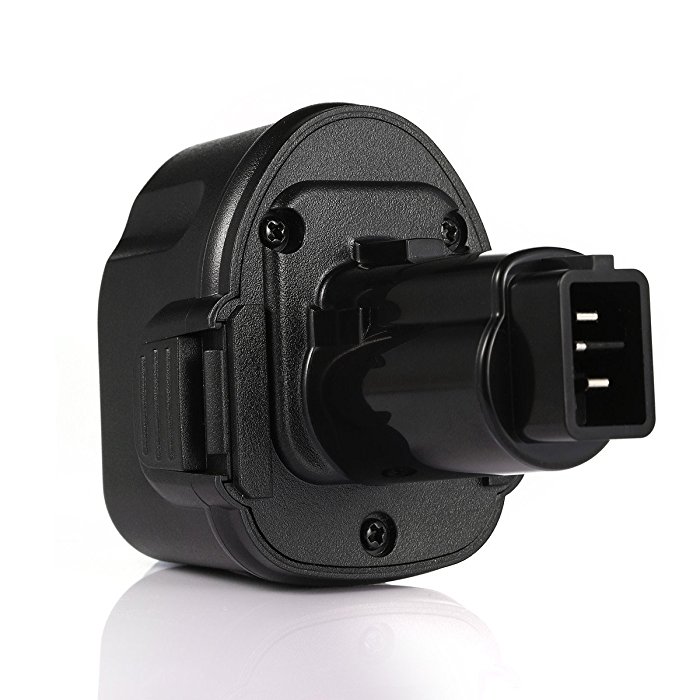 Battery Specification:
Product Specifications:
Capacity: 3.0 Ah
Voltage: 7.2V
Battery type: Ni-MH
Color: Black
Condition: New
Compatible Models:
Dewalt:
DW920K, DW920K-2, DW920K2, DW925K, DW925K-2, DW925K2, DW968K
Replacement Batteries:
Dewalt DE9057, DE9085, DW9057
Package Contents:
2 x Battery ;
1 x Pair of Gloves;
Dewalt Rechargeable Batteries:
These two-pack repalcement batteries for Dewalt DE9057, DE9085, DW9057 have no memory effect. The battery can be charged or discharged as needed without loss of capacity. The replacement battery's functions and quality are the same as the original products.The battery is equipped with the highest quality cells, and integrated with intelligent Micro chip that offers protection against overcharge, over dishcarge to ensure long battery life. These replacement battery packs are safe with rapid-charge technology for your Dewalt cordless drills.