产品描述
2.5Ah 12V Power Tool Battery compatible with Milwaukee 48-11-2420 M12
Milwaukee Cordless Drill Battery Replacement:
This 12 volt cordless drill battery has 2500mAh high capacity for powerful battery power.
It's made up of first-rate Lithium battery cells for better battery performance and stability.
This replacement battery for cordless drills is 100% compatible with MILWAUKEE M12 Milwaukee 48-11-2411.
You can enjoy its long battery life and impressive durability thanks to the protection by its integrated Micro chip.
This is one of the best replacement power tool batteries online.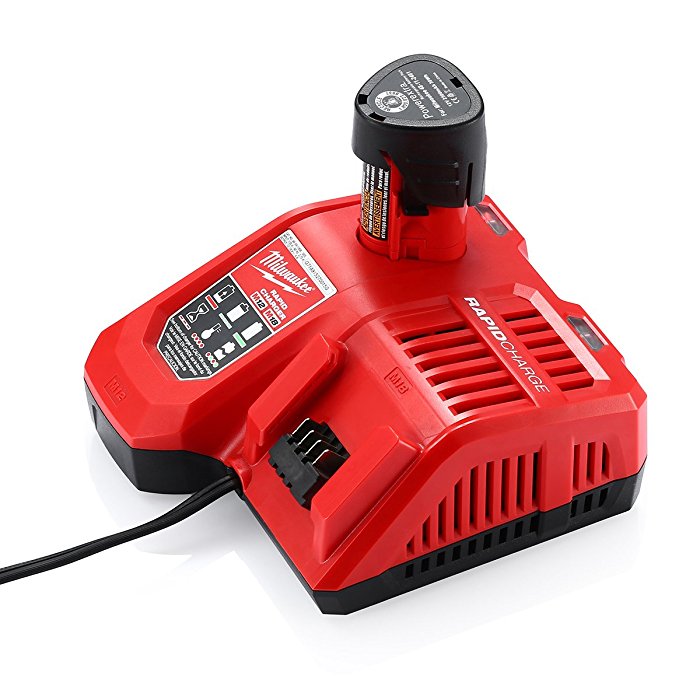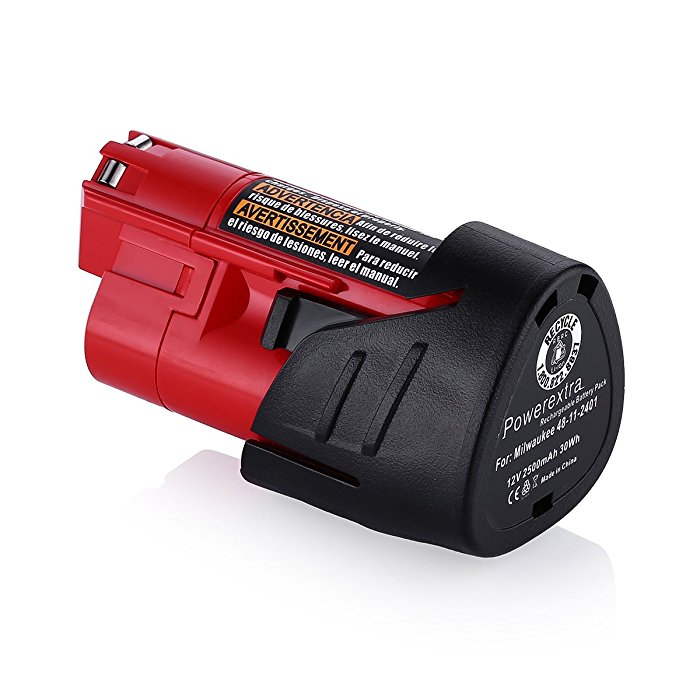 Compatible Models: 
Compatible Models: Milwaukee Electric Tool battery 48-11-2420 M12
(Please use Control+F)

48-11-2401 2207-20 2207-21 2238-20
2238- 21 2239-20 2239-21
2276-20NST 2276-21 2276- 21NST
2277-20 2277-20NST 2277-21
2277- 21NST 2290-20 2290-21
2310-21 2311-20 2311- 21
2312-21 2313-20 2313-21
2314-20 2314- 21 2320
2320-20 2320- 21 2330
2331 2332 2333
2401-20 2401- 22 2402-20
2402-22 2403-20 2403-22
2404- 20 2404-22 2410
2410-20 2410-22 2411- 20
2411-22 2415-20 2415-21
2420-20 2420- 21 2420-22
2426-20 2426-22 2429-20
2429- 21XC 2432-20 2432-22
2446-20 2446-21XC 2450- 20
2450-22 2451 2451-20
2451-22 2452- 20 2452-22
2453-20 2453-22 2454-20
2454- 22 2455-20 2455-22
2456-20 2456-21 2457- 20
2457-21 2458-20 2458-21
2460-20 2460- 21 2470
2470-20 2470-21 2471
2471- 20 2471-21 2471-22
2590-20 49-24-0145 49-24- 0146
C12 D C12 DD C12 HZ
C12 IC C12 ID C12 IW
C12 PC C12 PD C12 PPC
C12 WS M12 IR M12 JS
Milwaukee Drill Battery Specification:
100% new and high quality cells
Voltage: 12V
Capacity: 2.5 Ah
Battery Type: Lithium-ion
Condition: New Replacement