产品描述
Lincoln Power Luber 18V Replacement Battery:
This Powerextra 18V replacement battery for Lincoln Power Luber Grease Gun has 3000mAh capacity for long battery life.
The cordless tool battery is compatible with Lincoln 1842, 1844, 1444 and 1442 Power Luber Grease Guns.
It has integrated microchip to prevent overcharge, over heating and short-circuit for total protection.
The battery can be charged rapidly with no memory effect.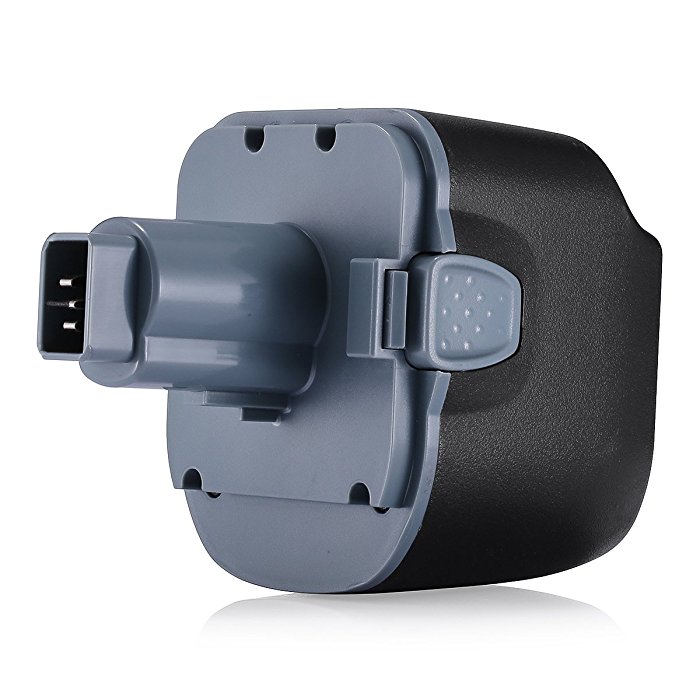 Compatible Models & Powerextra Battery Advantages :
Compatible Models:
● Lincoln 1842
● Lincoln 1844
● Lincoln 1444
● Lincoln 1442
NiCAD Battery for Lincoln Lube Cordless Tool:
This NiCAD rechargeable Lincoln 18 volt grease gun battery is officially approved by CE for its dependable quality and performance. The 3000mAh, 18 volts battery can be conveniently charged and discharged without loss of capacity or memory effect.
Long Battery Life:
The replacement battery will serve your Lincoln 1842, 1844, 1444, 1442 cordless Powerluber Grease Guns with long battery life. It perfectly replaces Lincoln original battery with outstanding power performance. With real specification, it fully meets OEM Lincoln cordless tools' standards.