产品描述
Lincoln Lube Replacement Battery:
Powerextra replacement batteries for Lincoln Lube Grease Guns have high capacity 3000mAh, 18 volts, 54Wh power rating.
The replacement battery packs are fully compatible with Lincoln 1842, 1844, 1444 and 1442.
You can recharge these power tool batteries without the effort due to the quick-recharging technology from Powerextra.
You can safe, efficient replacement batteries for your Lincoln power tools thanks to the self-protection by integrated microchip.
The replacement batteris come with a voltage test pen as a free gift.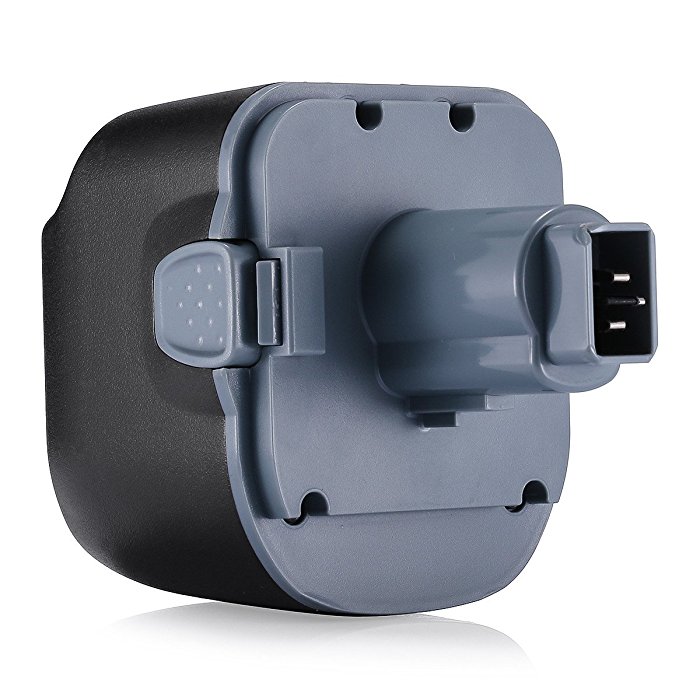 18V PowerLuber Grease Gun Battery:
This Powerextra power tool battery replacement for Lincon PowerLuber Grease Guns is designed with high capacity 3000mAh and quality battery cells. The replacement battery has been fully tested for performance and compatibility with Lincoln 1842, 1844, 1444 and 1442. It completely meets the requirements of Lincoln original power tool batteries. The battery is recharged easily and fast with no memory effect or loss of capacity. Powerextra's Rapid-Charge technology and Built-in Protection by integrated microchip will fully protect the battery from overcharge, over discharge and short-circuit for stable charging and long battery life.
Cordless Powerluber Battery Specification:
Battery Capacity: 3000mAh
Battery Voltage: 18V
Battery Type: NiCAD
Battery Power: 54Wh
Color: Black & Grey
Condition: Brand New High Quality
Compatible Lincoln Cordless Tools:
Lincoln 1842, Lincoln 1844, Lincoln 1444, Lincoln 1442