产品描述
Outstanding Features:
— Package includes 2 batteries for Olympus BLN-1, BCN-1
— Each battery features 7.4, 2000mAh high capacity and long battery life.
— Batteries and charger are fully compatible with Olympus OM-D E-M1, Olympus Pen F, OM-D E-M5, PEN E-P5, OM-D E-M5 Mark II
— Superior quality cells have overcharge, over discharge, over voltage and short circuit protection for better battery life
— Convenient charges and discharges with no memory effect or other negative effects.
As a professional manufacturer of digital batteries, Powerextra focuses on the stability, safety and compatibility of replacement batteries. Powerextra batteries enjoy a good reputation and remarkable sales on account of premium manufacturing materials, demanding tests and reliable product verfitication. All strict production processes ensure complete compatibility with OEM products.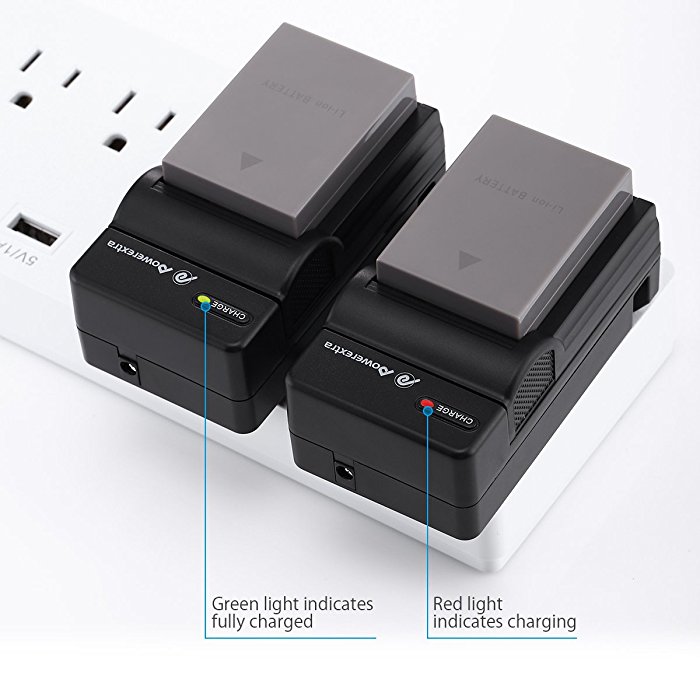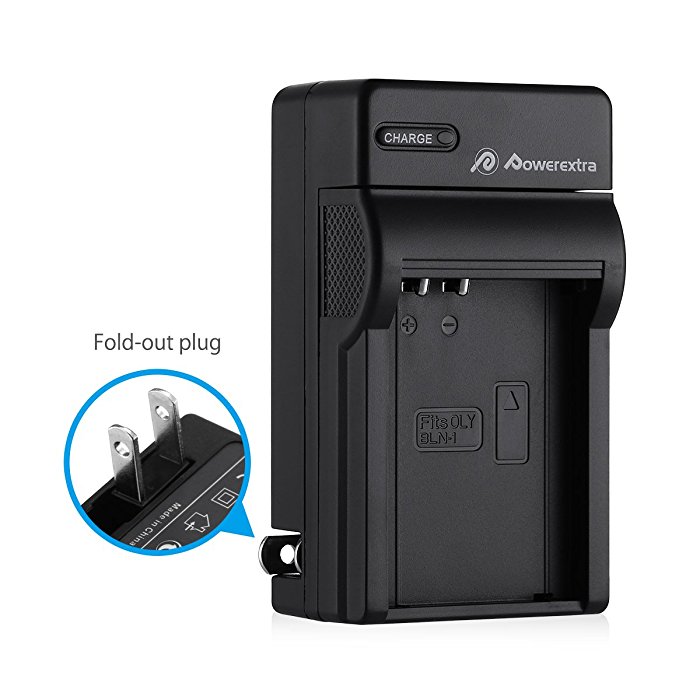 Product Specification & Compatible Models:
Product Specification:
Battery Capacity: 2000mAh
Battery Voltage: 7.4V
Battery Type: Li-ion
Condition: Brand New
Replacement for:
Professional replacement batteries for Olympus BLN-1
Professional replacement charger for Olympus BCN-1
Compatible Olympus Models:
Olympus OM-D E-M1
Olympus OM-D E-M5
Olympus PEN E-P5
OM-D E-M5 Mark II
Olympus PEN F
Package Contents:
● 2 x Replacement Olympus BLN-1 battery;
●1 x Replacement Olympus BLN-1 battery charger;
●1 x Car Charger;
Warranty Policy:
● The brand new high-quality replacement batteries are totally guranteed of real specification.
● Free Exchange against man-made damage from date of purchase & 30 days' refund unconditionally for every purchase from Powerextra.
● Professional technical support, efficient and timely satisfactory customer service around the clock.