产品描述
Outstanding Features:
— Includes 2 batteries and 1 charger for JVC BN-VG121
— Batteries and charger are fully compatible with JVC Everio GZ-E10, GZ-E100, GZ-E200, GZ-E300, GZ-E505, GZ-EX210 etc.
— Batteries can be charged and discharged freely without memory effect or any other damage.
— The replacement batteries are thoroughly tested by manufacturer and CE certified to match OEM products.
— Superior quality cells have overcharge, over discharge, over voltage and short circuit protection for better battery life.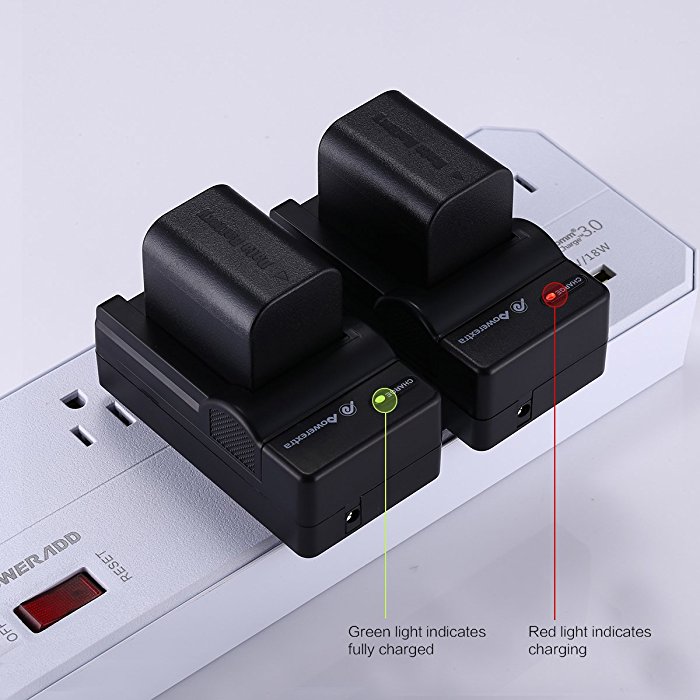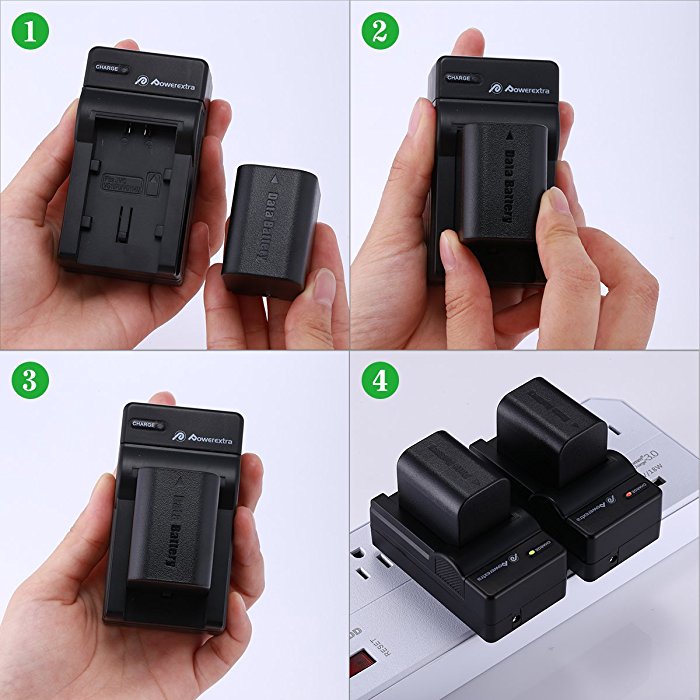 Product Specification & Compatible Models:
Replacement Battery Models
JVC BN-VG121, BN-VG121U, BN-VG121US
JVC BN-VG107, BN-VG107U, BN-VG107US
JVC BN-VG114, BN-VG114U, BN-VG114US
Product Specification:
Battery Capacity: 3000mAh
Battery Voltage: 3.7V
Battery Type: Li-ion
Condition: Brand New
Compatible JVC Models:
Everio GZ-E10,Everio GZ-E100,Everio GZ-E200,Everio GZ-E300,Everio GZ-E505,Everio GZ-EX210,Everio GZ-EX215,Everio GZ-EX250,Everio GZ-EX310,Everio GZ-EX355,Everio GZ-EX515,Everio GZ-EX555,Everio GZ-GX1,Everio GZ-HD500,Everio GZ-HD520,Everio GZ-HD620,Everio GZ-HM30,Everio GZ-HM50,Everio GZ-HM300,Everio GZ-HM320,Everio GZ-HM340,Everio GZ-HM440,Everio GZ-HM450,Everio GZ-HM550,Everio GZ-HM650,Everio GZ-HM670,Everio GZ-HM690,Everio GZ-HM860,Everio GZ-HM960,Everio GZ-MG750,Everio GZ-MS110,Everio GZ-MS230,Everio GZ-MS250
Package Contents:
● 2 x Replacement JVC BN-VG121 battery;
● 1 x Replacement JVC BN-VG121 battery charger;
● 1 x Car Charger;
Warranty Policy:
● The brand new high-quality replacement batteries are totally guranteed of real specification.
● Free Exchange against man-made damage from date of purchase & 30 days' refund unconditionally for every purchase from Powerextra.
● Professional technical support, efficient and timely satisfactory customer service around the clock.