产品描述
Replacement Batteries for Nikon EN-EL12:
Rechargeable Li-ion batteries for Nikon EN-EL12, 3.7V 1500mAh high capacity.
100% Compatible with the Nikon Coolpix AW100, AW110, P300, S630 cameras.
Convenient charges and discharges with no memory effect or other negative effects.
Package includes 2 pack 1500mAh Nikon EN-EL12 replacement batteries for Nikon cameras.
Superior quality cells have overcharge, over discharge, over voltage and short circuit protection for better battery life.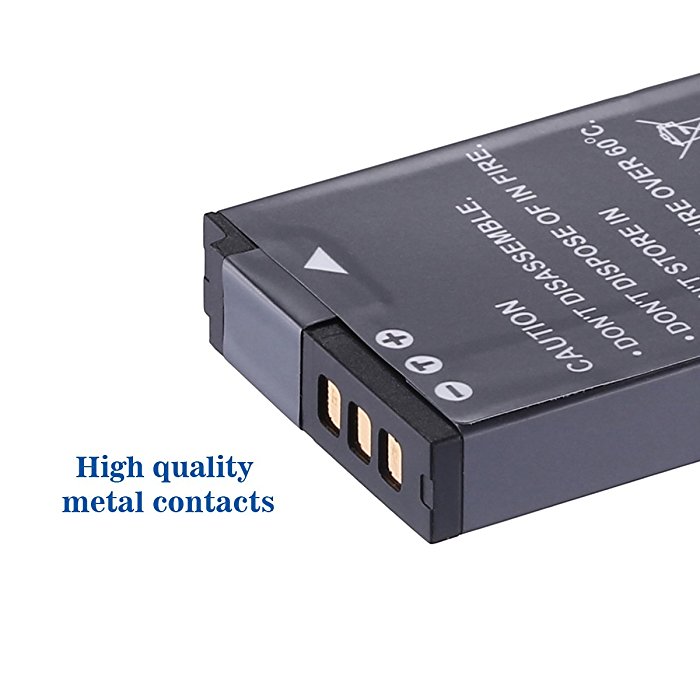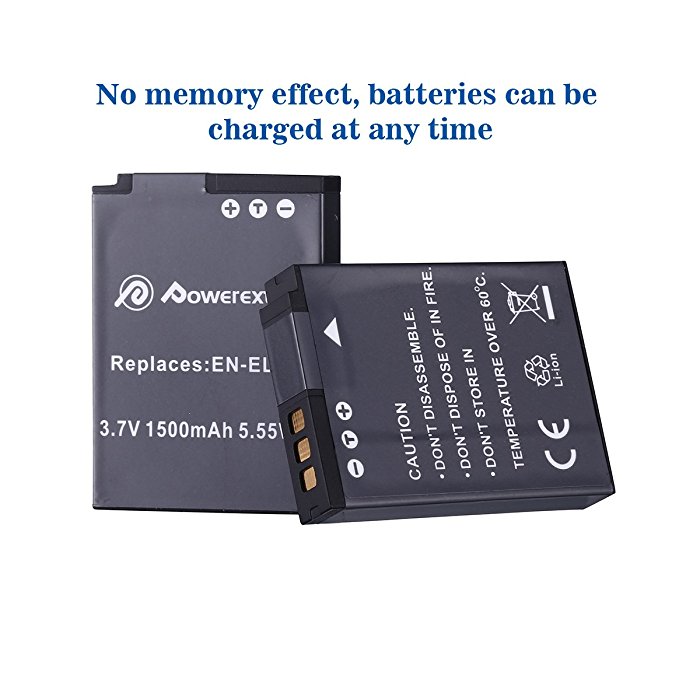 Specification & Compatibility:
Battery Specification:
Battery Capacity: 1500mAh
Battery Voltage: 3.7V
Battery Type: Li-ion
Condition: Brand New
Replacement Part Number:
Nikon EN-EL12
Compatible Nikon Models:
AW100/AW100s, AW110/AW110s, AW120/AW120s
P300, P310, P330, P340
S31, S70, S610, S620, S630, S640, S800c, S1000PJ/S1100PJ/S1200PJ
S6000, S6100, S6150, S6200, S6300, S800, S8100, S8200, S9050, S9100
S9100, S9200, S9300, S9400, S9500, S9600, S9700, S9700s
Package Contents:
2 x 1500mAh Li-ion Replacement Battery for Nikon EN-EL12
1 x Microfiber Cleaning Cloth
Warranty Policy:
● The brand new high-quality replacement batteries are totally guranteed of real specification.
● Free Exchange against man-made damage from date of purchase & 30 days' refund unconditionally for every purchase from Powerextra.
● Professional technical support, efficient and timely satisfactory customer service around the clock.