产品描述
Reliable Replacement Battery Kit for Fujifilm:
The rechargeable Li-ion battery, 3.7 volts, 1200mAh is a perfect replacement for Fujifilm NP-50 BC-50 BC-45W.
The replacement batteries for Fujifilm can be charged wihout memory effect.
The replacement batteries are certified by CE with perfect compatibility with OEM Fujifilm cameras.
The batteries are solidly built with durable battery casing and quality Li-ion battery cells.
Powerextra is specialized in manufacturing power tool batteries, digital batteries and chargers, and related accessories.Powerextra is one of top selling brands for replacement batteries at Amazon.Powerextra products are made of the highest quality materials by CE certification. They are tested by manufacturer to match OEM products.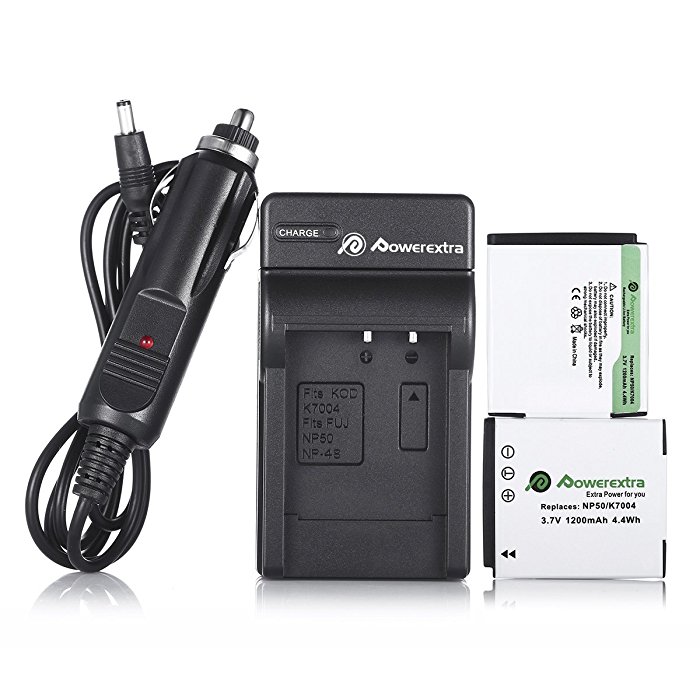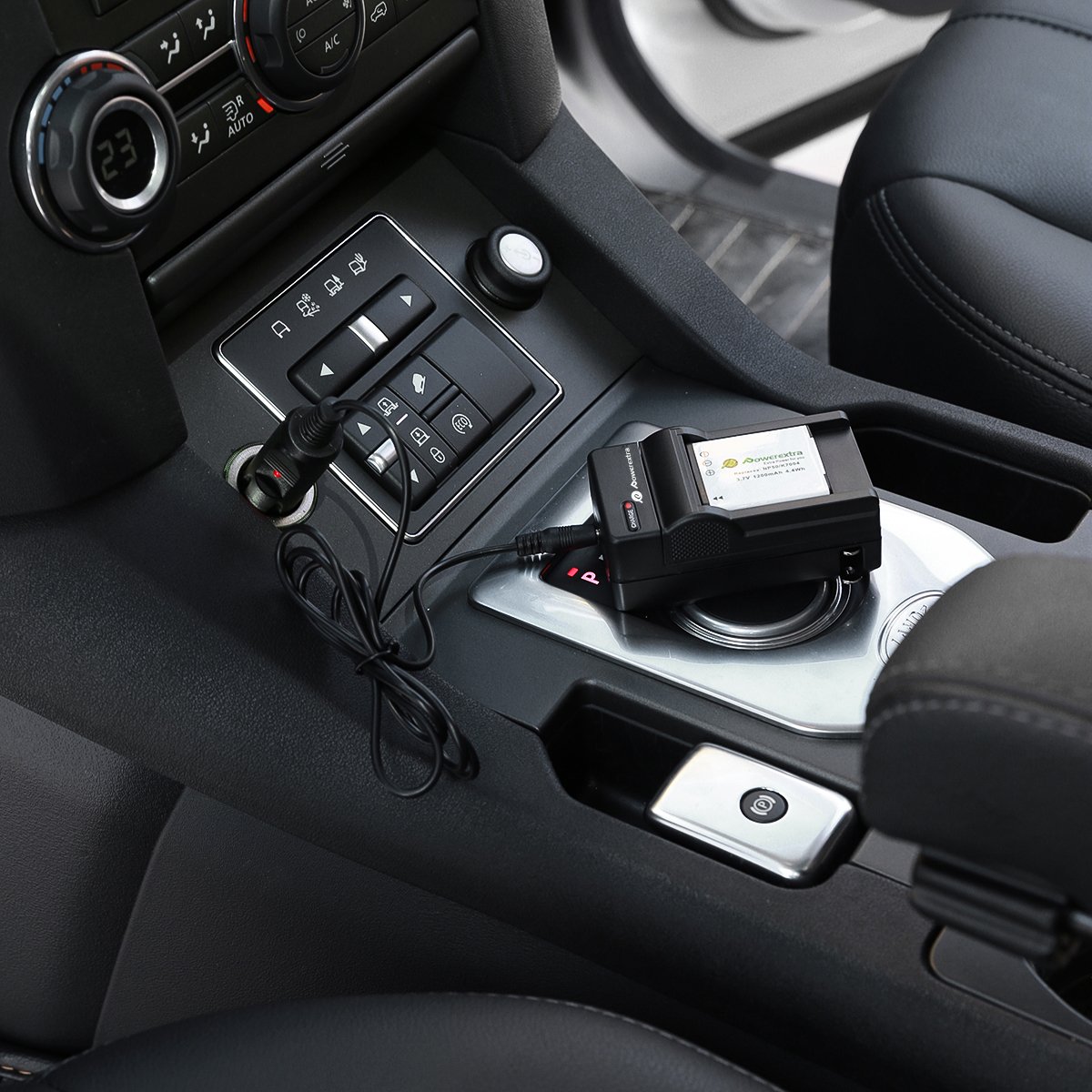 Fujifilm NP-50 Replacmeent Battery Kit
The Fujifilm NP-50 replacmeent batteries with chargers are designed for Fujifilm NP-50, BC-50, BC-45W and Fuji FinePix F50FD, F60FD, F70EXR. The battery and charger kit has great compatibility and efficiency. The replacement battery's functions and quality meet the requirements of the original products. The battery is fully protected from overcharge and overdischarge for longer battery life.
Battery Specification:
Battery Capacity: 1200mAh
Battery Voltage: 3.7V
Battery Type: Li-ion
Color: White
Condition: Brand New High Quality
Charger:
Type: Wall Charger
INPUT: AC 100-240V 50/60Hz Max 150mA
OUTPUT: DC 4.2V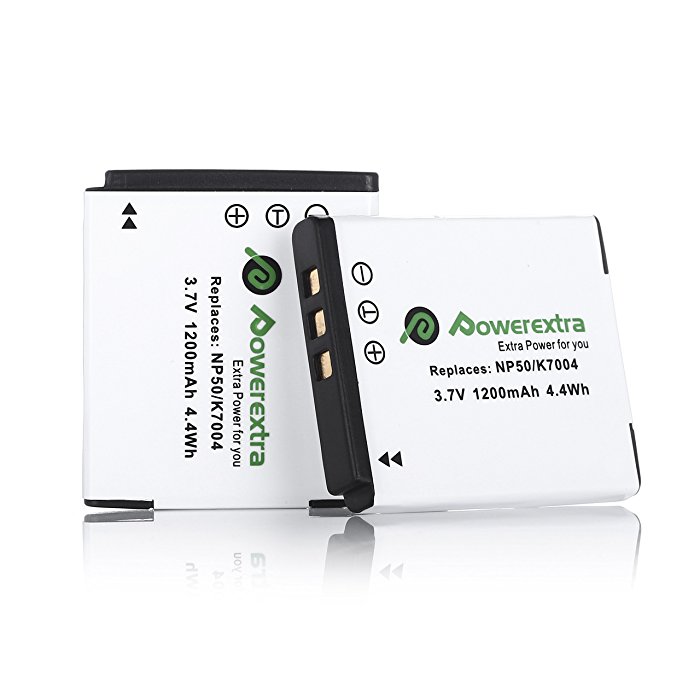 Compatible Digital Cameras:
Compatible Battery: Fujifilm NP-50, BC-50, BC-45W and Fuji FinePix F50FD, F60FD, F70EXR, F75EXR, F80EXR, F85EXR, F100FD, F200EXR, F300EXR, F305EXR, F500EXR, F505EXR, F550EXR, F600EXR, F605EXR, F660EXR, F665EXR, F750EXR, F770EXR, F775EXR, F800EXR, F850EXR, F900EXR, REAL 3D W3, X10, X20, XF1, XP100, XP110, XP150, XP160, XP170, XP200
Package Contents:
2 x Fujifilm NP-50 batteries
1 x Fujifilm NP-50 battery charger
1 x Car Charger