产品描述
High Capacity Cordless Tool Battery:
This 9.6V Craftsman drill battery is a perfect replacement for Craftsman 11343,315 221890, 11074, 11100, 974852-002.
The replacement battery has high capacity 3000mAh to provide powerful battery backup for Craftsman power tools.
The Craftsman replacement battery is fully compatible with original Craftsman cordless drills and chargers.
The high capacity replacement battery can be charged fully rapidly with extended run-time to offer.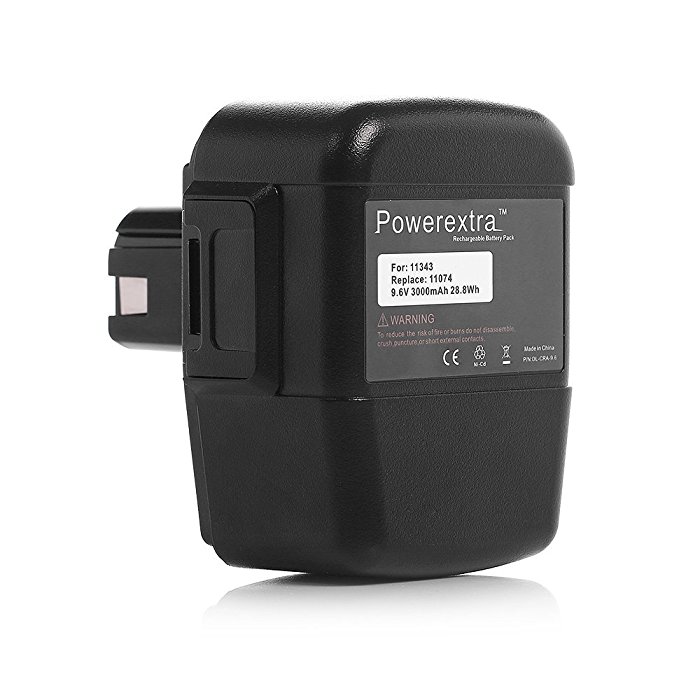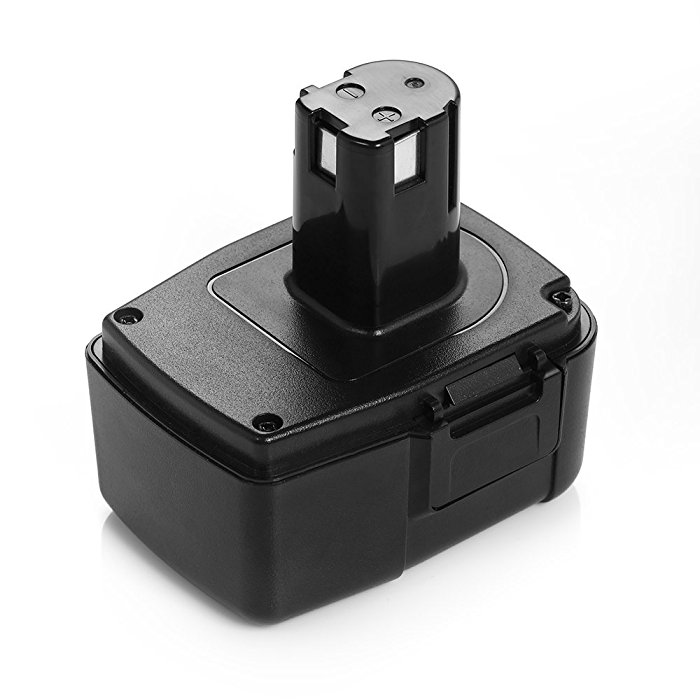 For Craftsman 9.6Volt Cordless Drill Power Tools :
This high capacity 3000mAh rechargeable replacement battery is specially designed for 9.6V Craftsman cordless drill power tools. The battery replacement fully meets the requirements of standard Craftsman battery's specification for perfect compatiblity. The battery can be convenient charged without capacity loss or memory effect. You enjoy long battery service life thanks to Powerextra advanced protective microchip that is integrated in the battery for protection from overload and excessive heat.
Compatible Models:
Craftsman 11343 315 221890
Replacement Part Numbers:
Craftsman: 11074,11100,974852-002
Professional Cordless Drill Battery Replacement:
The Craftsman rechargeable battery is designed to work perfectly with OEM Craftsman 11343 315 221890. It's made of first-rate Ni-CD battery cell for great battery energy and rechargeable efficiency. Powerextra has official CE certificates for the reliable quality and safety of this replacement battery.