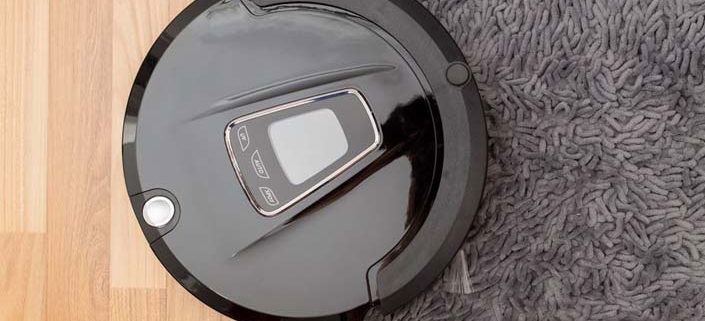 The super house cleaner, iRobot Roomba is able to move seamlessly through your home, picking up all the nasty unwanted pet hair, crumbs, dirt, and daily dust that will make your cozy house a terrible place to live in. The vacuuming cleaning robot uses a powerful cleaning system with intelligent sensors to work beautifully on the floor and in wall corners. With all this powerful and impressive performance of this cleaning robot, you will need some awesome replacement batteries to back it up other than just the original battery. That's why you need to pay some attention to the most reliable high capacity replacement batteries for iRobot Roomba these days.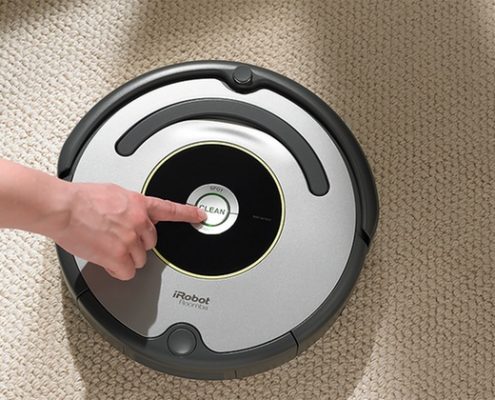 The most reliable ones are made up of high quality Ni-MH battery cells which will ensure the stability and long lasting power. Most importantly, Ni-MH batteries offer you the greatest safety and longevity. Among the tons of options for iRobot Roomba replacement batteries on the market currently, you'll need some buying guide to pick the reliable, authentic ones for your powerful iRobot Roomba vacuum cleaner. To buy the best replacement batteries for iRobot Roomba cleaners, you should focus on the battery type, Ni-MH battery mostly; the battery capacity, usually a bit higher than the original battery; the compatibility, but you will never know this part until you use it or test it, actually you might as well check the product's reviews, on the one hand you are able to know how exactly the battery performs, on the other hand, you are able to have a rough understanding of the brand reputation.
After putting a dozen of iRobot Roomba replacement batteries bought from different stores on Amazon into our Roomba vacuum cleaner, we've come up with some accurate analysis on testing results. The best replacement battery packs are listed in the following, at which you might as well take a look. These replacement batteries could be your choice if you are looking for a perfect replacement for your iRobot Roomba battery.
1. Powerextra 3800mAh Roomba Battery for iRobot Roomba 500 600 700 800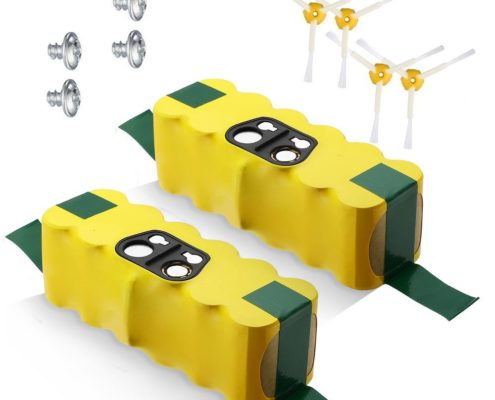 This Powerextra replacement battery pack for iRobot Roomba is widely compatible with a good many models. It universally works for your Roomba from 500 series to 800 series. Compared to the original battery, this battery is rated at 3800mAh high capacity. The upgraded battery capacity provides your cleaner with long lasting battery power. Powerextra ensures the long battery life and safety for this rechargeable NI-MH battery with CE certificate for its compatibility and safety standards. Powerextra 3800mAh Ni-MH batteries for Roomba come in 2 packs, solidly built for great reliability and durability.
2. Morpilot 3800mAh Ni-MH Battery for iRobot Roomba R3 500, 600, 700, 800, 900 Series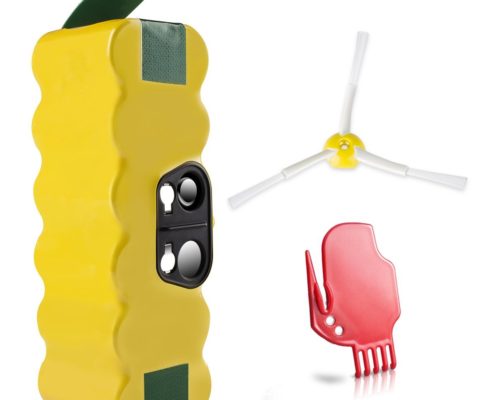 This Morpilot replacement battery for iRobot Roomba perfectly matches the original Roomba 14.4V APS 500, 600, 700 and 800 series Vacumm Cleaner. This Ni-MH replacement battery is one of the safest battery packs for Roomba vacuum cleaner owing to the high quality Ni-MH battery cells which are typically environmentally friendly efficient rechargeable batteries. The Ni-MH battery can be rapidly recharged without memory effect or loss of battery capacity.
3. Energup 5200mAh 14.4V Li-ion Replacement Battery for iRobot Roomba R3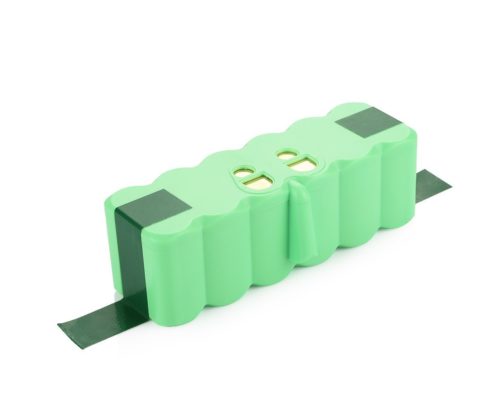 This replacement battery for iRobot Roomba R3 is a high-performance Li-ion battery with great efficiency. The replacement battery's capacity has been improved to 5200mAh for powerful battery power, giving iRobot cleaner much longer run-time. Compared to the original 3000mAh Roomba battery, this 5200mAh high capacity replacement battery largely saves your time and money for more replacements.
4. Fancy Buying 14.4V 3500mAh Ni-MH Replacement Battery for iRobot Roomba 400 series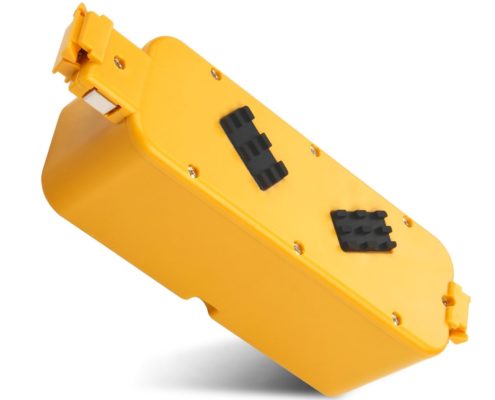 Let's take a look at this Amazon's Choice product. This replacement battery for iRobot Roomba has a perfectly fit size that allows you to install and uninstall effortlessly. The Ni-MH replacement battery has great protection from over charge, over discharge, overheating and incorrect voltage etc. Rated at 14.4 volts and 3500mAh, it will give your Roomba 110 minutes' long run-time. It's widely compatible with iRobot Roomba 400 series Floor Vac models, and Advanced Power System (APS) Battery.
5. Pwr+ Extended Battery for iRobot Roomba 500, 600, 700, 800 Series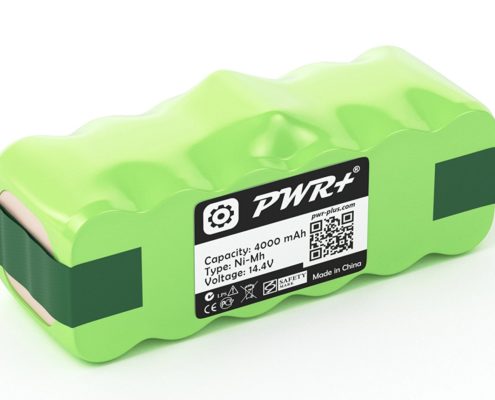 This replacement battery for iRobot Roomba vacuum cleaner claims to give 50% greater useful life than original Roomba batteries. It works perfectly for tons of iRobot Roomba models, including iRobot Roomba 500, 600, 700 Series 500 510 530 532 595 600 620 630 650 660 700 760 770 780 790 R3 80501, you name it. The 14.4V Ni-MH rechargeable battery pack is safe with long battery life. The 4000mAh high capacity can make your Roomba to work continuously for up to 2 hours.
http://www.powerextra.com/wp-content/uploads/2018/06/gu1o.jpg
470
705
PowRicky
http://www.powerextra.com/wp-content/uploads/2019/08/LOGO-合集-改-2_03.png
PowRicky
2018-06-14 15:48:49
2018-06-14 15:48:49
Most Reliable High Capacity Ni-MH Replacement Batteries for iRobot Roomba You Can Buy