产品描述
Outstanding Features:
— The grip gives comfortable vertical shooting;
— It has all the same functions as the original Nikon MB-D80 battery grip;
— It supports AE lock and FE lock, it retains access to the Index/Reduce button, main dial ,AF-Point select button and aperture exposure compensation buttons;
— The battery grip is for NIKON D80 D90 camera with infrared remote control device
— You can trigger the shutter by the infrared remote control of the grip within 10 meters.
Product Specification:
Power sources: up to 2 EN-EL3E batteries or six AA batteries
Battery life: Approximately 5000 shots(two EN-EL3E batteries), 2500 shots(one EN-EL3E battery),or 480 shots (alkaline batteries)
Working tempreture range: 0℃ to 40℃
Dimensions: 5.4*2.9*4.3 inch
Weight: 7.4oz. (excluding batteries)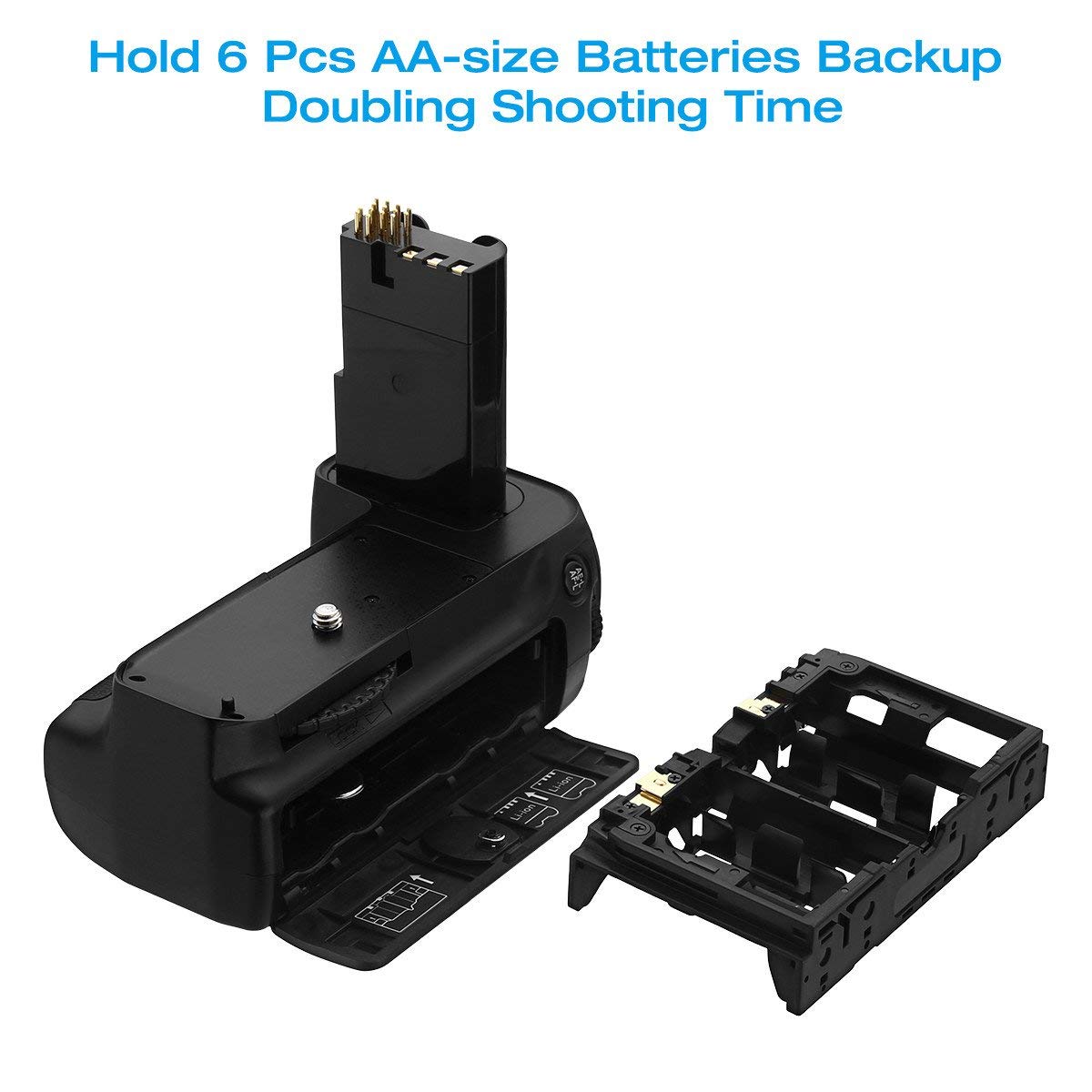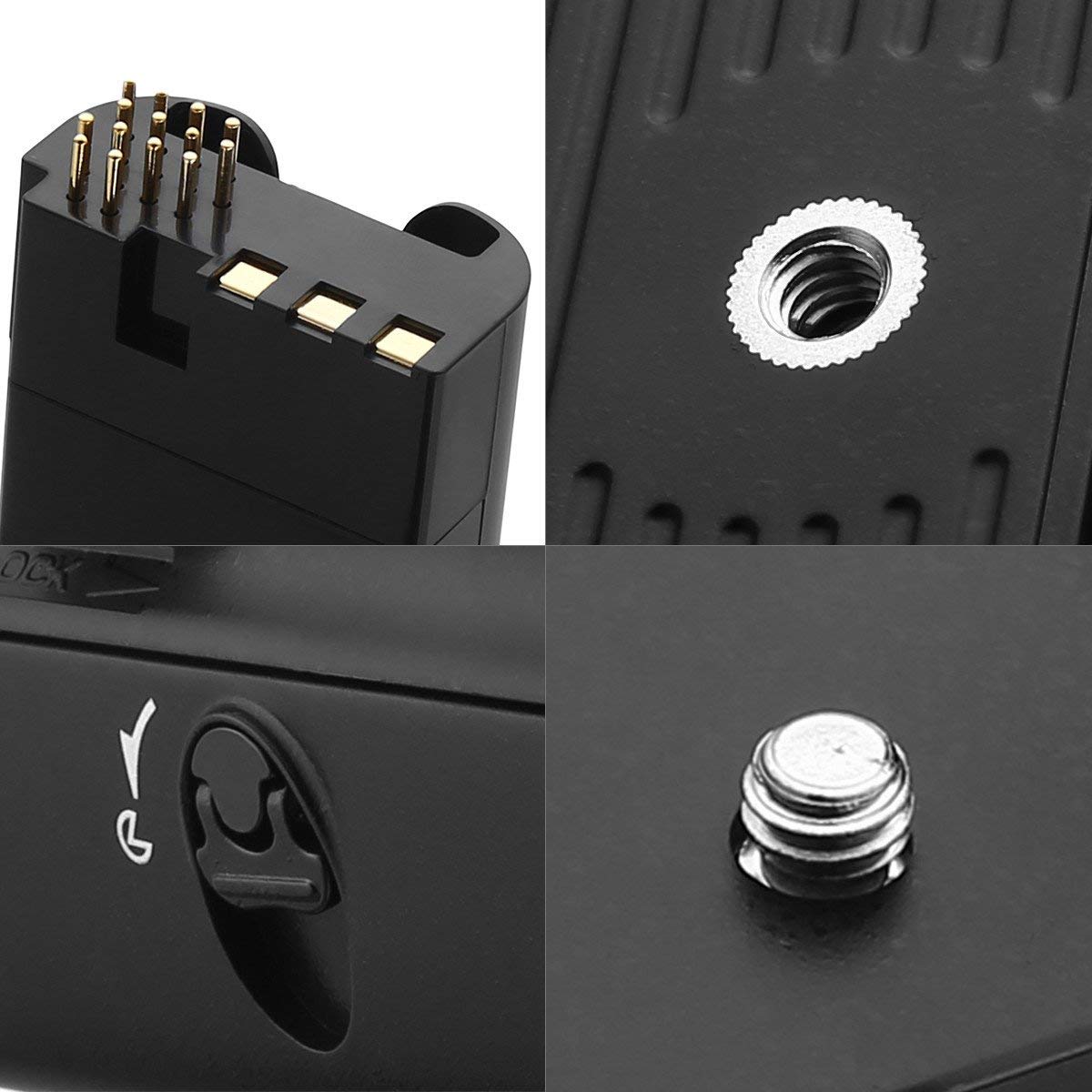 Excellent Performance
The battery grip for NIKON D80 D90 camera makes photographing in a vertical position much easier and provides a better handling of your camera especially when you are using heavy lenses. The battery grip provides more energy for your camera than a normal storage battery. It holds up to two EN-EL3E battery packs or six AA Batteries, offering double-length shooting time.
This Battery Grip is an optional power pack designed specifically for the Nikon D80/D90 Digital SLR Camera.. It can offer the flexibility of a secondary shutter release button for vertical shooting. Equipped with a vertical-grip shutter button, dial, AE lock/FE lock button, and AF point selector button.
Package Contents:
1x battery grip
1x remote control
1x Li-ion battery holder
1x AA battery holder
1x user manual
Warranty Policy:
● The brand new high-quality replacement batteries are totally guranteed of real specification.
● Free Exchange against man-made damage from date of purchase & 30 days' refund unconditionally for every purchase from Powerextra.
● Professional technical support, efficient and timely satisfactory customer service around the clock.