产品描述
EN-EL4a Replacement Battery & BL-3 Battery Chamber Cover:
Extend your shooting time with the Powerxtra 3000mAh Lithium-ion replacement battery and Battery Chamber Cover Kit. The Battery Chamber Cover connects to the replacement battery pack and allows it to be inserted into the MB-D10, MB-D40 battery grips for the Nikon D2Z D2H D2Hs D2X D2Xs D3 D3S D3X F6 D300 D300S D700 D900 cameras. As the replacement battery is more powerful than the original pack, it will allow you to capture more images per charge, which is a ideal item item utilized in long-time outdoor shooting.
Large-capacity Lithium-Ion Battery (11.1V, 3000mAh)
Lightweight Lithium battery is characterized by multiple cycle times which contributes to its longevity, at the same time memory effect is avoided from capacity loss during charge and discharge.
Compatibility: Nikon D2H D2HS D2X D2Xs D3 D3s D3x F6
Battery Chamber Cover for Battery Pack
The BL-5 Battery Chamber Cover from Powerextra is a battery chamber cover that's used with the MB-D10 and MB-D40 Battery Packs and enables the use of an replacement lithium-ion battery to power the camera.
Compatible Battery Packs:MB-D10 MB-D40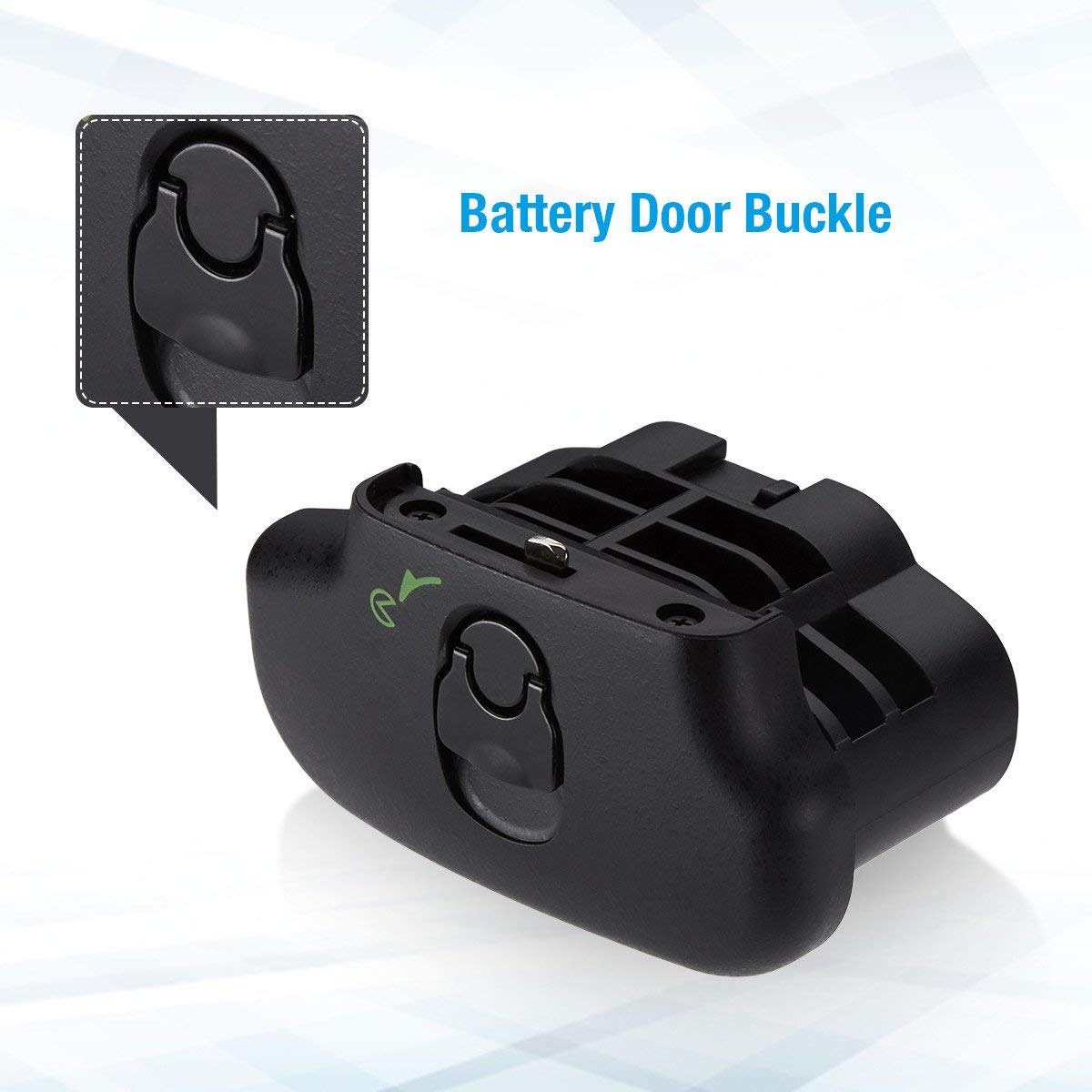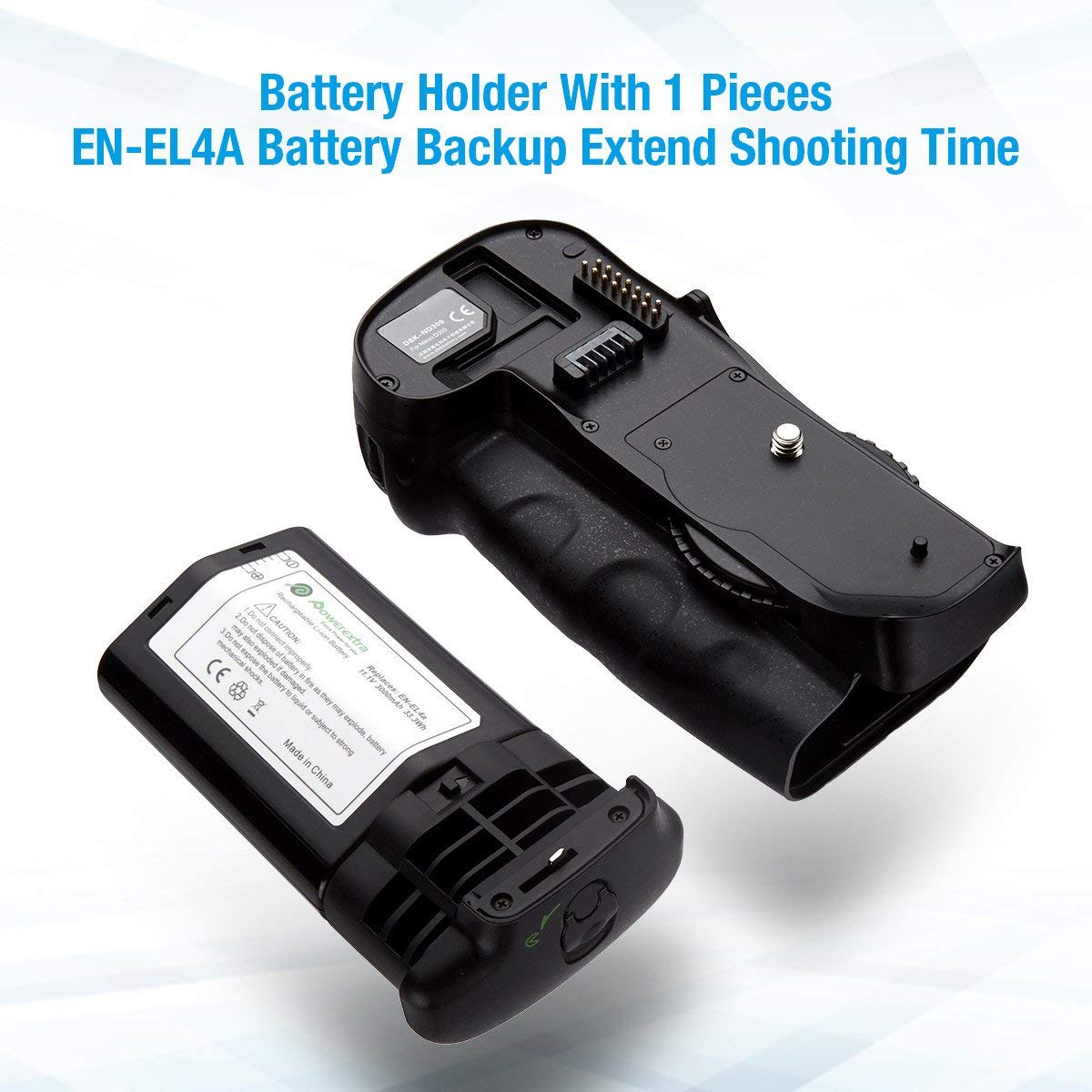 Battery Specification:
Brand: Powerextra
Capacity: 3000mAh
Voltage: 11.1 volts
Power: 33.3Wh
Battery Type: Li-ion
Package Dimensions: 6.1 x 4.5 x 1.9 inches
Item Weight: 9.4 ounces
Package Contents :
1 x Powerextra Replacement Battery
1 x Battery Chamber Cover
1 x Microfiber Cleaning Cloth
Warranty Policy:
● The brand new high-quality replacement batteries are totally guranteed of real specification.
● Free Exchange against man-made damage from date of purchase & 30 days' refund unconditionally for every purchase from Powerextra.
● Professional technical support, efficient and timely satisfactory customer service around the clock.