产品描述
Canon NB-CP2L Battery and Charger:

High quality replacement battery for Canon NB-CP2LH, NB-CP2L, NB-CP1L, CG-CP200,  Voltage: 22.2V, Capacity: 2200mAh
Rechargeable lithium-ion battery for Canon NB-CP2L and NB-CP1L; fully compatible with the Canon SELPHY printer.
The charger can charge batteries rapidly without bad effect on the battery.
The charger is well built with durable high class PC plastic based on ultrasonic welding technology.
The rugged housing is shockproof and aging-resistant.

Replacement for OEM Battery Models:
Canon NB-CP1L
Canon NB-CP2L
Compatible Charger:
CG-CP200 (work with NB-CP1L and NB-CP2L)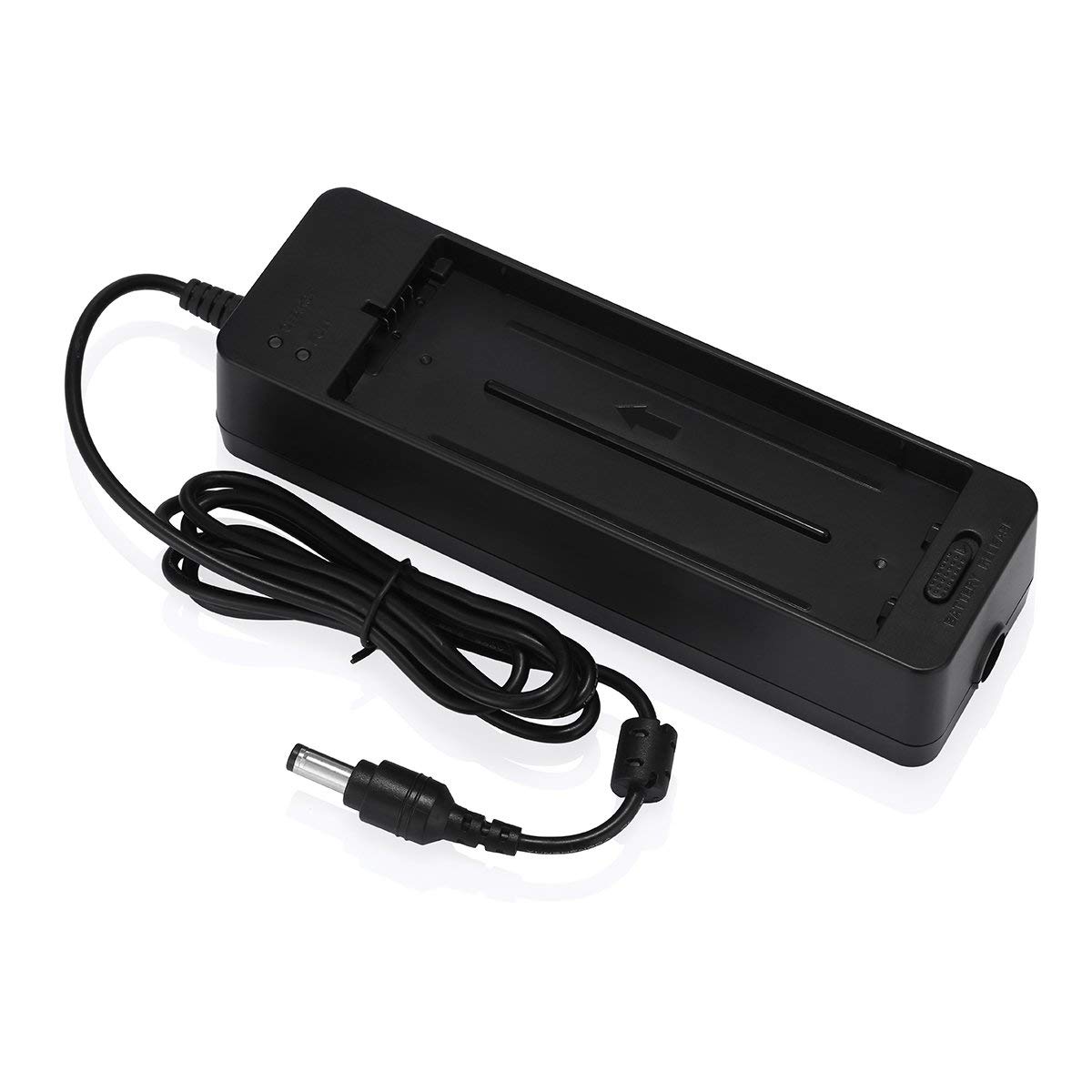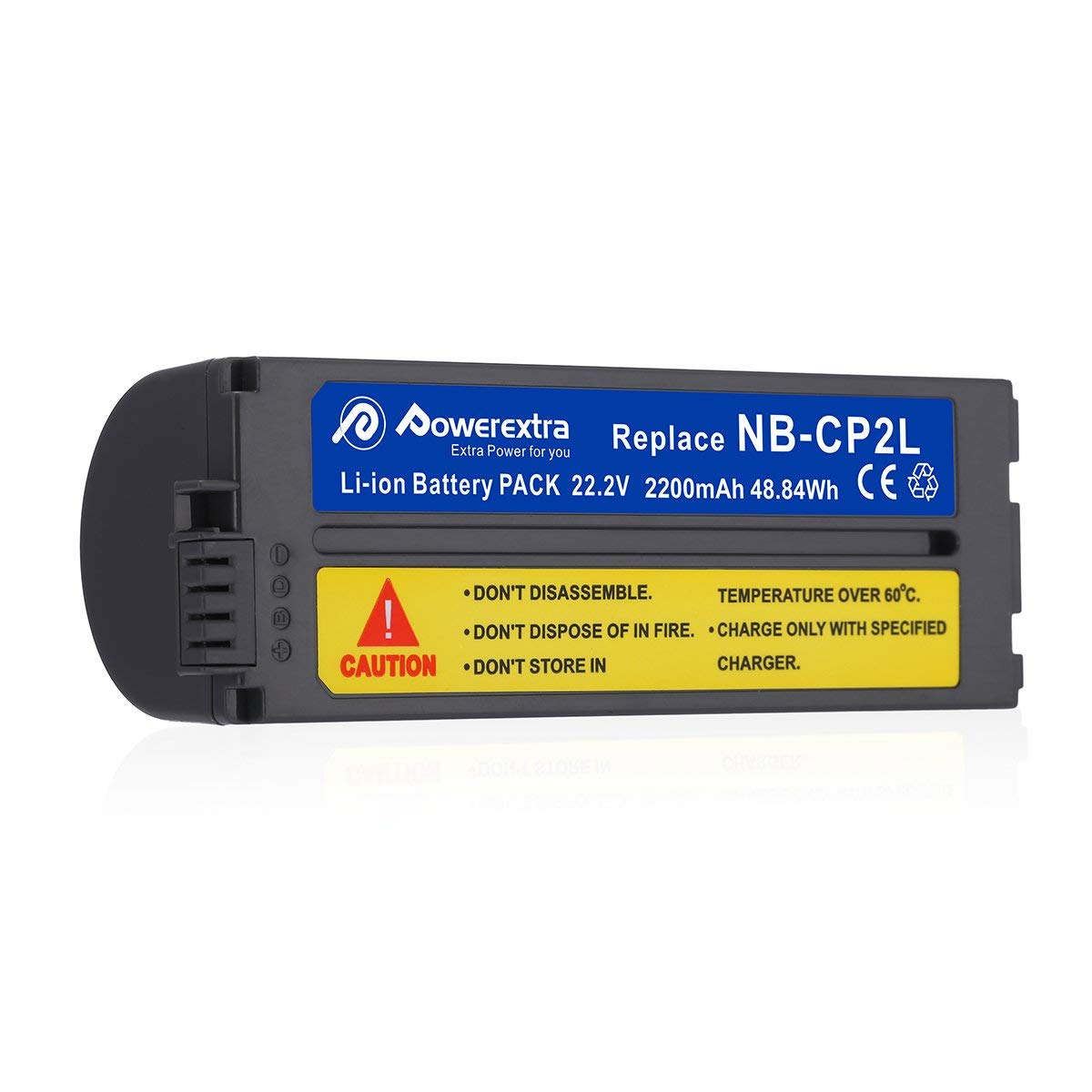 Compatible Canon Compact Photo Printers:
SELPHY CP100
SELPHY CP200
SELPHY CP220
SELPHY CP300
SELPHY CP330
SELPHY CP400
SELPHY CP510
SELPHY CP600
SELPHY CP710
SELPHY CP730
SELPHY CP770
SELPHY CP780
SELPHY CP790
SELPHY CP800
SELPHY CP900
SELPHY CP910
Package Contents:
1 x Replacement Canon NB-CP2L Battery
1 x Replacement Canon battery Charger CG-CP200
Warranty Policy:
● The brand new high-quality replacement batteries are totally guranteed of real specification.
● Free Exchange against man-made damage from date of purchase & 30 days' refund unconditionally for every purchase from Powerextra.
● Professional technical support, efficient and timely satisfactory customer service around the clock.