Product Description
Outstanding Features:
High capacity 7.2V 2000mAh rechargeable Ni-MH battery pack replacement for Ontel Swivel Sweeper battery.
This replacement battery is fully compatible with Ontel Swivel Sweeper G1 & G2, and the original charger.
This replacement battery for Ontel Swivel Sweeper has high efficiency and reliable quality by premium battery cells.
This 7.2V 2000mAh Ni-MH battery pack is a professional replacement battery for Ontel Swivel Sweeper G1, G2.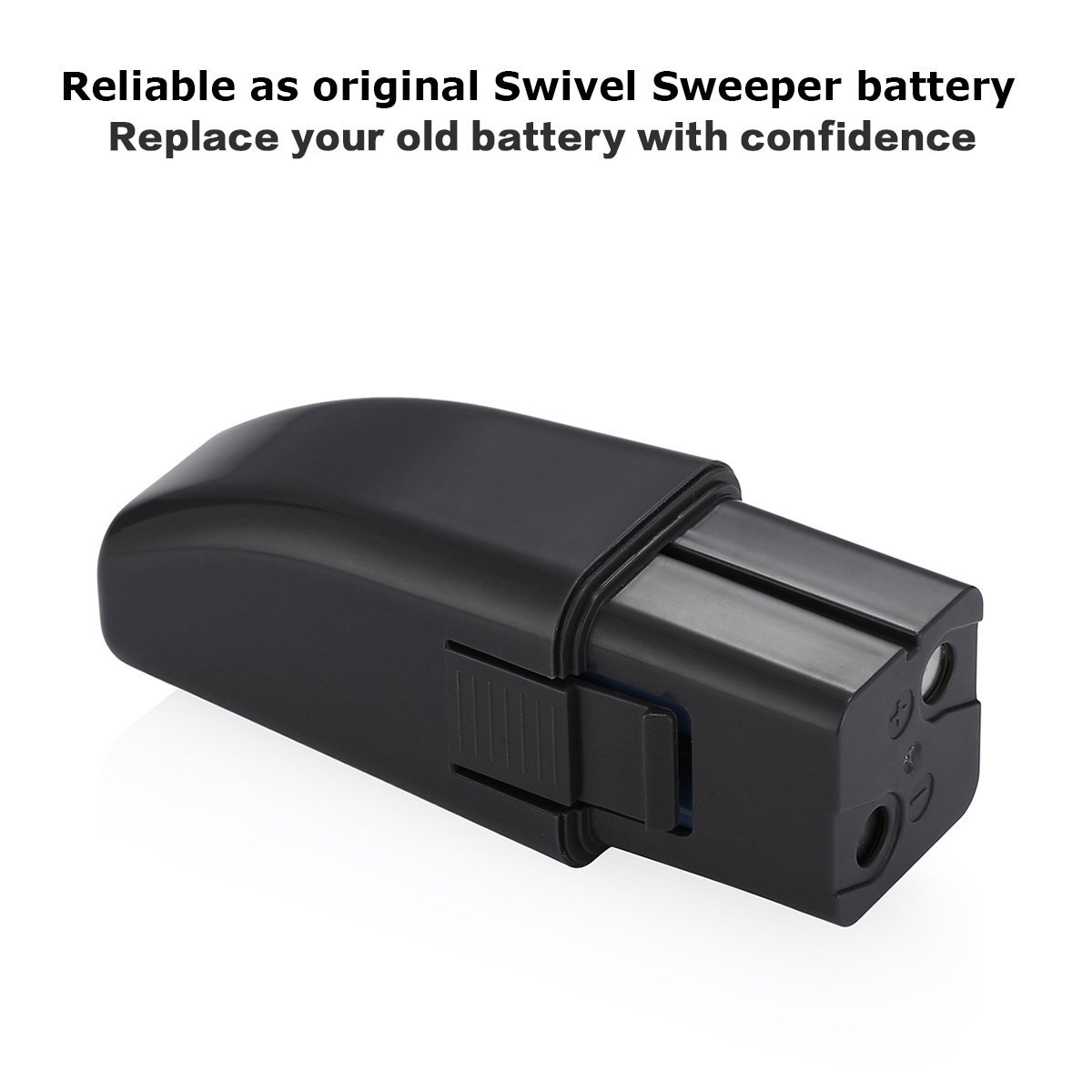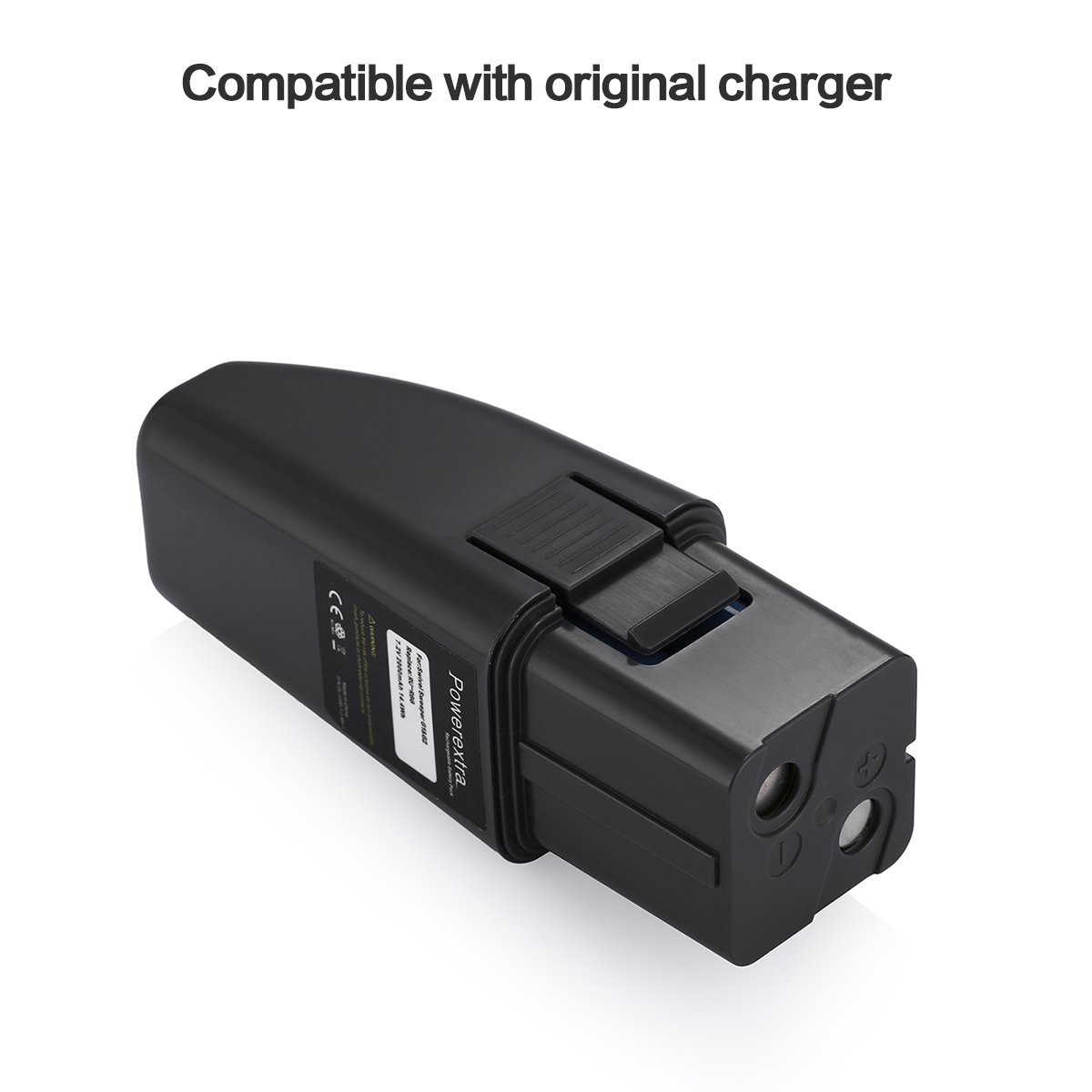 Replacement Battery Pack for Ontel Swivel Sweeper:
Powerextra specializes in manufacturing replacement batteries for Ontel Swivel Sweeper.
This battery has been tested and confirmed that it matched Ontel Swivel SweeperG1 & G2.
The battery is made with premium battery cells. You can use original charger to charge it.
The battery will activate your Swivel Sweeper to work like new after the old battery doesn't hold a charge.
Specifications
Rated Voltage: 7.2V
Capacity: 2000mAh
Dimensions: 1.6 x 1.6 x 4.1 inch
Cycle Life: ≥500
Compatible Models:
Ontel Swivel Sweeper G1 & G2
Warranty Policy:
The brand new high-quality replacement batteries are totally guranteed of real specification.
Free Exchange against man-made damage from date of purchase & 30 days' refund unconditionally for every purchase from
Powerextra.
Professional technical support, efficient and timely satisfactory customer service around the clock.