Product Description
12V 2000mAh Lithium-ion Battery Replacement for Black & Decker LBXR12 LBX12 LB12 BL1510
12V Drill Battery Replacement:
This Black & Decker rechargeable battery is made up of quality Lithium battery cells with great reliability.
Rated at 12V, 24Wh, 2000mAh capacity, the cordless tool battery has powerful power and long battery life.
The battery meets the requirement of OEM Black & Decker cordless drills and drivers with perfect compatibility.
The Black & Decker drill battery enjoys CE certificate for reliable quality and durability.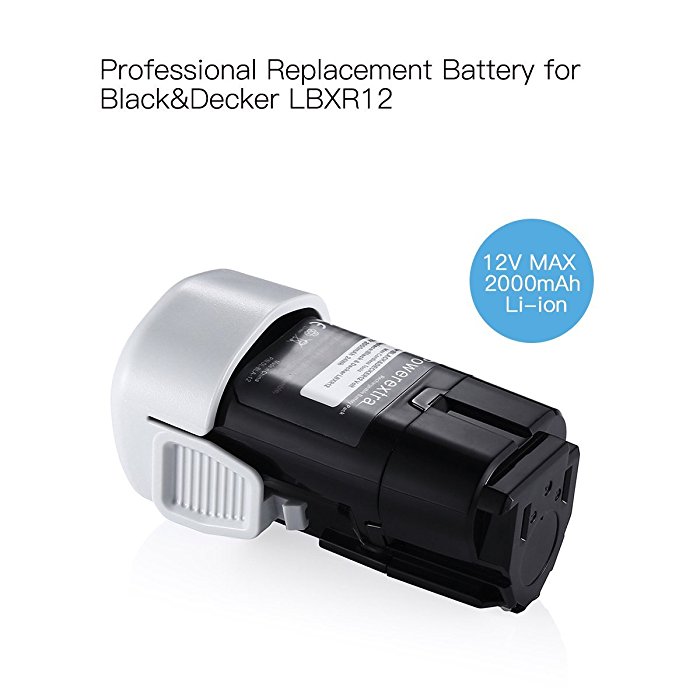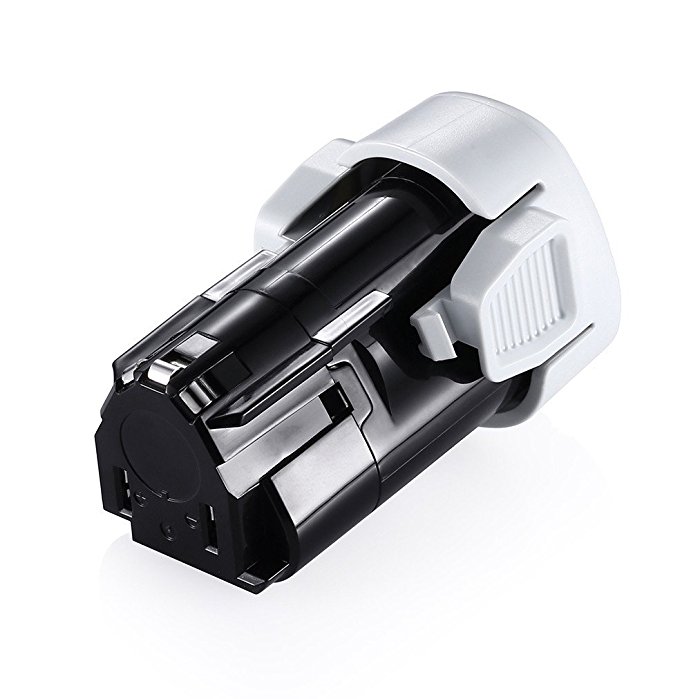 Product Specification & Compatible Models:
Product Specification:
Battery Capacity: 2000mAh
Battery Voltage:12V
Battery Type:Li-ion
Size:4.1 x 2.3 x 2.3inch
Weight:5.6ounces
Color:Black-Grey
Condition: Brand New High Quality
Compatible Models:
Black & Decker BDCDMT112,LDX112,LDX112C,PSL12,HPL10RS,HPL10IM,HPL106,GKC108,EGBL108KB,EGBL108
Replacement Part Numbers:
BLACK & DECKER BL1110, BL1310, BL1510, LB12, LBX12, LBXR12
Black & Decker Rechargeable Battery:
Powerextra cordless tool batteries fully meet the standards of OEM cordless power tools. Batteries are strictly tested for quality assuarance and official approval from CE, FCC and RoHS. Powerextra uses advanced integrated microchip to effectively prevent overcharge, over heating and short-circuit for greater battery longevity and performance.