产品描述
Powerextra Multifunctional Makita Replacement Charger for NiCD NiMH Li-ion Battery
Outstanding Features:
Brand-new Makita Battery Charger: It can charge Makita 7.2V to 14.4V Ni-CD/Ni-MH Batteries and Makita 14.4V to 18V Lithium-ion Batteries.
The charger has a wide AC voltage range: AC 100-240V. It's designed with smart indicator light that shows battery's charging status.
The replacement battery charger has total protection against overload, over discharge and short circuit problems.
The replacement battery charger is CE certified and tested by manufacturer to match OEM products.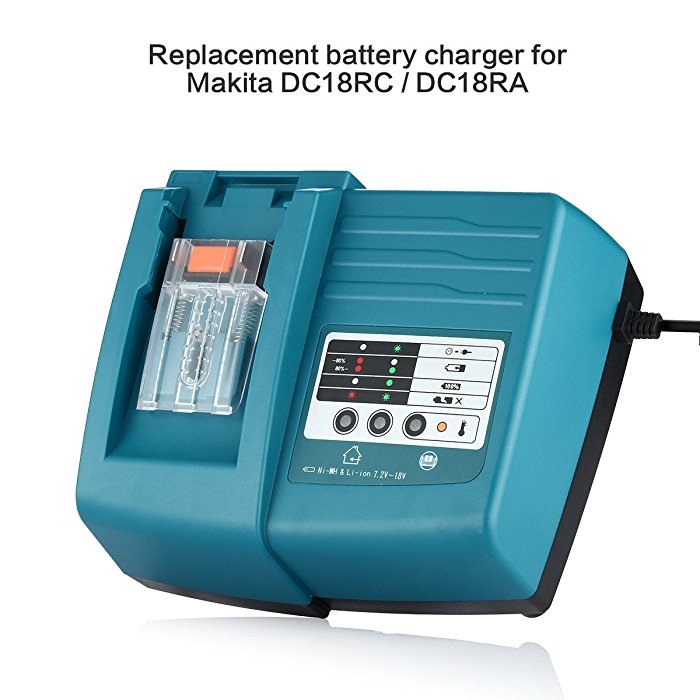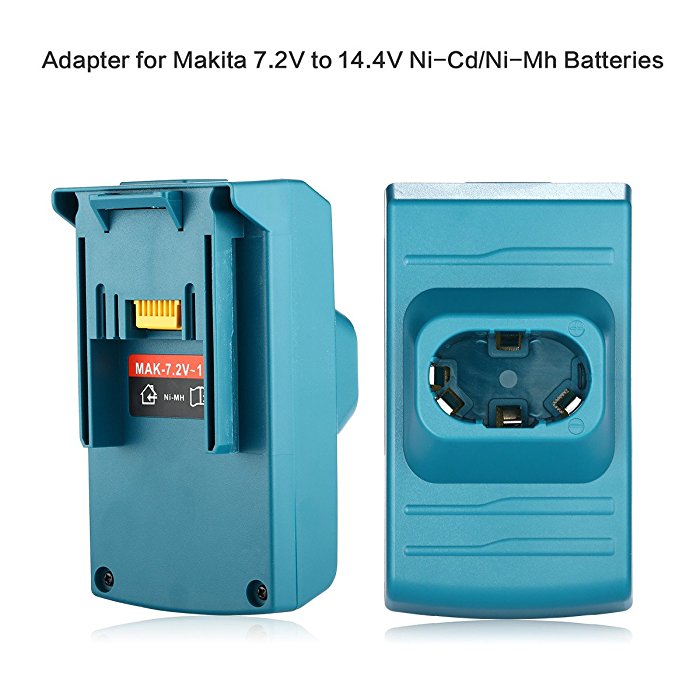 Fully Tested & Verified
Powerextra specializes in professional manufacturing of various power tool batteries. Being one of the top selling brands in the field of power tool replacement batteries in Amazon, Powerextra batteries enjoy good reception by highly strict testing and official verification. High quality materials, practical designs, together with excellent performance guarantee CE certification and OEM product standards.
Battery Specifications:
Brand Name: Powerextra
Input:100-240V 50-60Hz
Output:7.2V-18V DC 1.5A
Compatible Battery Type: NiCD NiMH Li-ion
Color: Blue
Package:
1 * Makita Replacement Charger with US Plug
1 * Adapter
Warranty Policy:
● The brand new high-quality replacement batteries are totally guranteed of real specification.
● Free Exchange against man-made damage from date of purchase & 30 days' refund unconditionally for every purchase from Powerextra.
● Professional technical support, efficient and timely satisfactory customer service around the clock.