产品描述
Battery Charger for Craftsman Batteries:
The Craftsman battery charger ensures safety and can be widely used around the world thanks to the wide voltage AC 100-240V.
It is a professional replacement charger for Craftsman 9.6V-19.2V C3 all Lithium and Nicad, Ni-MH Batteries.
The CE certified charger fully meets the specification and standards of OEM Craftsman cordless tool batteries.
The power tool battery charger has built-in circuit protection from overload, over heating and short-circuit.
It has clear LED light indicators to show the charging process for batteries.
The smart power tool battery charger can detect defective or incompatible batteries before charging.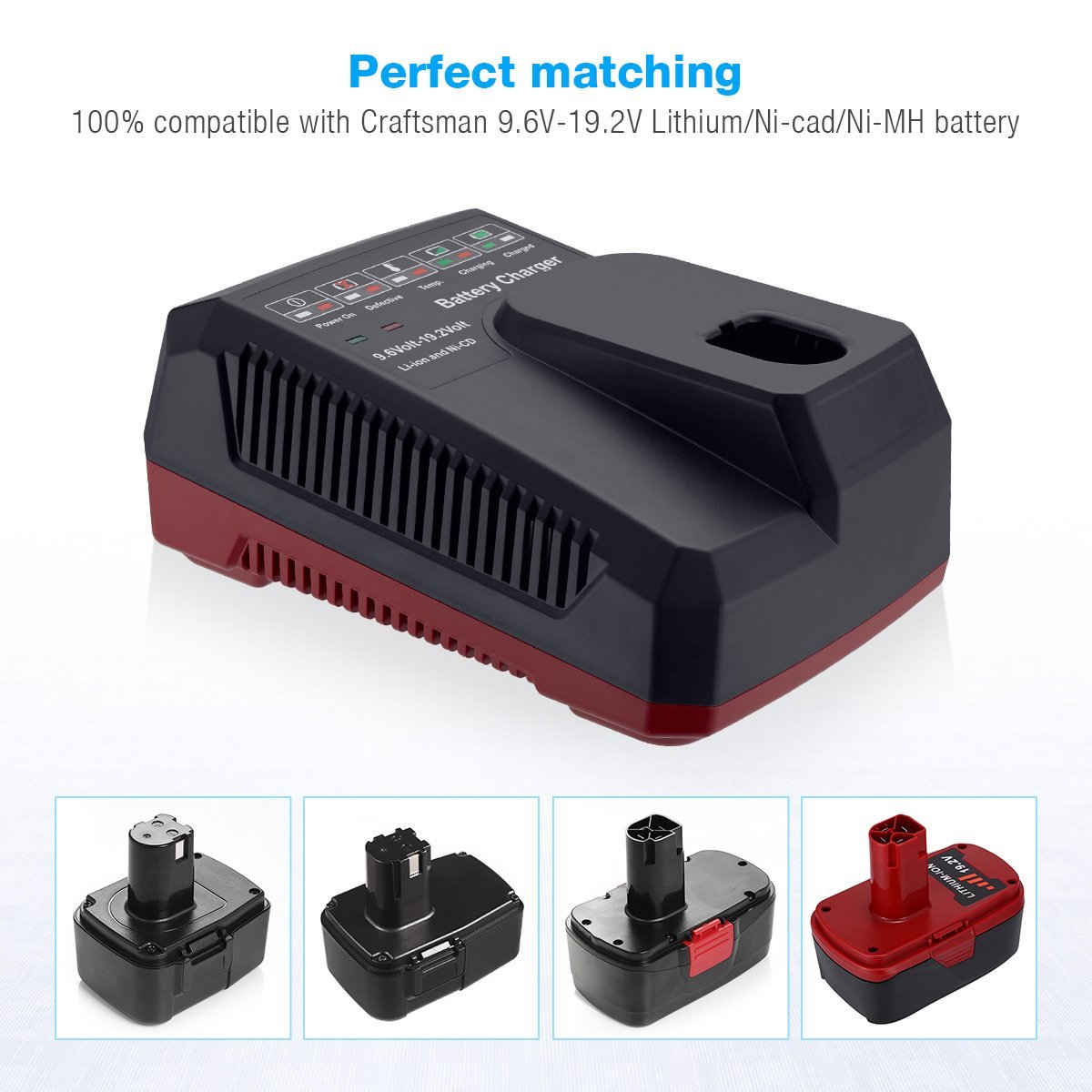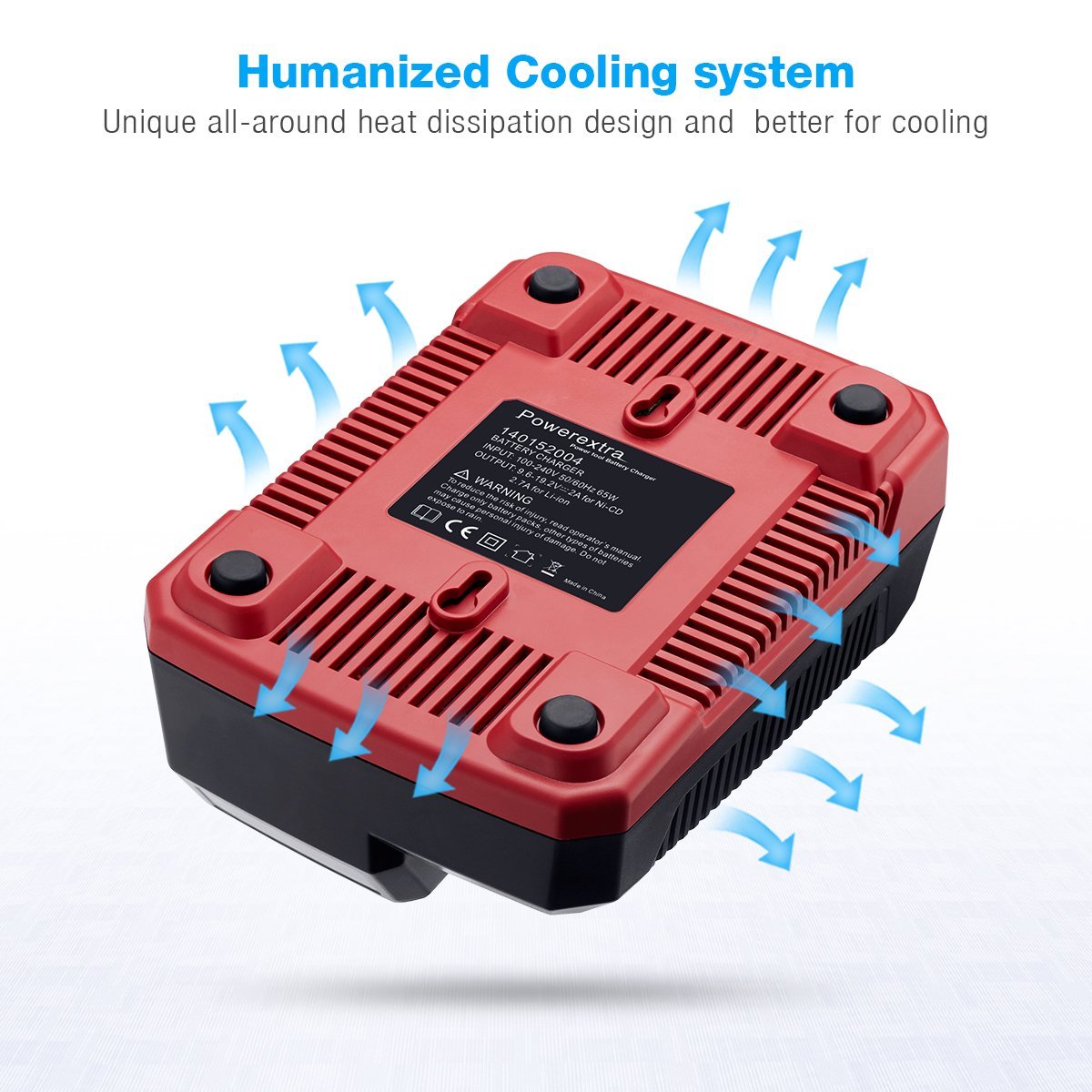 Charger Compatibility:
Compatible Batteries:
Craftsman 19.2V C3 Lithium-Ion & Ni-Cd Batteries
Compatible Original Battery Codes:
Battery Craftsman 11375, 11376, 130279005, 315.PP2011, 315.PP2010
Compatible Power Tool Models:
Craftsman C3 19.2 Volt Tools – 315.115410, 10126, 11541, 11543, 11570, 11576, 11578, 11580, 11586, 17338, 17339, CRS1000
Charger Specification:
Product Type: Replacement Dual Chemical Battery Charger
Input: 100V–240V
Output: 9.6V – 19.2V/2A – 2.7A
Efficiency: 65W
Part Number: Craftsman 19.2v charger
Item Weight: 1.96 pounds
Package Dimensions: 11 x 6.7 x 4.7 inches
Package:
1 * Lithium-Ion & Ni-Cd Battery Charger for Craftsman 9.6V-19.2V Batteries
1 * Pair of Gloves for Protecting Your Hands While Using Power Tools