产品描述
Outstanding Features:
These replacement batteries can be charged anytime without any effect on the battery.
Battery Type: Li-ion / Voltage: 7.4V / Capacity: 1500mAh
Package includes 2 batteries and 1 charger for Sony Alpha a6300, a6000, a7s, a7, a7s ii, a7s, a5100, a5000, a7r, a7 ii Digital Cameras.
The replacement batteries are thoroughly tested by manufacturer and CE certified to match OEM products.
Superior quality cells have overcharge, over discharge, over voltage and short circuit protection for better battery life.
Fast shippment from California US: Powerextra offers 30 days money back, 24 hours friendly customer service.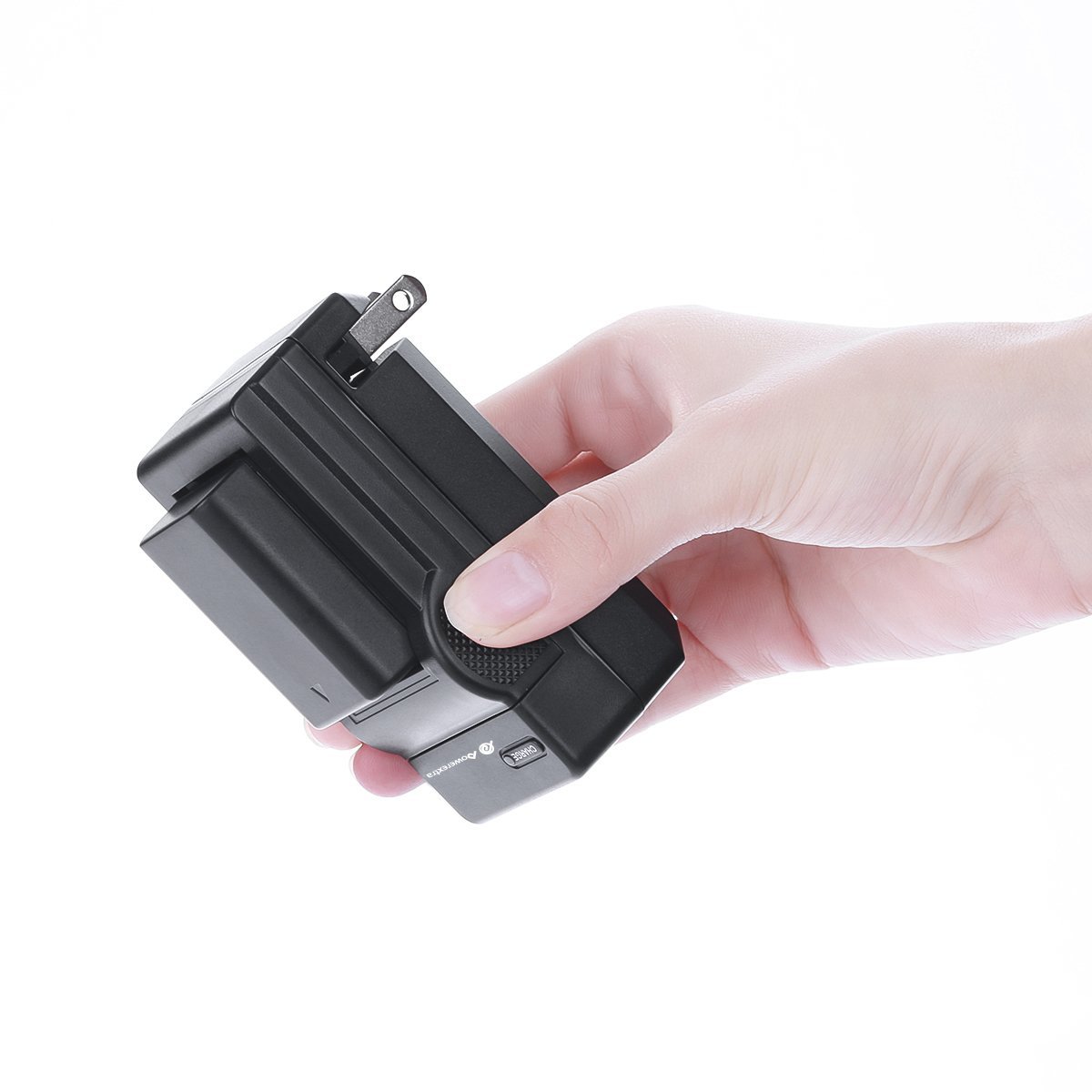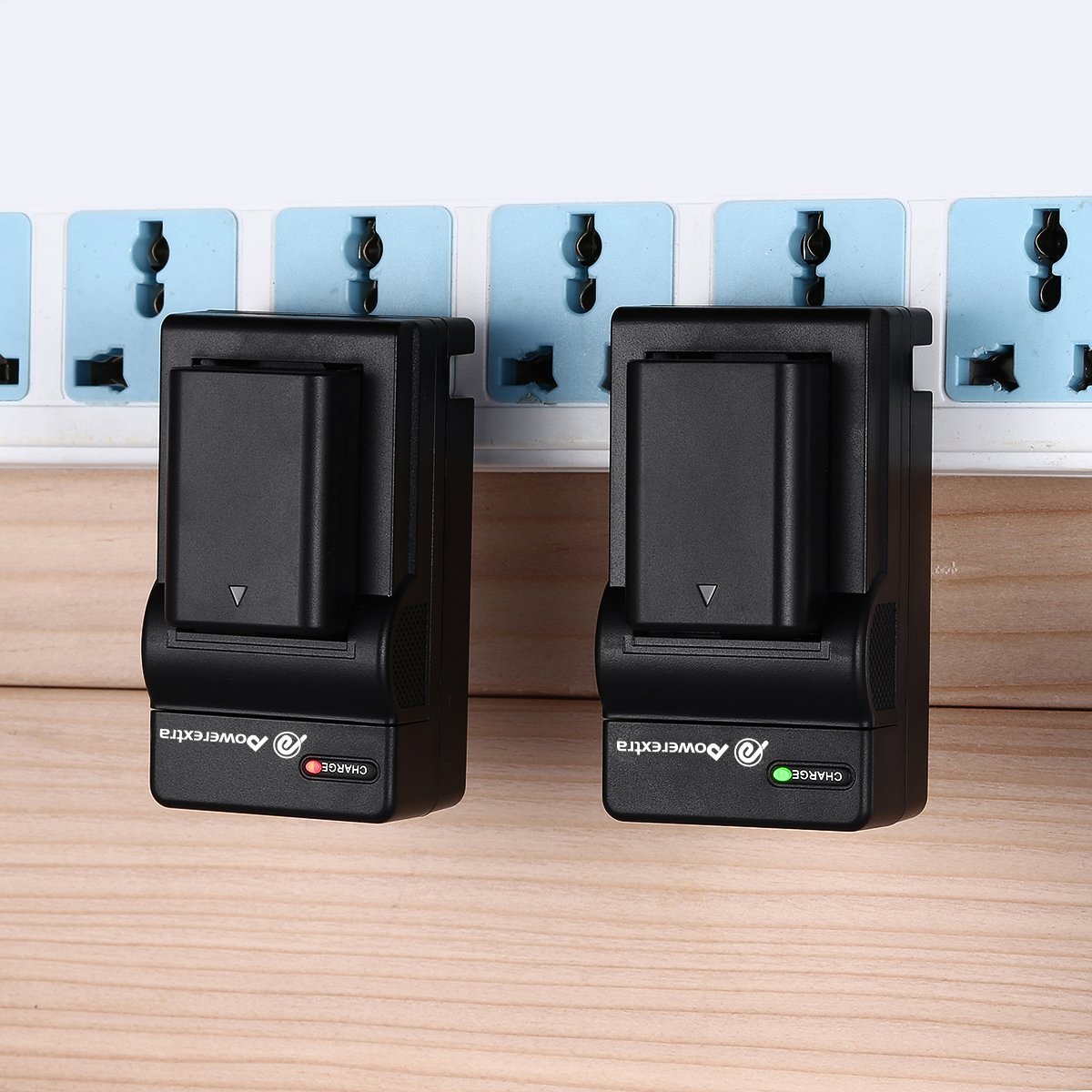 Product Specification & Compatible Models:
Package Contents:
2 x Replacement Sony NP-FW50 battery
1 x Replacement Sony NP-FW50 battery Charger
1 x Car Charger
1 x MicroFiber Cleaning Cloth
Warranty Policy:
The brand new high-quality replacement batteries are totally guranteed of real specification.
Free Exchange against man-made damage from date of purchase & 30 days' refund unconditionally for every purchase from Powerextra.
Professional technical support, efficient and timely satisfactory customer service around the clock.

Compatible Models:
Sony Alpha a7 (ILCE-7)
Sony Alpha a7 II (ILCE-7M2)
Sony Alpha a7R (ILCE-7R)
Sony Alpha a7R II (ILCE-7RM2)
Sony Alpha a7S (ILCE-7S)
Sony Alpha a7S II (ILCE-7SM2)
Sony Alpha a3000 (ILCE-3000)
Sony Alpha a5000 (ILCE-5000)
Sony Alpha a5100 (ILCE-5100)
Sony Alpha a6000 (ILCE-6000)
Sony Alpha a6500 (ILCE-6500)
Sony Alpha NEX-3
Sony Alpha NEX-3N
Sony Alpha NEX-5
Sony Alpha NEX-5N
Sony Alpha NEX-5R
Sony Alpha NEX-5T
Sony Alpha NEX-6
Sony Alpha NEX-7
Sony Alpha NEX-C3
Sony Alpha NEX-F3
Sony Alpha SLT-A33
Sony Alpha SLT-A35
Sony Alpha SLT-A37
Sony Alpha SLT-A55V
Sony Cyber-shot DSC-RX10
Sony Cyber-shot DSC-RX10M2 (RX10 II)
Sony ILCE-QX1