Product Description
Outstanding Features:
— Paslode nail gun replacement battery: high quality battery cells, Ni-MH battery, 2.0Ah Capacity, 6V.
— Advanced technology: reliable battery power management and highly safe circuitry for longer battery life.
— With integrated microchip built in, the battery has protection against overcharging, overheating, short circuit and incorrect voltage.
— The battery is fully compatible with Paslode nailers and staplers.
— Fast delivery: the twin pack replacement batteries are shipped directly from California US.
Reliable Compatibility:
Strictly in accordance to the technical specification of Paslode nailer original battery, these twin pack Powerextra replacement batteries meet the high standards and performance of professional replacement battery. Perfect compatibility and longlasting battery life are guaranteed.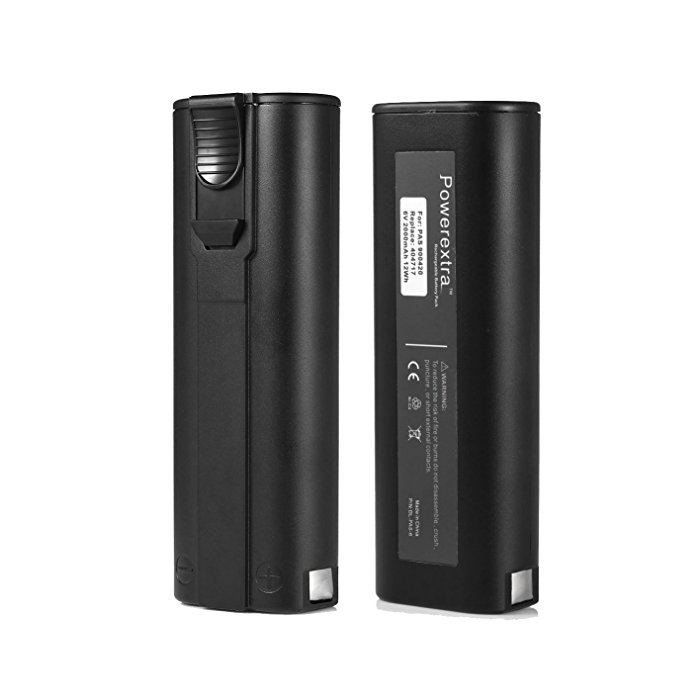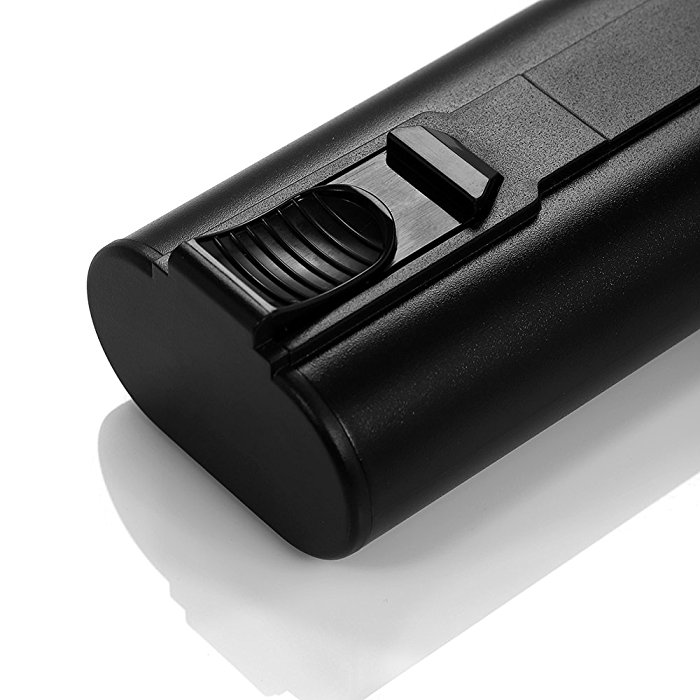 Environmentally-friendly & Safe Batteries & Compatible Models  :
Trustworthy Quality:
This replacement battery for Paslode nail guns are stable, safe and widely compatible with a good number of Paslode models. The battery has been fully tested and officially verified to work perfectly and last long.
Environmentally-friendly & Safe Batteries:
Designed for Paslode 404717 B20544E BCPAS-404717 BCPAS-404717SH etc, this new type of Ni-MH rechargeable battery is well made to be compact, portable, eco-friendly and completely safe to use. Thanks to the first-rate battery cells built in, it features good protection from over charge & discharge, over voltage and short circuit issues. It has a long battery life for your worry-free use.
Compatible Models:
Paslode 404400, 900400, 900420, 900421, 900600, 901000, 902000, 902200, B20720, CF-325, IM200 F18, IM250, IM250A, IM250A F16, IM250 II, IM350A,IM350CT, IM65A, IM65A F16, PS604N
Replacement Part Numbers:
Paslode 404717, B20544E, BCPAS-404717, BCPAS-404717SH
Warranty Policy:
● The brand new high-quality replacement batteries are totally guranteed of real specification;
● Free Exchange against man-made damage from date of purchase & 30 days' refund unconditionally for every purchase from Powerextra;
● Professional technical support, efficient and timely satisfactory customer service around the clock.