Product Description
Outstanding Features:
Professional DJI Phantom shoulder neck strap belt gives comfortable wearing and protection for remote controller.
This shoulder neck strap for DJI Phantom 4 3 comes in handy with an adjustable strap design.
It allows you to control your DJI Phantom freely with remote controllers securely attached to both shoulders.
The belt is highly fastened with an "X" pattern wearing on your back.
The strap is made durable material with well made strap fasteners.
Package Contents:
1 x Shoulder Neck Strap
1 x Microfiber Cleaning Cloth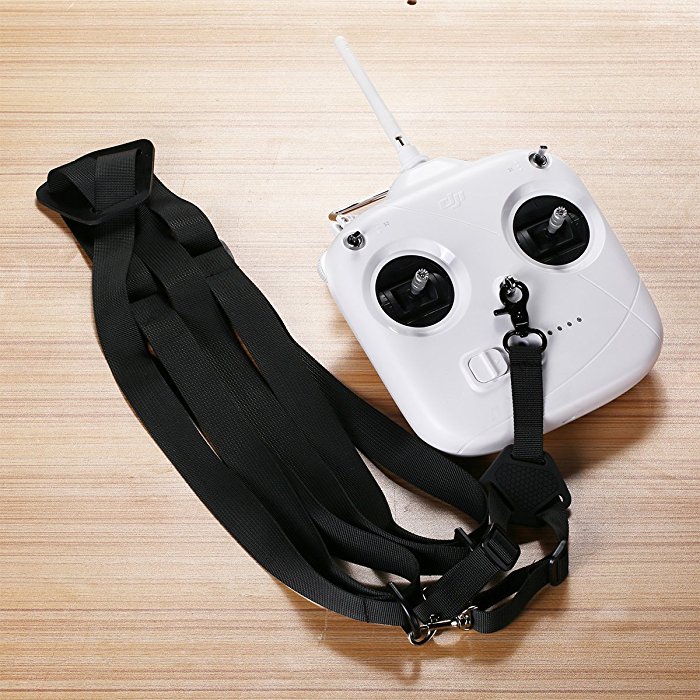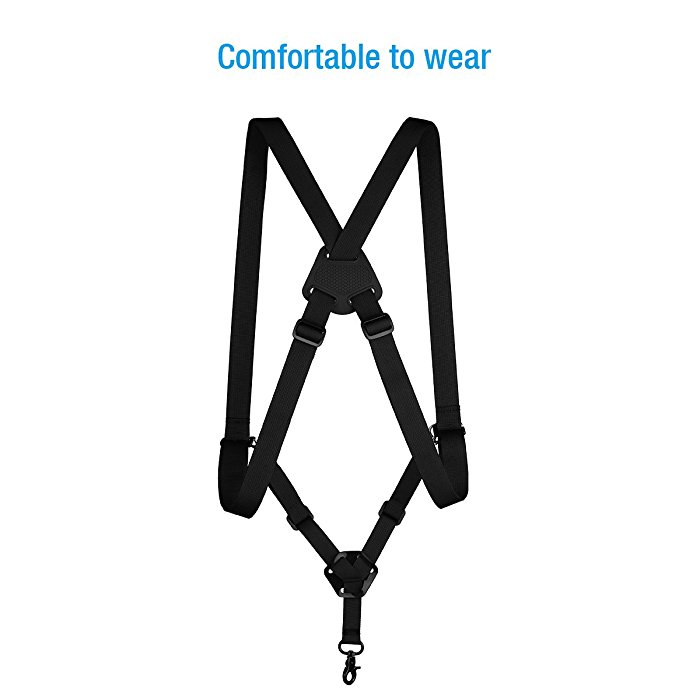 Total Protection for Remote Controller

This shoulder neck strap belt for DJI Phantom 4 3 Inspire 1 remote controller is designed to wear with straps across both shoulders. The strong straps and the durable strap fasteners will carry the remote controller securely for you control your remote controller conveniently.
Durable Material:
This Powerextra sling lanyard strap belt for DJI controller is made of extremely durable material. These straps have strong flexibility and great wear resistance to carry DJI remote controller stably and safely. Other than that, this shoulder strap unit has high quality strap fasteners to make it easier to hold your controller.
Adjustable Strap Design:
These straps can be freely adjusted to different sizes for different needs. This greatly helps you to control your DJI Phantom without worrying the straps getting too tight or loosened. The adjustable strap design is comfortable to wear.