Product Description
User-friendly Outdoor Shovel:
Powerextra outdoor shovel has a user-friendly size and lightweight design: 630mm for length, 146mm for width, 26mm for shank diameter, 850g for the weight.
Made of highly strong steel, the shovel is more durable and stronger. It's very useful for cutting, sawing, shoveling and hoeing.
This quick-release foldable telescopic shovel is more convenient to carry around.
The handle is made of aviation aluminum to be lighter. The environmentally-friendly corrosion resistant garden shovel is not easy to fade.
The threaded handle is designed to be non-slip, making it easy to hold in hand and keep sweat away.
Multifunctional Outdoor Shovel:
This foldable shovel can be widely used as a military shovel, garden shovel, outdoor shovel for a good many outdoor activities and advertures. Thanks to the foldable telescopic design, it's so portable to carry for your outings.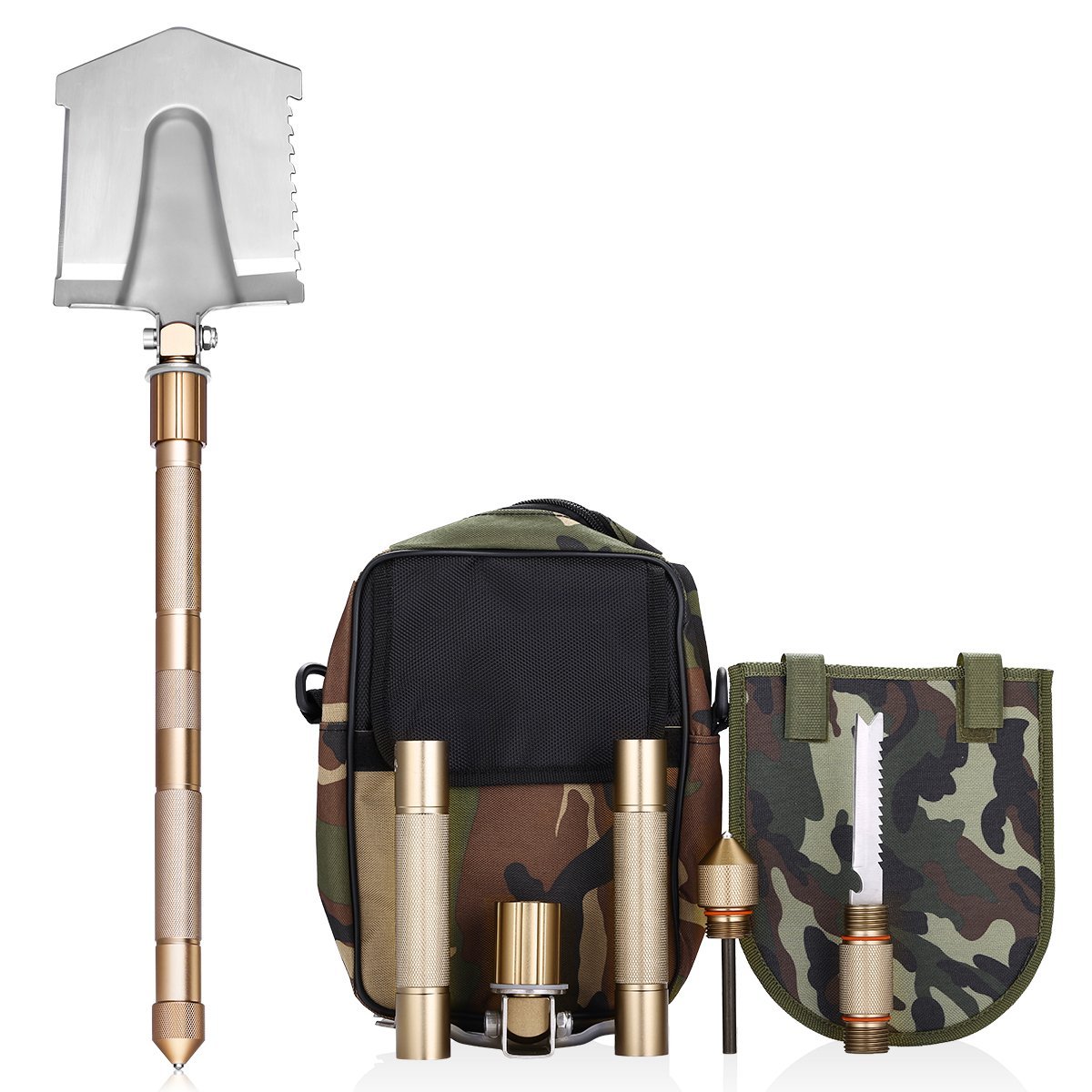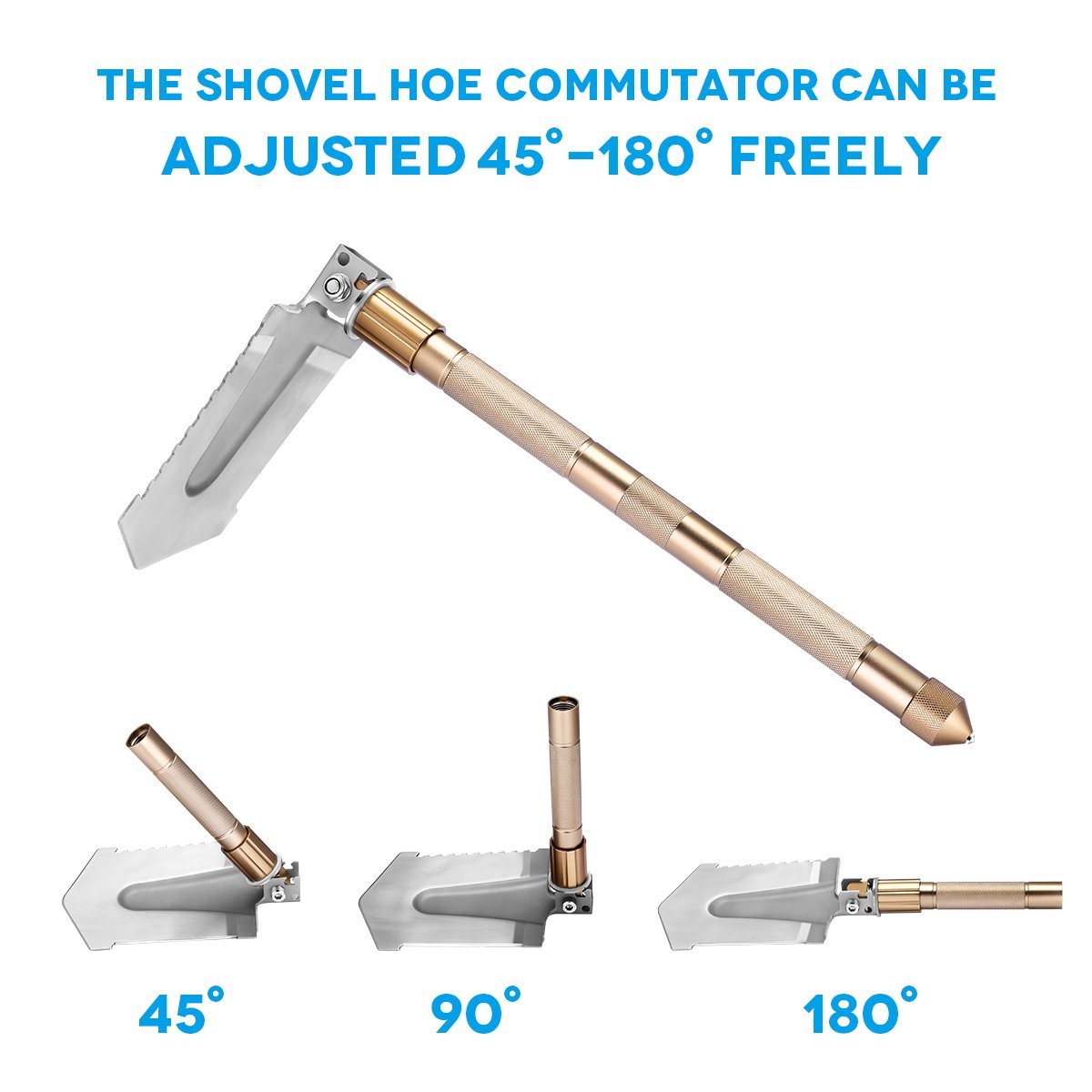 Durable Outdoor Shovel:
This foldable shovel is made of highly strong steel to be extremely sharp to shovel, hoe, cut etc. The strong and soildly-built shovel can easily shovel snow, all kinds of soil, mud, sand, stones and rocks away to meet your need.
Uniquely Made Shovel Handle:
This outdoor shovel has a lightweight design for shovel handle which is made of premium aviation aluminum. The threaded handle allows you to hold it in hand easily without worrying about it will slip from your hand. Also the shovel head is designed to rotate freely for conveniences in use.
Specification:
Material: 6061 high-strength aluminium alloy
Length: 630mm
Shovel head width: 149mm
Diameter: 26mm
Weight: 850g
Package: 1 * shovel & 1 * bag
Warranty Policy:
● The brand new high-quality replacement batteries are totally guranteed of real specification;
● Free Exchange against man-made damage from date of purchase & 30 days' refund unconditionally for every purchase from Powerextra;
● Professional technical support, efficient and timely satisfactory customer service around the clock.