Product Description
Black & Decker Lithium Battery Replacement:
This 7V Black & Decker drill battery is completely compatible with OEM Black & Decker power tools.
The replacement battery is made of quality Lithium-ion battery cells for great battery power and lifespan.
The Black & Decker rechargeable battery can be recharged safely with no memory effect.
It's one of the most reliable cordless drill batteries on the market with CE certificate for the quality and performance.
The replacement battery for Black and Decker drill has high capacity 1500mAh for powerful energy and long runtime for power tools.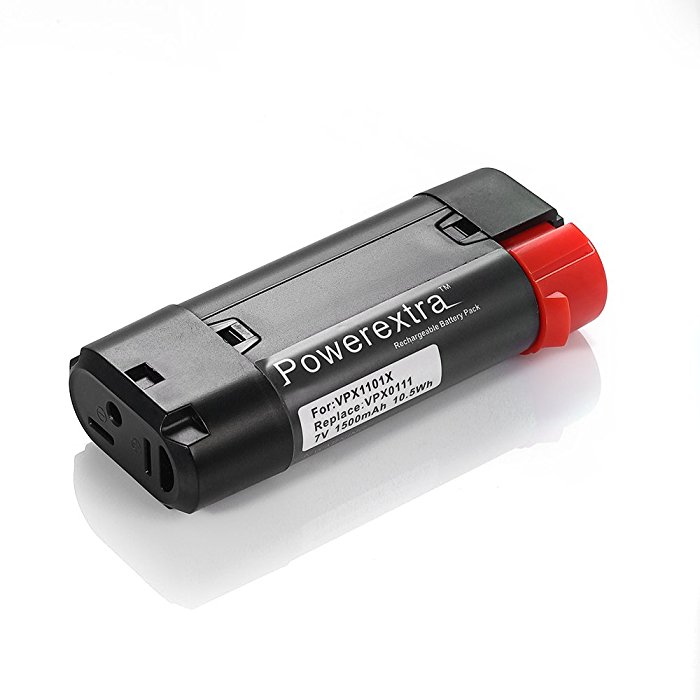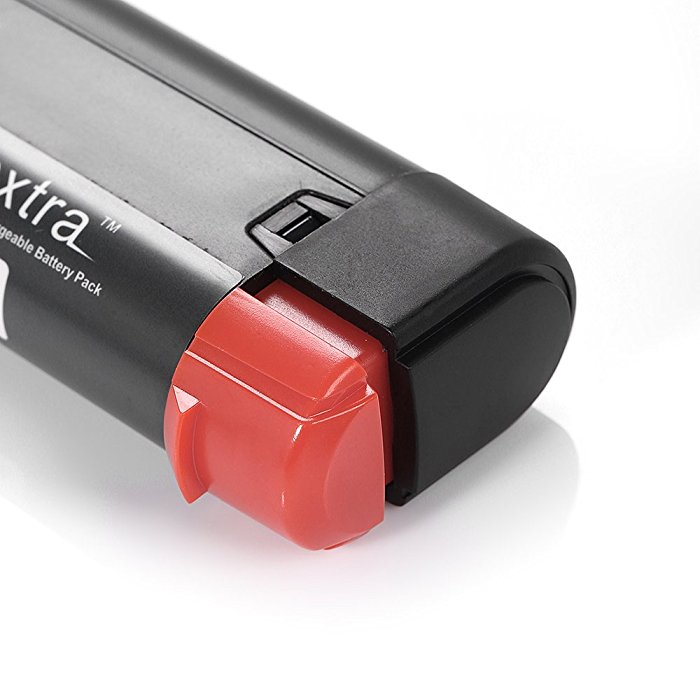 Well-Made Black & Decker Cordless Drill Battery:
Powerextra replacement battery for Black & Decker is specially for Black & Decker VPX0111. The replacement battery is widely compatible with many 7V Black & Decker cordless power tools, like most Black & Decker drills and drivers. The replacement battery functions and performs the same as original battery due to the qualified battery specification and highly efficient Li-ion battery cell built in. You can enjoy using your Black & Decker power tools with great conveniences thanks to the rapid recharge process and the powerful battery energy. The battery has unique built-in air vents to cool itself down before getting too hot. It has total protection from overload.
Battery Compatibility & Specification:
Compatible Power Tool Model:
Black & Decker VPX0111
Replacement Part Numbers:
Black & Decker VPX1101 VPX1101X VPX1201 VPX1212 VPX1212X VPX1301 VPX1301X VPX1401 VPX1501 VPX2102
Black & Decker Batery Specification:
Battery Capacity: 1500mAh
Battery Voltage: 7 Volts
Battery Wattage: 10.5Wh
Battery Type: Lithium-ion
Part Number: Black & Decker VPX0111
Dimensions: 3.9 x 1.6 x 0.6 inches
Weight: 4.8 ounces
Color: Black & Red
Condition: Brand New High Quality