Product Description
Outstanding Features:
2 pack professional replacement battery for Handheld Vacuum Cleaner Battery as original battery.
Replacement battery for Dyson DC32, Li-ion battery, 2000mAh, 22.2V, high quality battery cells.
Fully compatible with your power tools; WILL NOT VOID your manufacturer warranty.
The batteries can be charged and discharged without memory effect or loss of capacity.
With built-in premium LG 18650 cells, the battery has long life for Dyson vacuum cleaner.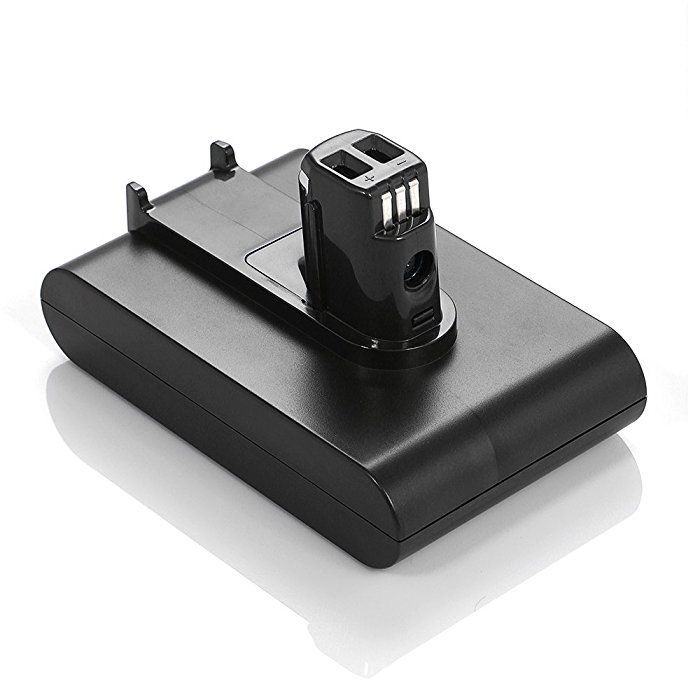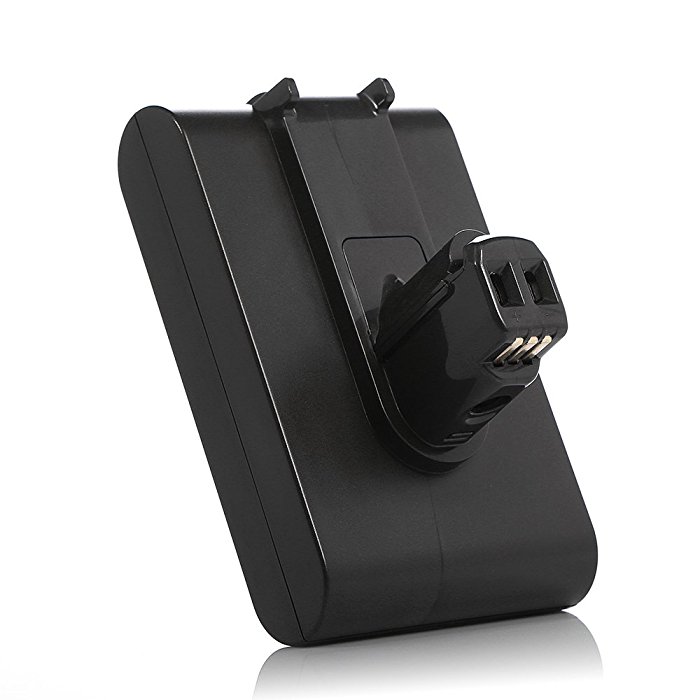 Professional Dyson Handheld Vacuum Cleaner DC31 Replacement Battery:
This replacement battery for Dyson vacuum cleaner is designed to be fully compatible with Dyson DS31. The reliable quality and affordable price makes it an ideal replacement battery. This Li-ion rechargeable battery has improved battery life, 2000mAh high capcity, 22.2V. It's convenient to use because it has no memory effect, it allows you to charge or discharge it freely without loss of capacity. It functions the same as the OEM battery. It has good protection against overcharge, overcharge and over heating to increase battery life.
Battery Specifications
Battery Capacity: 2000mAh
Battery Voltage: 22.2 V
Battery Type: Li-ion
Condition: Brand New
Compatible Models:
Dyson DC31
Replacement Battery Part Numbers:
917083-01
Warranty Policy:
The brand new high-quality replacement batteries are totally guranteed of real specification.
Free Exchange against man-made damage from date of purchase & 30 days' refund unconditionally for every purchase from
Powerextra.
Professional technical support, efficient and timely satisfactory customer service around the clock.